GVI Kenya's Safari Fundraiser in Photos
By Samantha Flood
4 years ago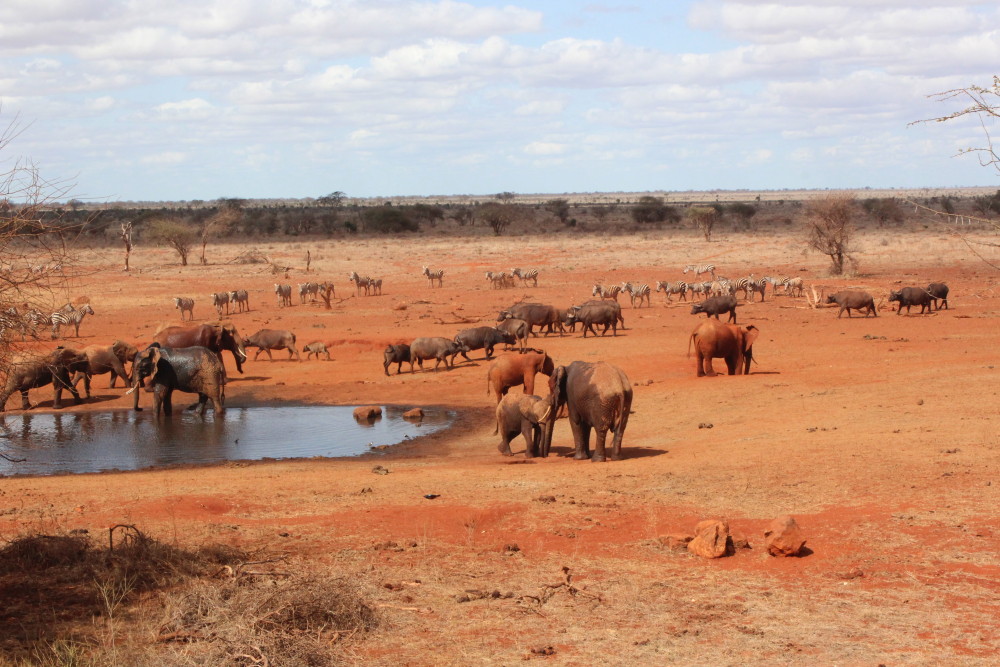 What a weekend! Combining one of the best activities in Africa with charitable giving, GVI Kenya organised an unforgettable safari fundraiser weekend in Tsavo East for 12 staff and volunteers…
At 13,747 square kilometres, it is one of the oldest and largest parks in Kenya, and patrolled by some of the largest elephant herds. Along with some fantastic wildlife sightings, the challenge teams indulged in some flamboyant fancy dress, safari bingo, and excellent food. One of the key tasks for the weekend was to capture some photo challenges; some of which we will share with you here:
And the Award for Best-Dressed goes to…
And a selection of the photo challenges…
Team Selfie with an Elephant
A Good Bird Shot…
Good Close-Ups
Funniest Photo
Capturing all the colours of the rainbow…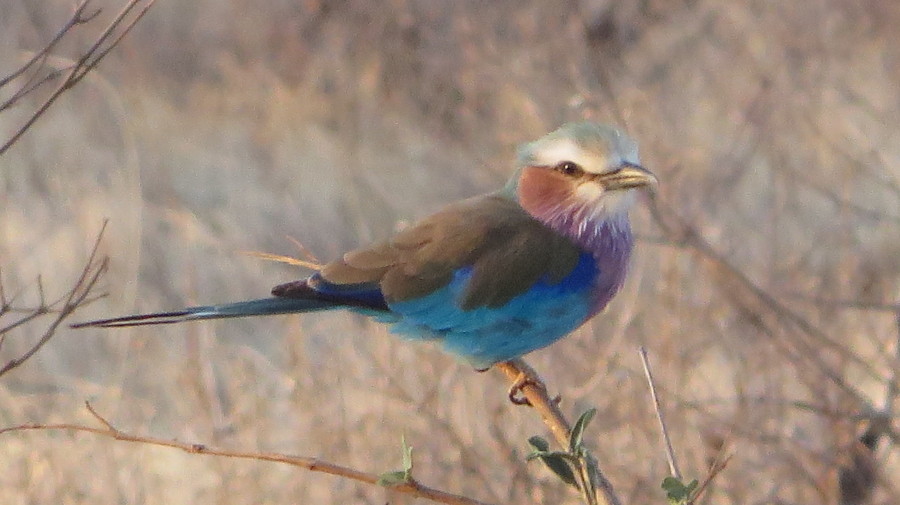 As many species as possible in one photo…
The Team at the Lodge…
And finally to finish, a sun-setting photo…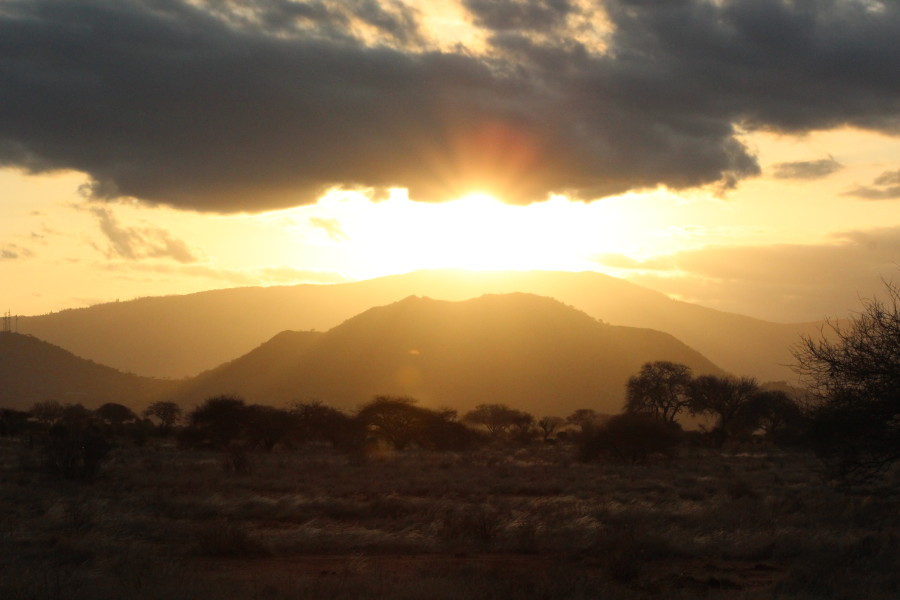 There was so much energy, laughter, creativity and fun this weekend – all set against a backdrop of natural beauty… We've yet to establish what profits have been generated from the weekend, but what a way to do it! If you'd like to donate, you still can:
https://www.justgiving.com/GVIkenya-safari2014
100% of your donation will go directly to GVI Kenya's Charitable Trusts projects – specifically Community and Health projects in Shimoni and Mkwiro, where GVI Kenya works, towards supplies for the dispensary and the school, as well as larger-scale projects supporting areas such as sanitation and maternal health.
With huge thanks to everybody who participated, including our wonderful guides and drivers.
We can't wait for the next adventure!