Girls love Make up, So does our Cheetah girl and Lioness
By Prajwal Shetty - Karongwe Intern
2 years ago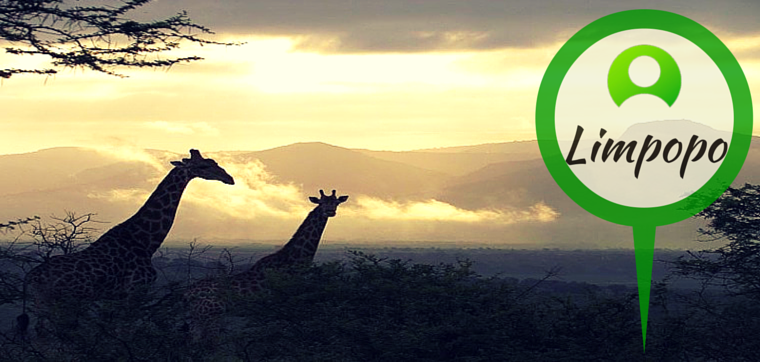 It was my first day at Karongwe and i was asked to chose to between Cheetah and Lions for my first drive. Though i love lions i decided to go see our Cheetah girl first. After a 30-45 mins drive we found her approx 100m beside the road with her fresh Impala kill. I was awestruck! Maybe that's why we need to follow our intuition. 😀 It was my first ever Cheetah sighting and she being on a kill was nothing less than a bonus point. And finally after watching her for an hour we decided to move on.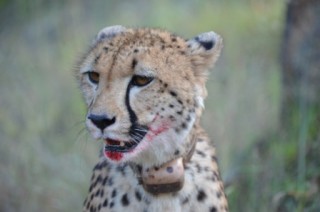 The very next day i decided to see the lions. After some crazy off roading we saw the lioness and her cubs with their blood filled face digging into the Kudu kill.And watching the Black backed jackal coming and stealing lions kill when they were away was mind blowing.   Have to admit i was lucky to witness these on my first two drives.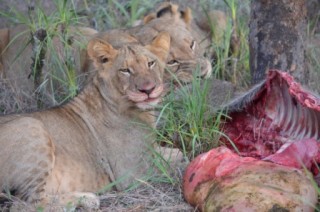 On my 2nd week, we headed for a research drive to find some animals even after couple of hours we got nothing, kept waiting for some miracle to happen and there i got lucky again. Along with few other interns and volunteers we spotted a PANGOLIN! I couldn't have asked for more.
Every drive has been different and exciting. The last two months I've spent here has been such an incredible journey. Thanks to the staff at Karongwe and GVI team for accepting me in this program and letting me fulfil my dream.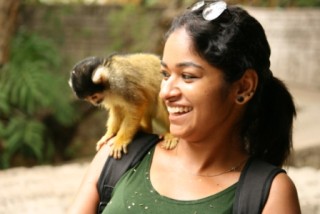 Prajwal Shetty
India
GVI on Instagram
Sorry:

- Instagram feed not found.