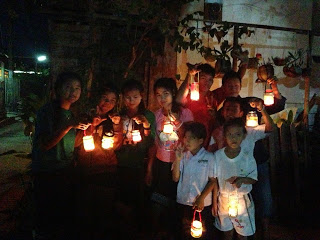 GVI Laos is holding a trivia night on November 23rd for all the volunteers on the project as well as Lao friends and colleagues.
Money raised from the night, through entry fees from the participants or donations will be used to sponsor 8 Lao students for English lessons. The 8 Lao students are pictured below: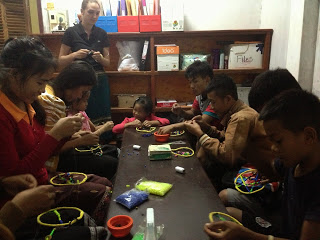 Please visit our Just Giving page at:
http://www.justgiving.com/GVI-Laos-Trivia-2013?utm_source=emailvision&utm_medium=email&utm_campaign=FR_page_creation
Subscribe to our Blog
GVI on Instagram
Sorry:

- Instagram feed not found.
GVI on Facebook