By Dave Halewood
4 years ago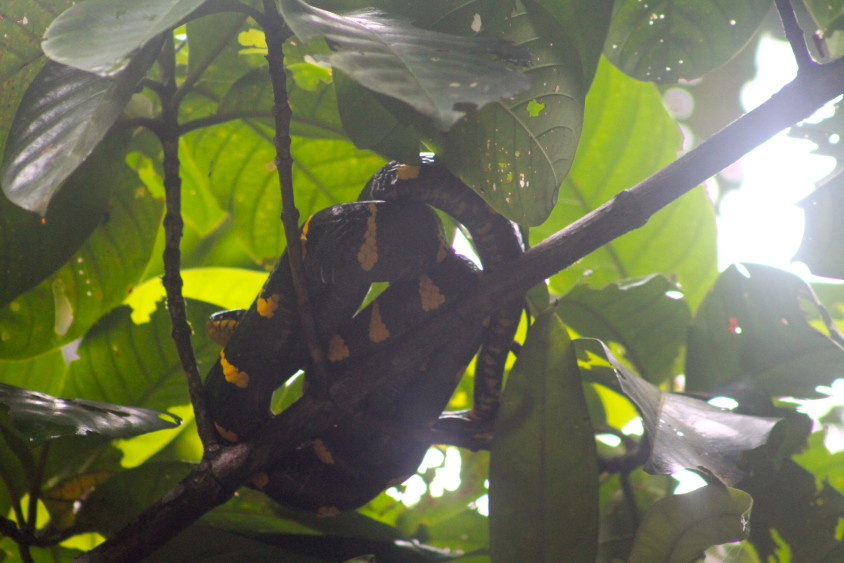 The first few weeks of being in Baan Nam Ken have flown by! They have included learning, sweating (a lot), awe, excitement and beautifully warm tropical down-pours.
Despite small initial concerns –  having never travelled to Asia before – the food has been excellent! Freshly made by some extremely talented local ladies, as well as 'bad man ken' himself at his restaurant 3 mins down the street. The challenge is to eat everything on the menu, whilst building an appreciation for chili. The winner at the moment goes to cashew chicken with rice, followed by rambutan fruit!
As for base, there is never a dull moment: whether it be helping out making flash-cards for a lesson, saving somebody's washing from the rain, laughing about the most random topics with the other crazy volunteers or identifying the animals which frequent the garden. So far the count includes 2 birds, 3 lizards and 3 frogs!
During our working days the varied activities tick all the boxes: clearing rubbish from the beach at Thai Muang National Park, undertaking biodiversity surveys at sites such as Lampi Waterfall and cleaning turtle hatchlings, as well as their tanks at the local navy base. I have identified a new species of snake: the Mangrove Cat Snake!
The conservation project also teaches English lessons to the staff of the Simian Islands National Park, and English via science to the Burmese kids at CDC. Whilst initially daunting, the teaching has been very rewarding. Having no English teaching experience prior to joining the project, it has been very interesting to see how enjoyable its been.
This week has seen me become a staff member, where I'll be able to learn even more about the conservation project, and also gain a wider understanding of GVI Baan Nam Ken. Bring it on!
Dave Halewood, Conservation project volunteer.