First Days in Huay Pakoot
By Rebecca Biggs
3 years ago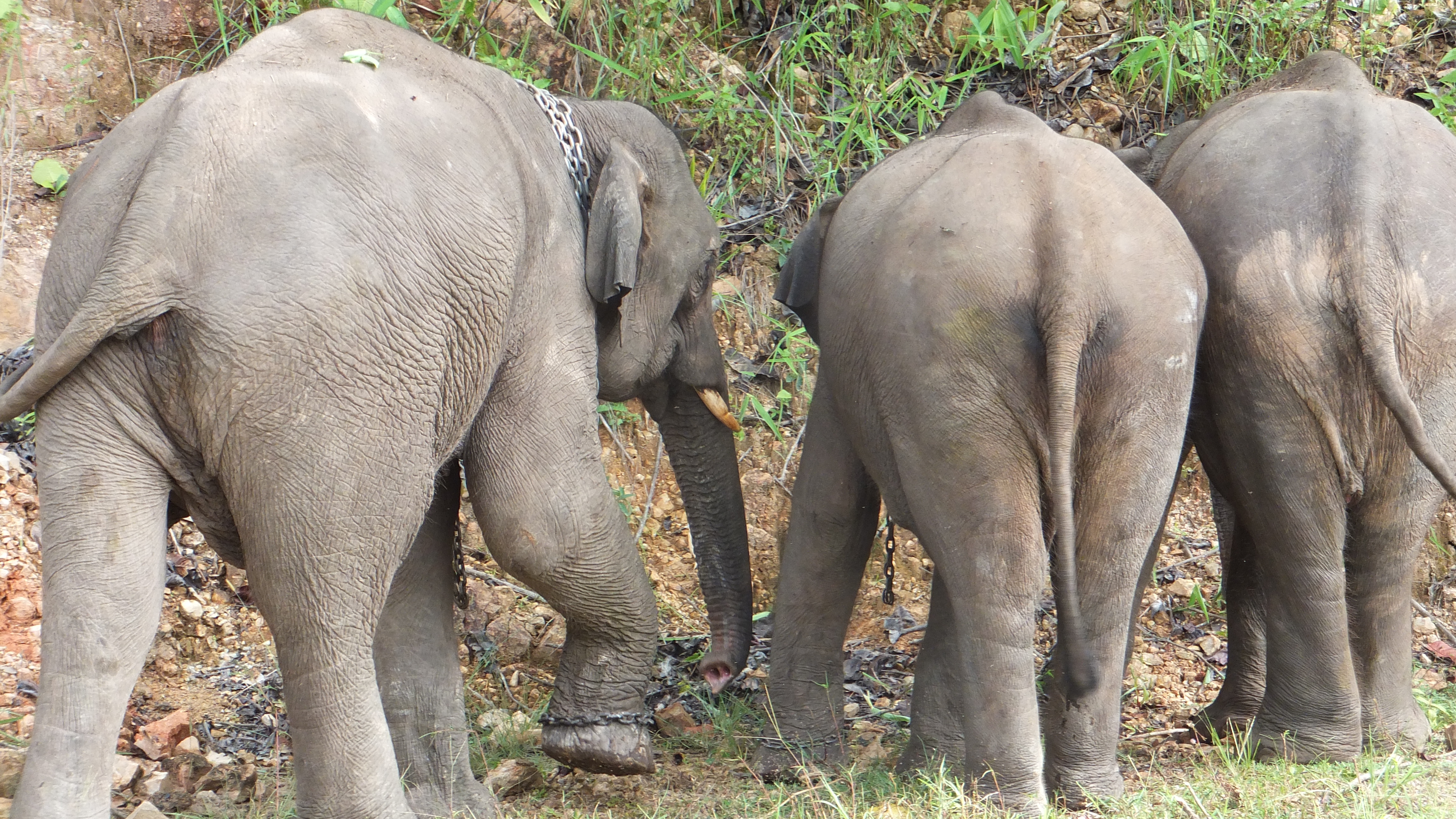 It's only my fourth day here and I feel like I have completed so much already! Seeing the elephants roam freely in their natural habitat is a remarkable experience and I can't wait to spend six more months here with them. You can't help but adore these wonderful creatures and knowing that they are happy and content with life here in Huay Pakoot is exceptionally rewarding. The latest hike I have been on is with the babies, they are extremely cheeky but love the freedom and each other's company. The hike was incredible, you can see how intelligent these elephants are and how they should be living.
The villagers live a simple a happy lifestyle and everyone is always smiling which is always pleasant to be around. I had no idea what life was going to be like living with a family of the village but these past few days have already exceeded my expectations, Ampah and her family have welcomed me in and I feel part of the community already.
Subscribe to our Blog
GVI on Instagram
Sorry:

- Instagram feed not found.
GVI on Facebook