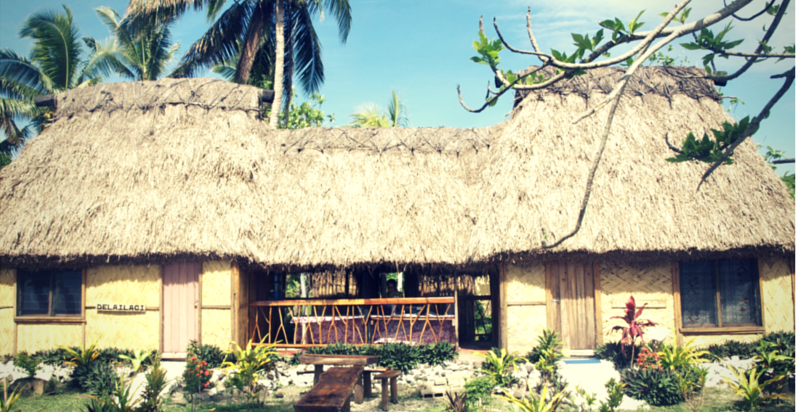 Since arriving in Fiji 20 weeks ago, I think it is safe to say that I am in love with the country and culture. I have had the amazing opportunity to not only live in the beautiful Silana village with the other volunteers but also to at Dawasamu District School with a young Fijian teacher, Ms. Litea. During the placement portion of my education internship I have gained first-hand experience in what it is like to be a teacher in Fiji.
When I first arrived in Fiji, I was nervous about no longer being surrounded by volunteers during my placement. However, Fijians have this way of making you feel very welcome; like their home is your home. The house I'm sharing now feels like my own, I don't feel like a guest anymore and have gotten to know Ms. Litea really well. We've become very close friends, doing the usual girly things like watching movies, eating a lot of popcorn and having a good old gossip. As well, we join the other teachers in drinking kava. While living at the school, I've been able to get to know the teachers on a personal and professional level. They always make sure to involve in all the staff meetings and their professional development sessions.
Working in a school where you are the only 'kavalagi' (foreigner) is so much fun, I get to be a creative and fun teacher, taking art, music and P.E lessons. I also do group work, teaching interactive English lessons with the students who are struggling within their class. Working in this school, no matter what mood you wake up in, the kids will always put a smile on your face. Whether the students are shouting "Yadra (good morning) miss Georgia" or if all of class 7 is trying to do their individual secret handshakes with me at the same time! Not the easiest things to remember, but I give it a go.
In Fiji, the material things really aren't important; it's all about the food, kava and the people you share it with.