Feathery Friends from Shimoni
Our black and white Colobus studies are obviously our main priority, important and very interesting. I can't help though to every now and again walk away from the telescope, put my GPS down and hand over my field-forms and sneak off to find birds.
East Africa has 182 official Important Bird Areas (IBAs) and Shimoni has long since been on the list to become the 183rd one. This morning, in a span of less than 5 minutes these four birds practically flew into my binoculars: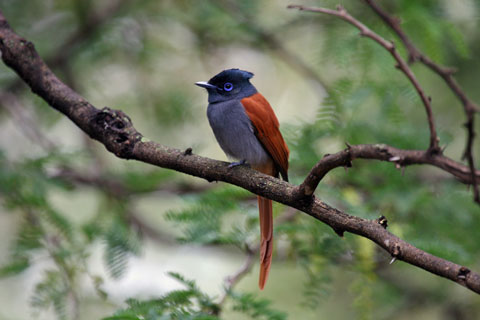 Female African Paradise Flycatcher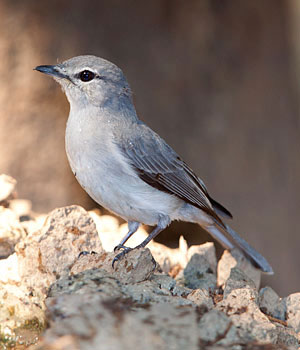 Ashy Flycatcher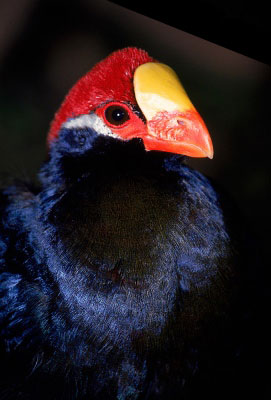 Ross's Turaco
Yellow Rumped Tinkerbird
Subscribe to our Blog
GVI on Instagram
Sorry:

- Instagram feed not found.
GVI on Facebook