Father's Day: A Photographic Celebration Of Parenthood In The Animal Kingdom
By Marike Lauwrens
3 years ago

Father's Day – a day in observance of all the father figures and the contribution they make to the children in their lives. Where you find yourself in the world determines when you celebrate Father's Day, but most countries celebrate this day on the third Sunday in June.
We don't know if the animal kingdom celebrates Father's Day too, but we thought they deserve the recognition for all their hard work! We searched wide and far to bring you some of the best captures of fatherhood in the animal kingdom! Here's to all the furry, clawed or feathered dads!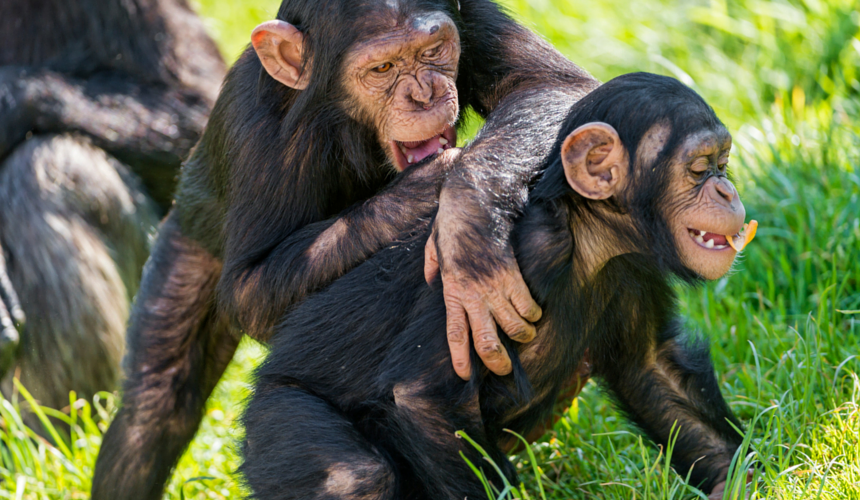 Photo: Tambako The Jaguar/Flickr
"My father gave me the greatest gift anyone could give another person, he believed in me."  Jim Valvano


"A father is a man who expects his son to be as good a man as he meant to be."  Frank A. Clark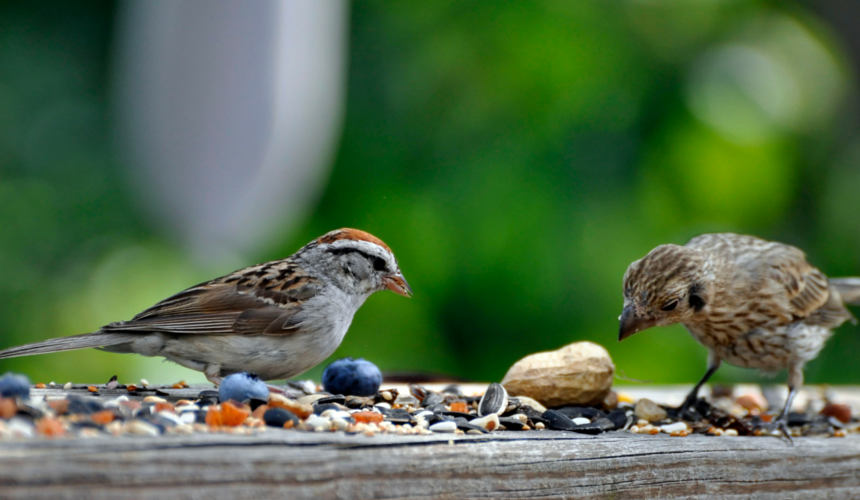 Bird Photo: Likeaduck/Flickr
"My father taught me that the only way you can make good at anything is to practice, and then practice some more."   Pete Rose


"My father was my teacher. But most importantly he was a great dad."  Beau Bridges
Dog Photo: Bob Haarmans/Flickr
"Being a father, being a friend, those are the things that make me feel successful."  William Hurt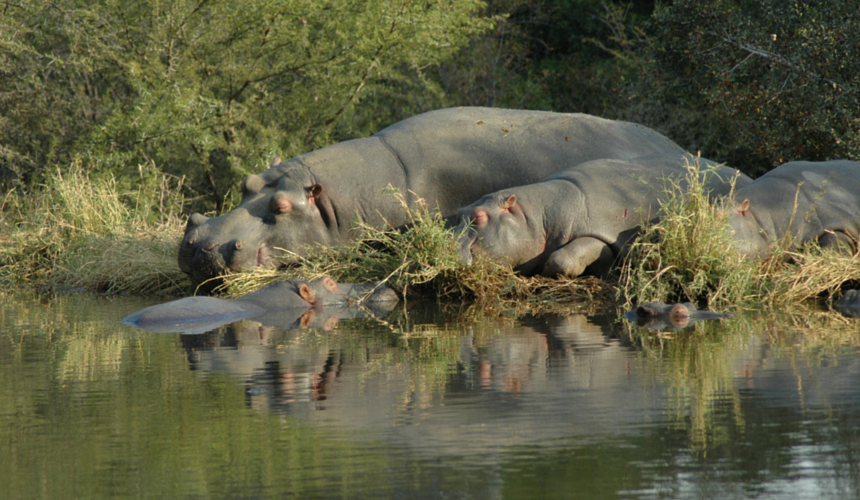 "I believe that what we become depends on what our fathers teach us at odd moments, when they aren't trying to teach us. We are formed by little scraps of wisdom."  Umberto Eco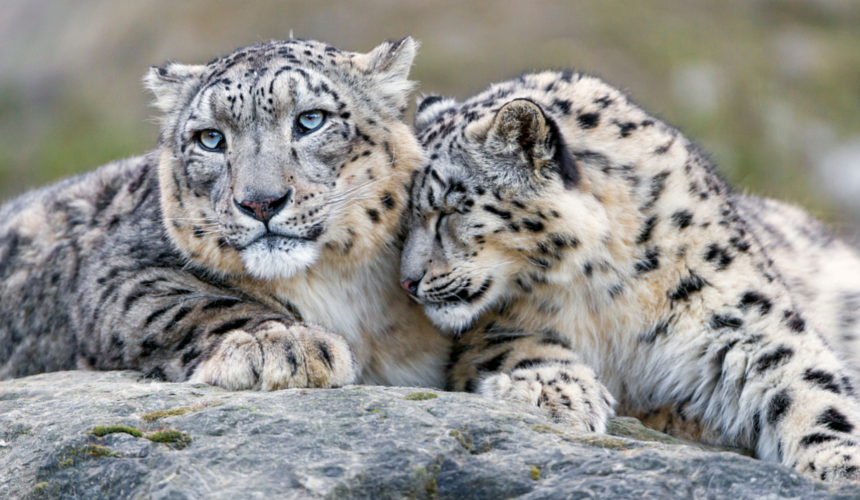 Photo: Tambako The Jaguar/Flickr 
"It is a wise father that knows his own child."  William Shakespeare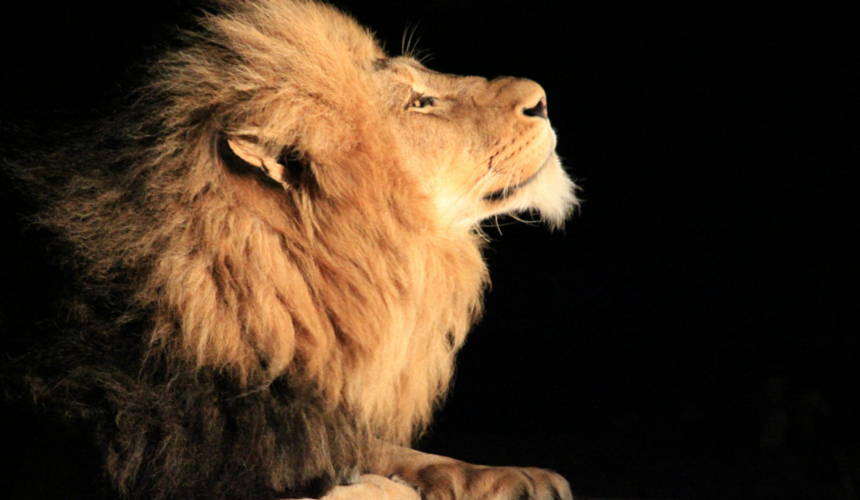 "I hope I am remembered by my children as a good father."  Orson Scott Card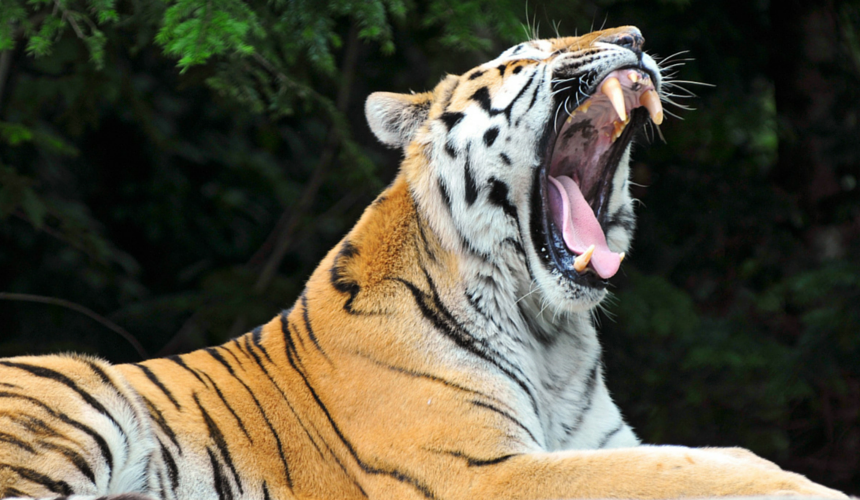 Tiger Photo: Tambako The Jaguar/Flickr
"The heart of a father is the masterpiece of nature."  Abbé Prévost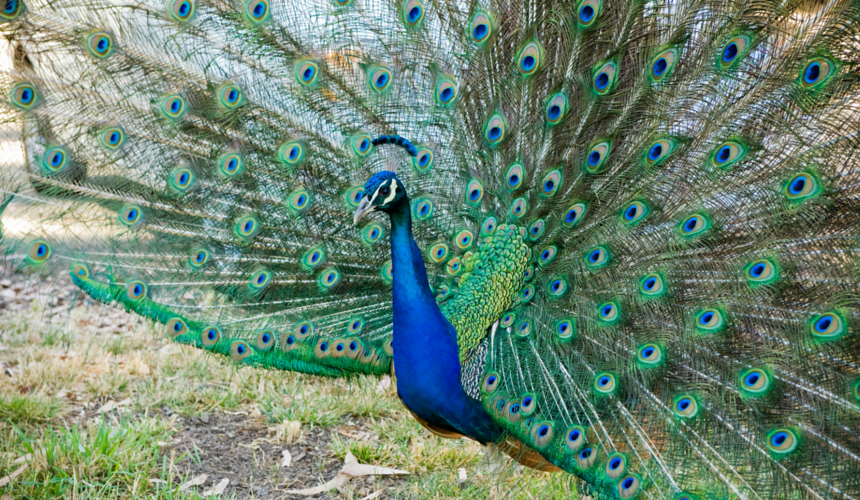 Peacock Photo: Johnn/Flickr
"There is nothing that moves a loving father's soul quite like his child's cry."  Joni Eareckson Tada
These special creatures sure give new meaning to fatherhood. Help us conserve these proud daddies, their families and habitats for future generations to come!
GVI is an international award-winning volunteer organisation. Learn about our wildlife and marine conservation projects and internships in 11 countries around the world.