Exploring the Subaquatic Universe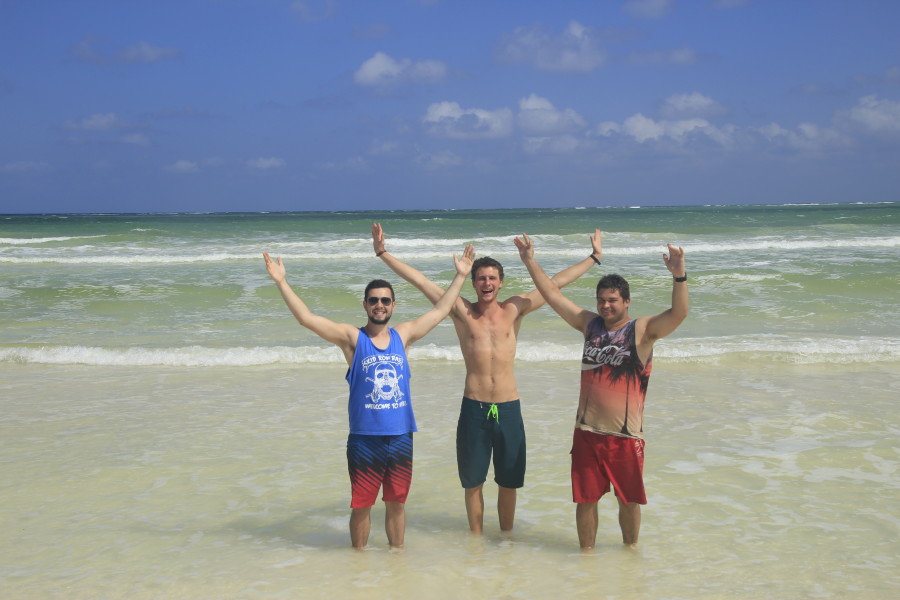 I was one of three new volunteers to enter Pez Maya at the beginning of February, arriving on a base bereft of volunteers who were away on an extended weekend which gave us a chance to settle in.
We arrived to lay eyes upon a beach unmatched by any I've seen before, knowing from then on I was going to love my time here. Waking up to the sunrise the next morning we had our first few lectures about the local coral reefs and the wildlife we were going to be studying. I've always been in love with the oceans and the marine world, and I was itching to get diving again to explore the subaquatic universe sitting on our doorstep.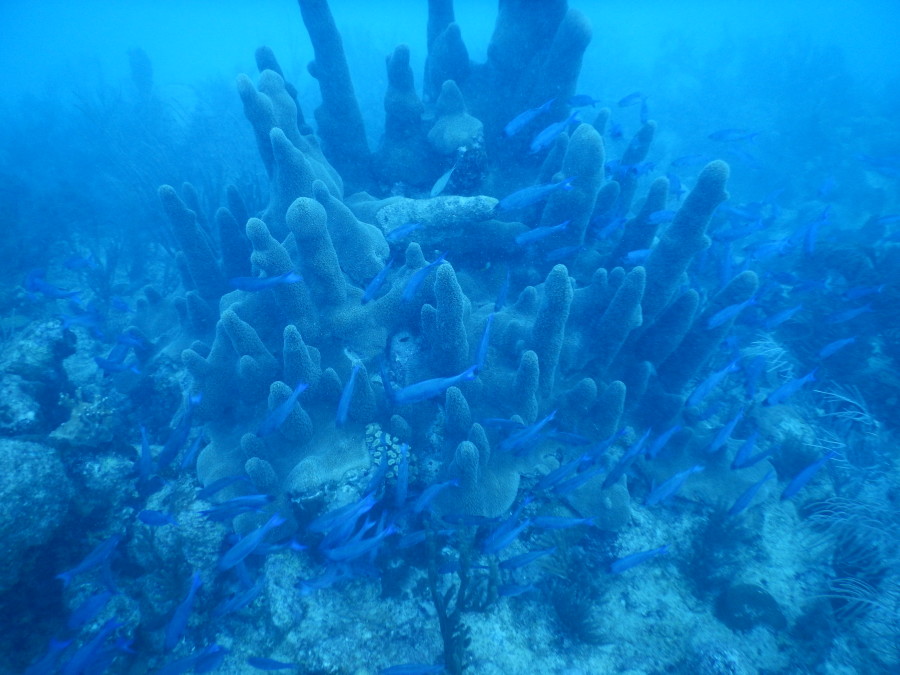 On the Sunday afternoon of our first weekend the other volunteers were due to return to base and I was very unsure what to expect; the worst fear was a herd of lads running over to us screaming "Fresh recruits!" but I can honestly say I've never been greeted by a more friendly, level headed group of people who I instantly liked. Everyone on base is a delight to spend time with and the three of us immediately felt welcomed in to the team.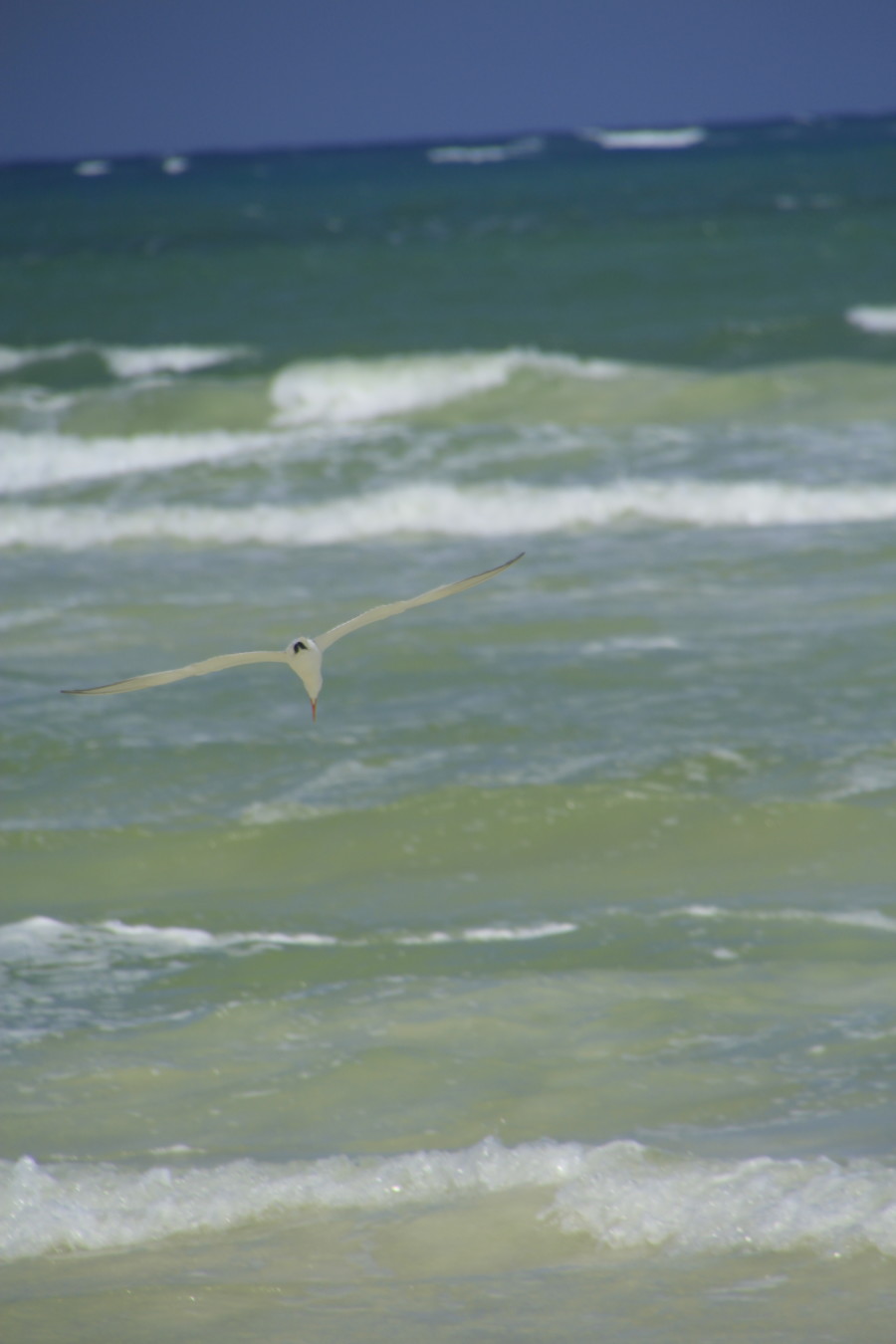 It's a strange feeling to say that this is only my second week, simply due to the fact that I get on with everyone here so well. The team already feels like family (you're still my one true family Mum and Dad, please don't disown me). It really does feel like a team here on base, rather than a group of individuals. Everyone does their bit to keep the site in shape; the Huts take it in turns to clean, help with boat duty and cook. As much as I enjoy cooking, I can't say I've ever had to cook for 25 people – and with the appetites we have it sometimes feels like feeding the 5000. I'm usually able to dive twice a day which is an absolute dream. I passed my fish identification exam yesterday; however I intend to re-pass with 100% so I can start my monitor dives with full confidence. It still feels incredible to wake up to the sound of waves rolling onto the beach and the pristine view of the orange sun melting into the distant ocean. My Rescue Diver course is due to start soon which I was eager to sign up for after being previously certified with my Open Water and Advanced Open Water.
Objectives for the upcoming weeks are as follows: See at least one Bull Shark, do my part to control the ever-sinister Lionfish population, and lose the pounds I have gained from the tuck box – the true test of one's self control.
If there is anyone considering taking up a new hobby I couldn't recommend diving more. It's been a beloved activity throughout my adolescence and it's a thrill to share my passion with everyone else here at Pez Maya.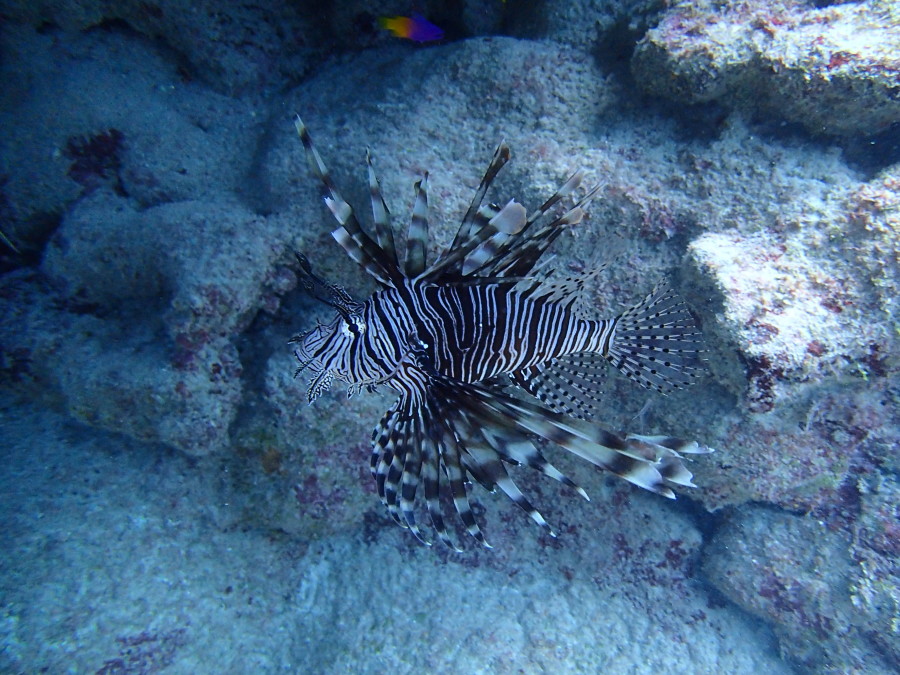 Hut Ancla for life!
Sam