Education Intern placement at Dawasamu Primary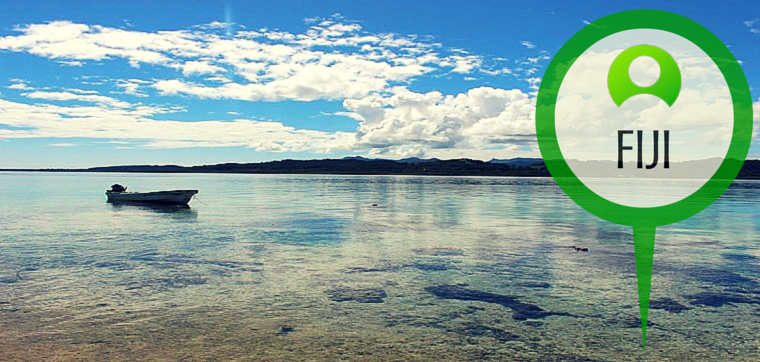 After Christmas break I began the second part of my internship, which involves living at Dawasamu Primary School with a teacher and their family. Usually an intern is the only GVI volunteer at a school for three months. However, my placement just so happened to coincide with the start of a new GVI Education Project that was to be based at Dawasamu Primary School.
Arriving to our first assembly was both exciting and daunting. The rest of the GVI team and I were welcomed with warm smiles and curiosity from both students and teachers. We were also lucky enough to be joined by the familiar face of Ms. Elesi, who worked closely with us at Navunisea District School before being transferred to Dawasamu Primary. The transition of moving schools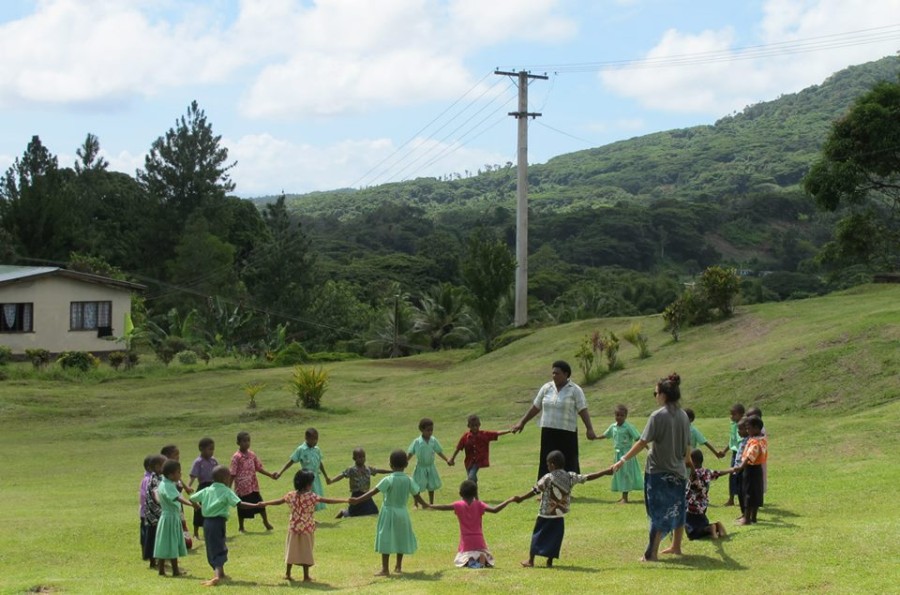 had been surprisingly smooth. Going from working with a large group in a familiar school to a brand new project with a considerably smaller group has been delightful. Till, Loz and Anna all appreciated the privilege it was to get to be the first volunteers to work on this project. The past six weeks have been a pleasure working with all the new teachers and students. Slowly we are building up relationships with the school community, which is made only easier by Friday morning tea shared with all the volunteers and teachers.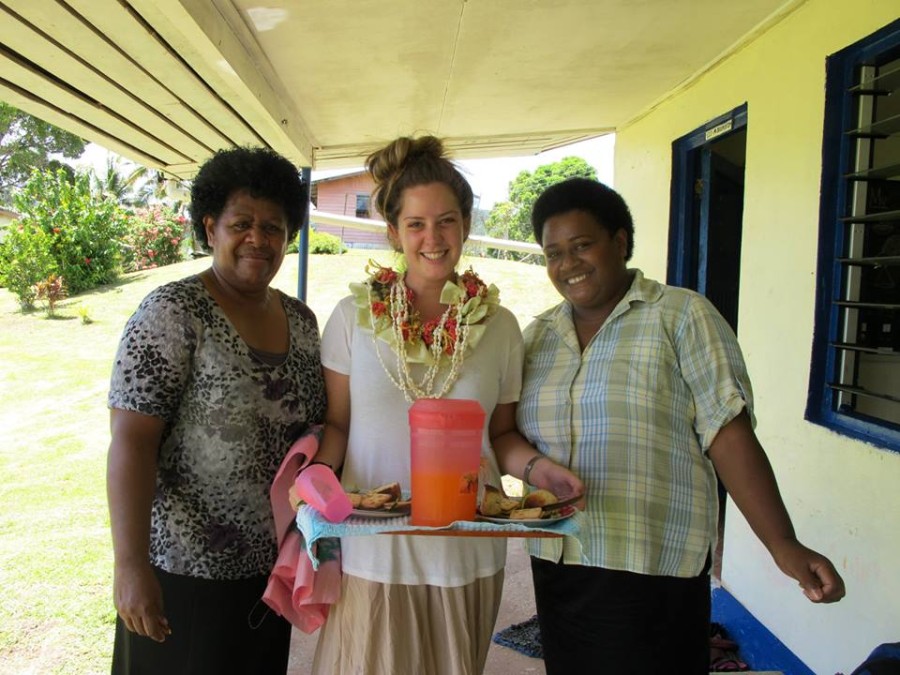 My family on the compound is also new to the school so I feel like we are both getting to know the place together. I have encountered a new role at the school, which requires me to run the library with the help of the other volunteers. We have put in place a system where classes 4 to 8 are able to borrow books whilst the younger classes have stories read to them. The project leader, Ellie, has been busy preparing a successful proposal for a Kindergarten renovation, which will take place in the upcoming weeks. I am very excited to see what is to come for the future of GVI's relationship with DDS.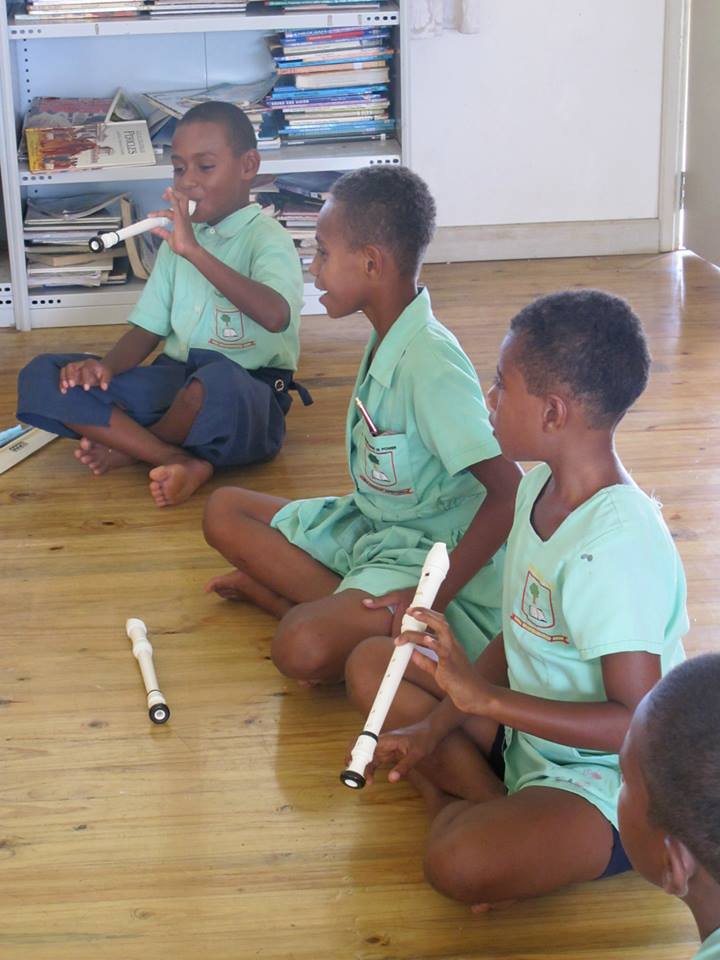 GVI on Instagram
Sorry:

- Instagram feed not found.