That Dress and More, Three Reasons We Love Emma Watson
By Tyler Protano-Goodwin
3 years ago

Emma Watson has been dominating the news recently and it's for all of the right reasons. It's nothing new, Emma has proven herself a fierce woman since she emerged on the celebrity scene with her debut role in Harry Potter. However, it is what Emma has done with her fame and position of public power that has got people cheering, including ourselves.
Dressed to Impress… in Plastic 
Let's start with that dress, the one Emma recently wore to the Met Gala that has got everyone buzzing. This year Emma appeared at the gala dressed in a stunning black and white floor length outfit made entirely out of plastic bottles, a collaboration between Calvin Klein and Eco Age.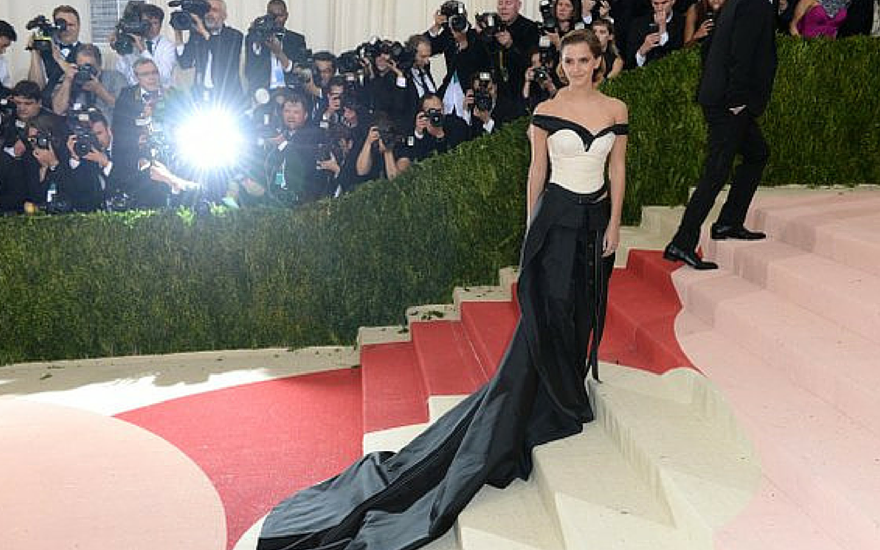 Following oil the fashion industry is the second largest polluter in the world. Emma's dress may not make much of an environmental impact but it has created an incredible dialogue surrounding pollution, responsible consumerism, and sustainability in the fashion world.
Further Reading: Learn about Emma's plan to reuse her dress post event.
Redefining Feminism 
In February Emma announced that she will be taking a year long hiatus from acting in order to focus on personal development and the growing momentum surrounding her 'He for She' campaign. Emma has gained a wealth of respect as a spokeswomen for feminism and gender equality.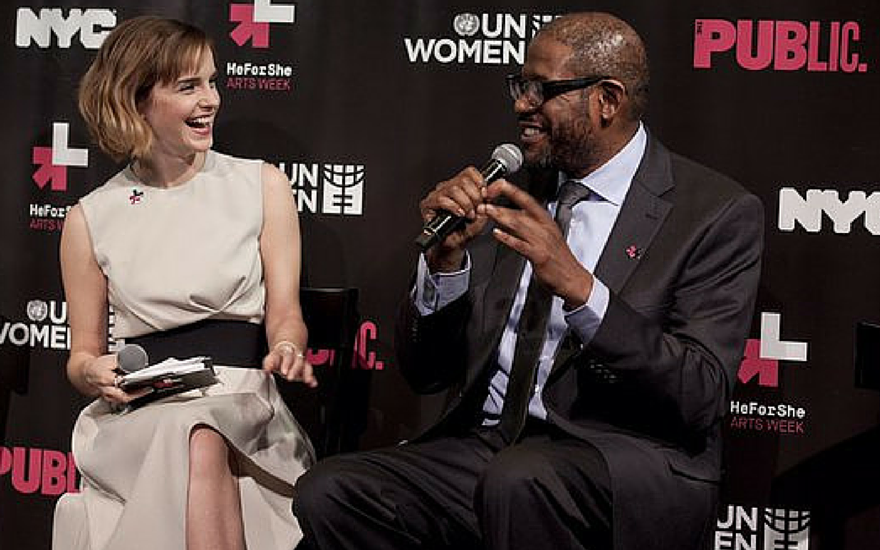 Her campaign is targeted at getting men involved in the push for equality, illuminating the fact that change will only occur if women and men band together to create change. She is making gender equality a global issue, creating awareness that to be a feminist means to believe men and women should be treated equally. Simple as that.
Twitter for Change #Watsonforthewin 
Take a look at Emma's social media platforms and it quickly becomes apparent that her focus on social justice is at the core of her being. A quick glance through her twitter account and you would be hard pressed, on any given day, to find a single selfie. Instead updates on the United Nations Sustainable Development Goals, spotlights on men who identify as feminists, and links to books that will engage your brain are the regular updates that you will find.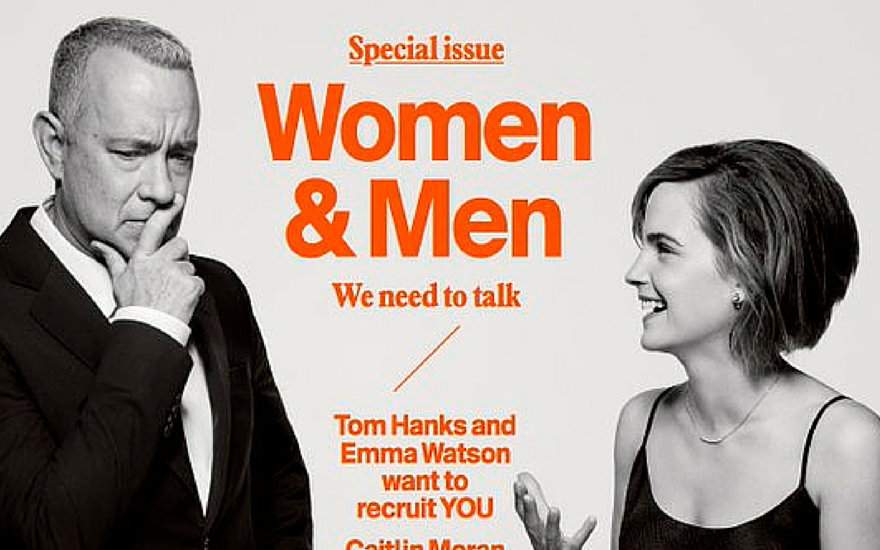 Further Reading: Learn about how volunteering will help us achieve the global goals.
One of today's most well spoken voices, Emma Watson is using her place in the public's eye to inspire dialogue, spread knowledge, and change future realities. Three salient reasons why we simply can't get enough of her!