By Daniela Pineda García
3 years ago

You start the day with a song of greeting, the children decide how fast they are going to sing, sometimes fast sometimes slow. Then they are separated into two groups one goes to the sensory room and the other stays in the room to work on the designated activity for that day. Some days there is a full house, other days there are only a few children, however the work is always the same. Then comes lunch time, they prepare to eat, take out their mats, put on their aprons, they heat their food and sit at the table to eat. When finished, they collect their dishes and brush their teeth. Then we continue with another recreational activity. Always looking to maximize the capabilities of the children and trying to develop new skills. Children who stay in the classroom are supported to work with craft, cognitive, sensory and motor skills. And those who are going to the sensory room receive physical therapy and texture therapy.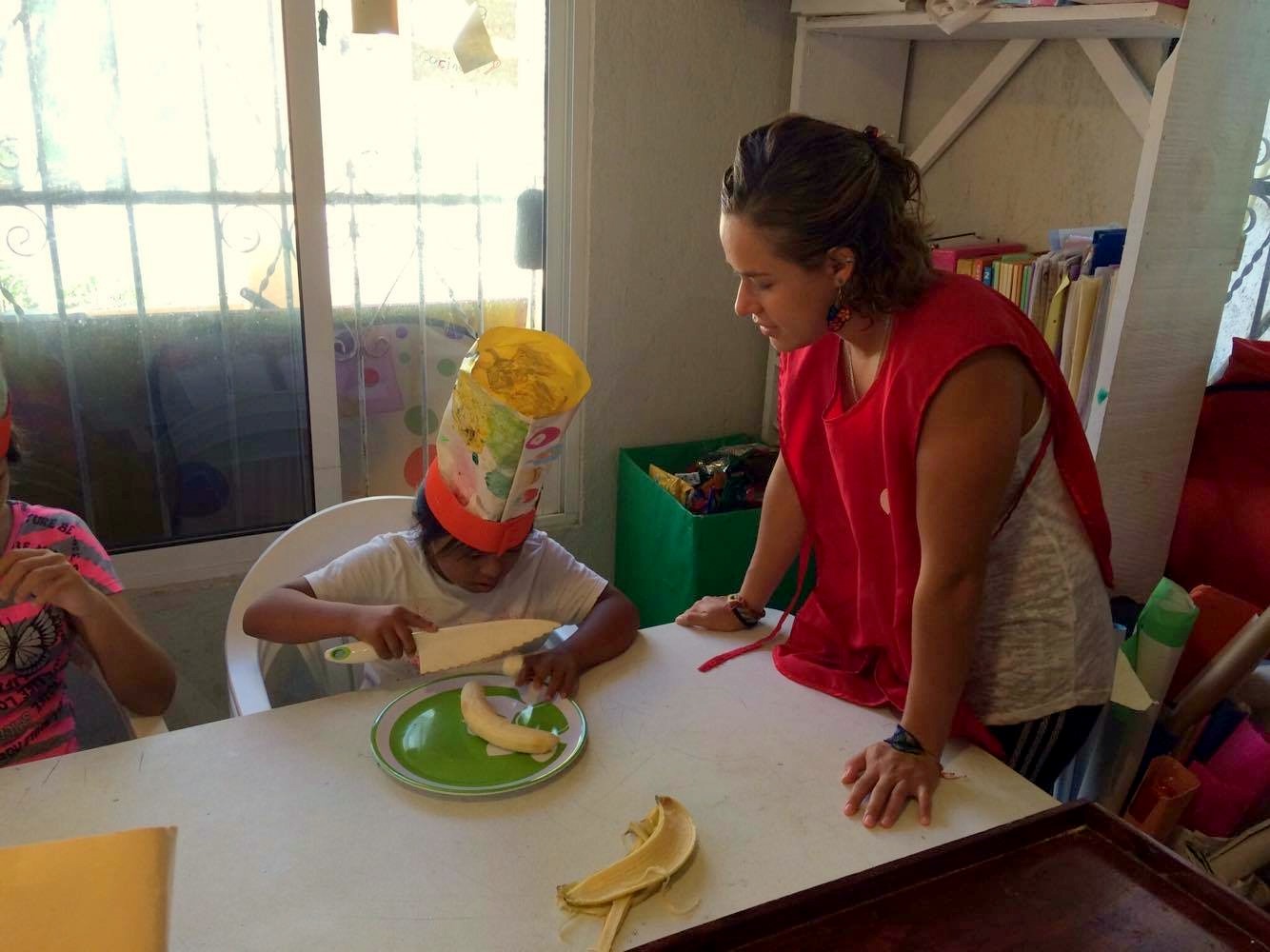 The children who attend this school are incredible human beings some have autism, down syndrome, paralysis, but especially they all have the magic of an angel. I consider this since I started my work with special needs education, they are angels who came to teach us something, and that something is not specific, it can range from learning to value our capabilities, to love our bodies and to appreciate every detail.
Most of the children use another kind of communication that is not verbal to show their emotions, their movements are stiff and different from the regular way and for those who have the privilege of working with them we need to adapt ourselves to this way of communication. They have eyes as the deep as the sea and the simplicity of the sky and you have to learn to understand their language, learn from them.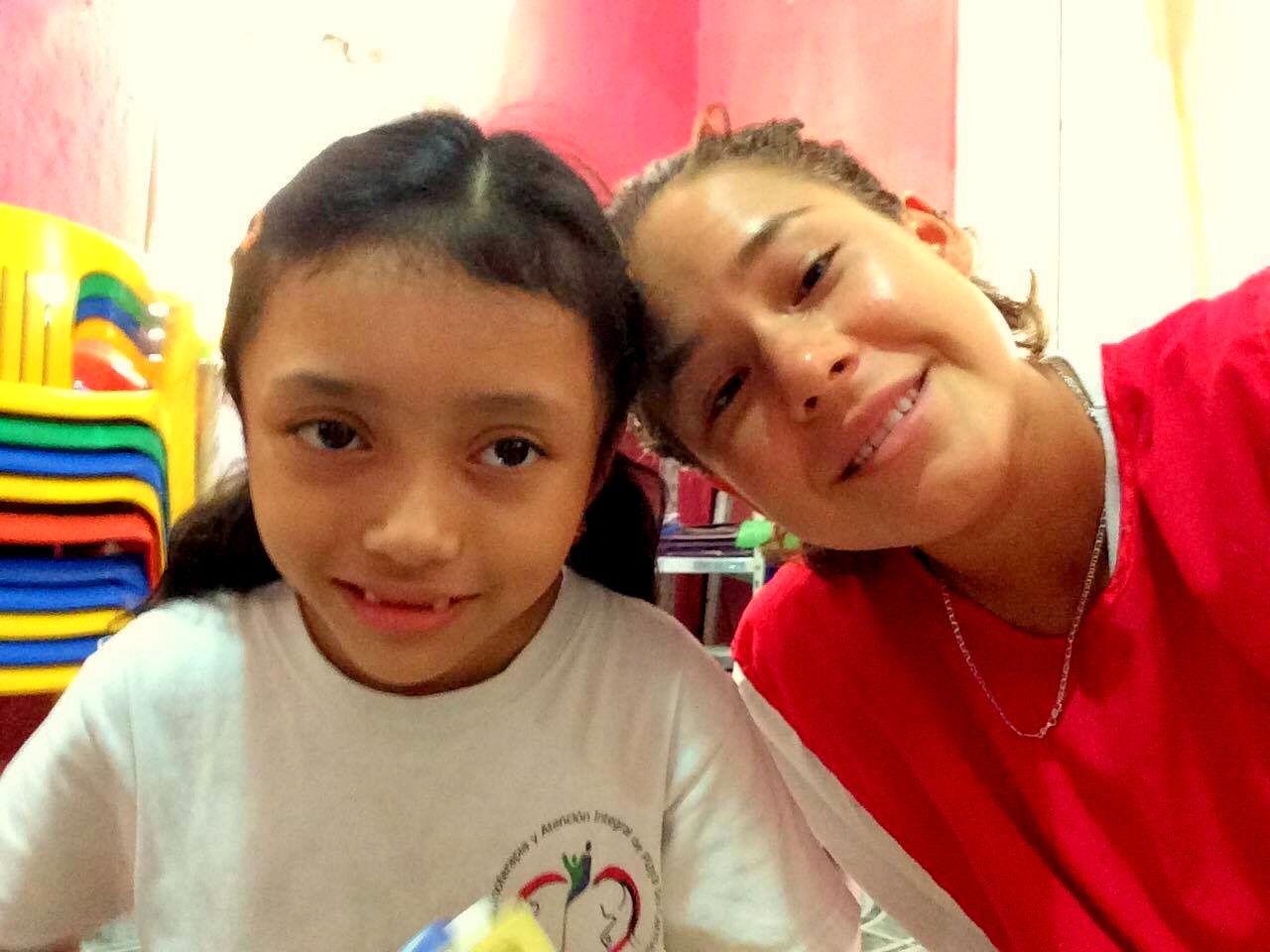 How often we complain of a common thing, not stopping to think about the blessings that surround us. Therefore I believe that a short school day at Escuelita can be a full day of learning.