Cliché Phrases and Lasting Friendships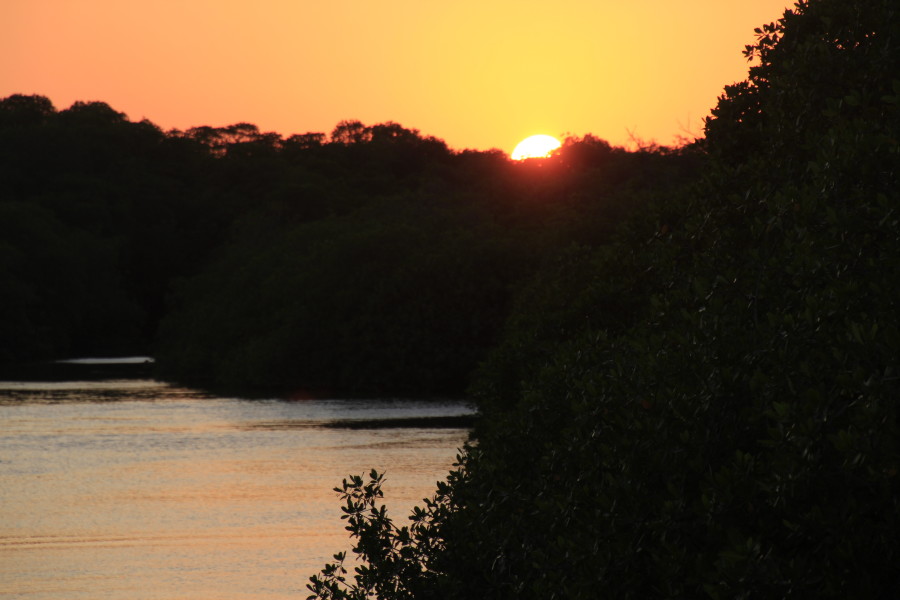 I have never been a huge advocate for cliché phrases such as, "time flies when you're having fun," but my past four weeks here at Pez Maya pay homage and testament to that very notion. It seems like only yesterday that I was leaving my home state of Delaware sallying forth into the great unknown. During which time I was riddled with excitement, anxiousness, and fear at the prospect of what fate was to come in the ensuing months. However, when I look back at that individual, I can't help but be humbled by just how much I've grown in such a short period of time. In the past four weeks, I have completed my Advanced Open Water certification, passed the scientific coral reef identification aspects of my dive training, and most importantly, formed long lasting friendships. Not only am I getting along with the other volunteers (many of whom are my colonial cousins from across the pond), but I am also allowing myself to be encapsulated, enthralled, and engrossed with their cultures and everyday mannerisms. One never truly realizes the various upbringings of other individuals from around the world until you live communally and spend every waking hour with one another (don't worry, we all get along swimmingly).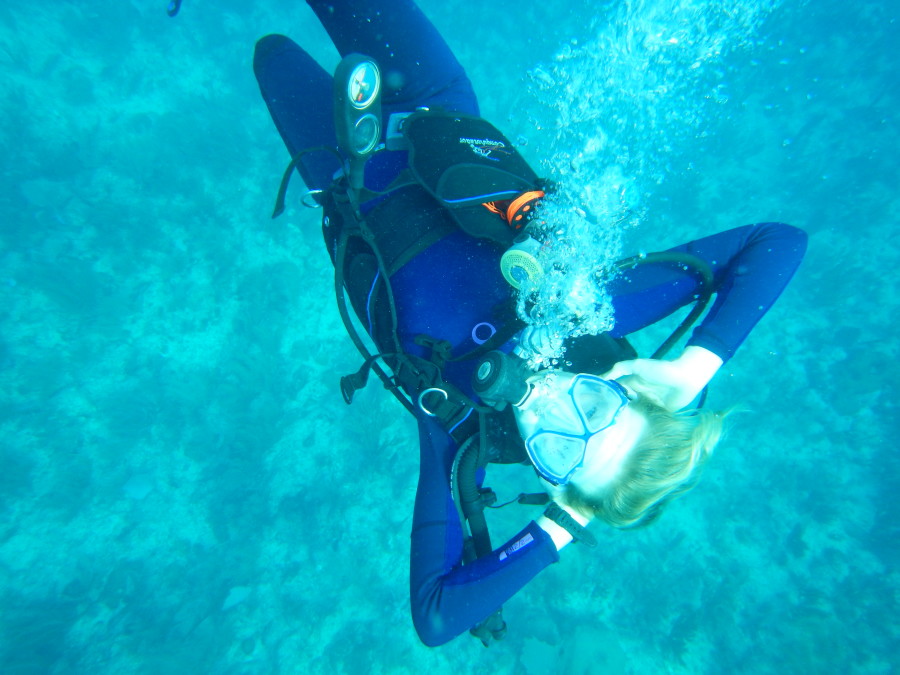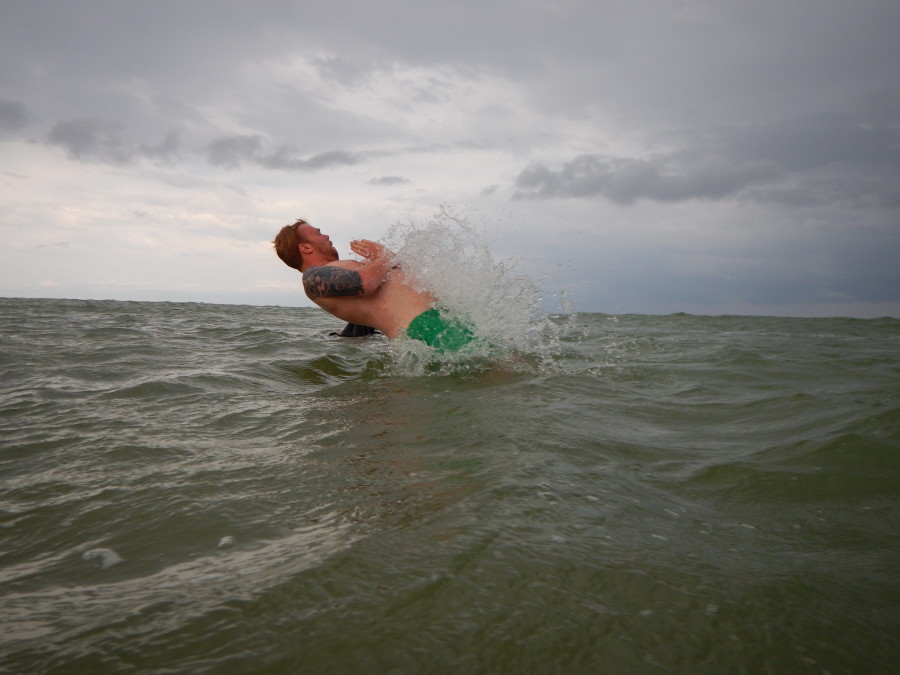 Going off of that, since I am one of the two American volunteers here, I am blessed with the honor and privilege of educating the others on the ins and outs of American football, basketball, baseball, and hockey. Sure there have been several arguments regarding the proper term for Football (which is obviously soccer), but it's all in good fun. To be fair, they've gotten back at me by turning me into a tea drinker whose British accent is getting stronger and more versatile with each waking hour, but I digress. Perfect group chemistry doesn't even begin to explain just how ideal the dynamic is here. From the class clowns to the dark horses, each individual plays a part. We unfortunately had to say goodbye to our good friend Stacey, but she is moving on to bigger, better, and brighter things. At week's end, three new volunteers will begin calling Pez Maya their home, and I thoroughly look forward to forming even stronger bonds with everyone, both new and old respectively.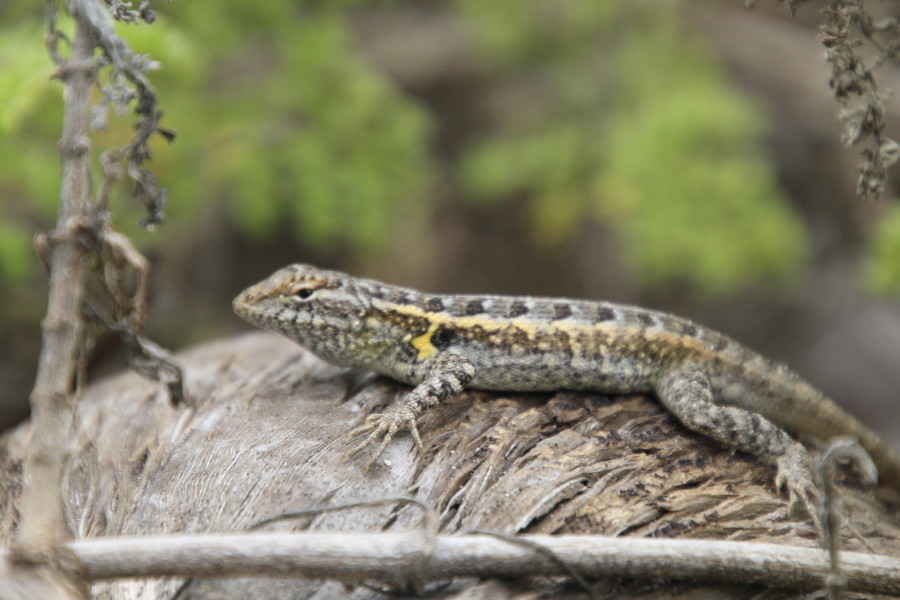 If I could offer one facet of advice to anyone who is entertaining the thought of going on an expedition such as this, that advice would be to do it. Just go for it. For in the end when we're old and grey, we will not remember the fancy new clothes, cars, or electronics that we needlessly purchased throughout the years. No, we will instead remember the immaculate scuba diving, the wild nights, the breathtaking sunsets, and the innumerable laughs shared with people we will never forget. Here's to many more months to come in Mexico. Let's hope they continue to be filled with sun, sand, scuba diving, good food, and cold beers.
Cheers,
Tommy B.