The beginning of my Mexican adventure
By Charlotte Hancock
3 years ago

Arriving in Mexico I was a little apprehensive as I've never travelled alone and it was my first time volunteering. When I arrived in Playa del Carmen I was overwhelmed with the kindness of the local people and all the GVI crew, especially as my Spanish was pretty much non existent! I'm in my third week now and time has flown by with the projects and Spanish lessons.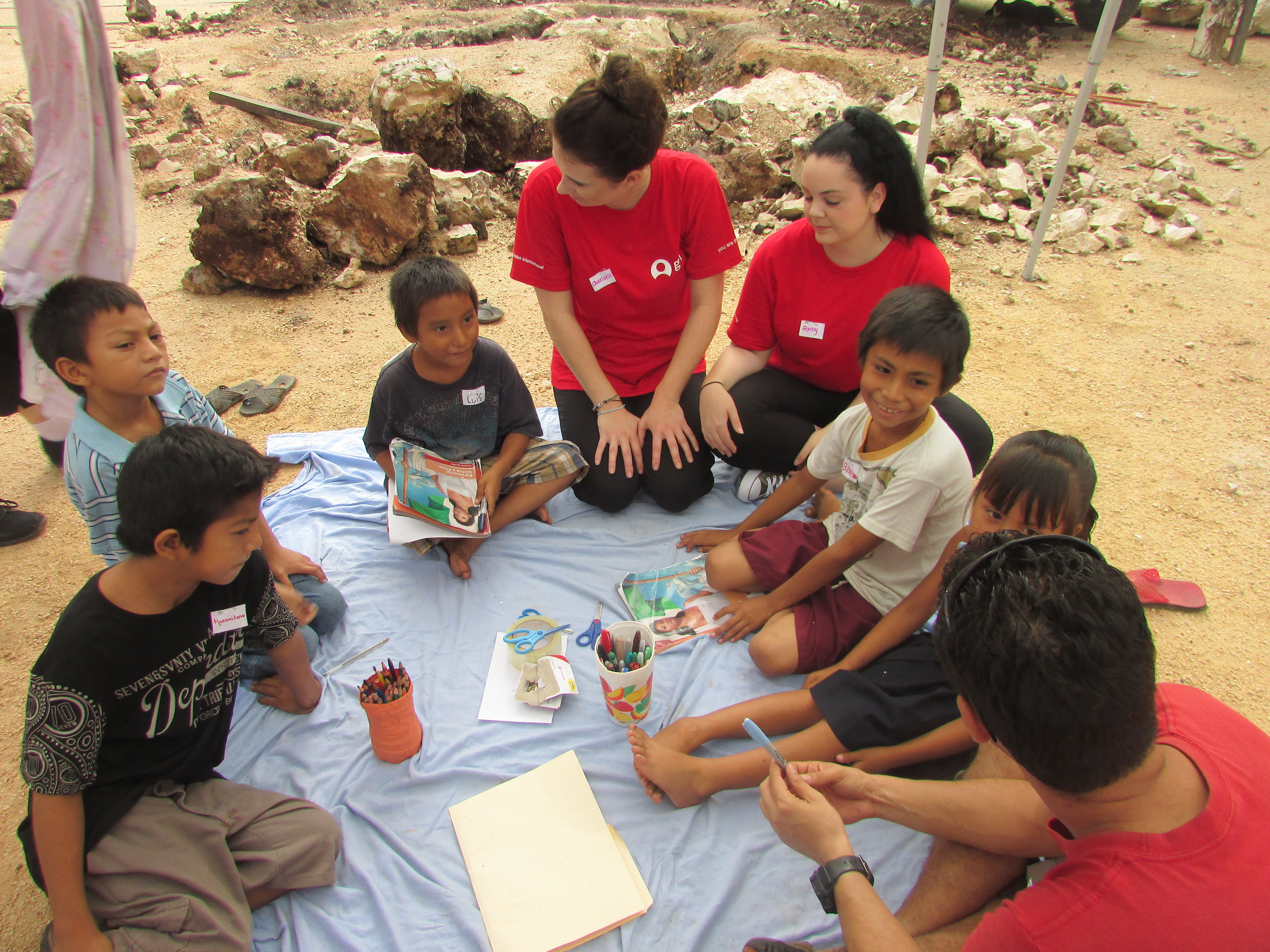 One of the projects I've been helping out with is Escuelita, which is a special needs school. The students attend the school for half a day and take part in many fun activities organised by the lovely staff. Another part of the morning I've really enjoyed is helping the physiotherapist with sensory activities and exercises. This includes using different fabrics and materials on their skin to activate the senses, which by the students expressions they really enjoy!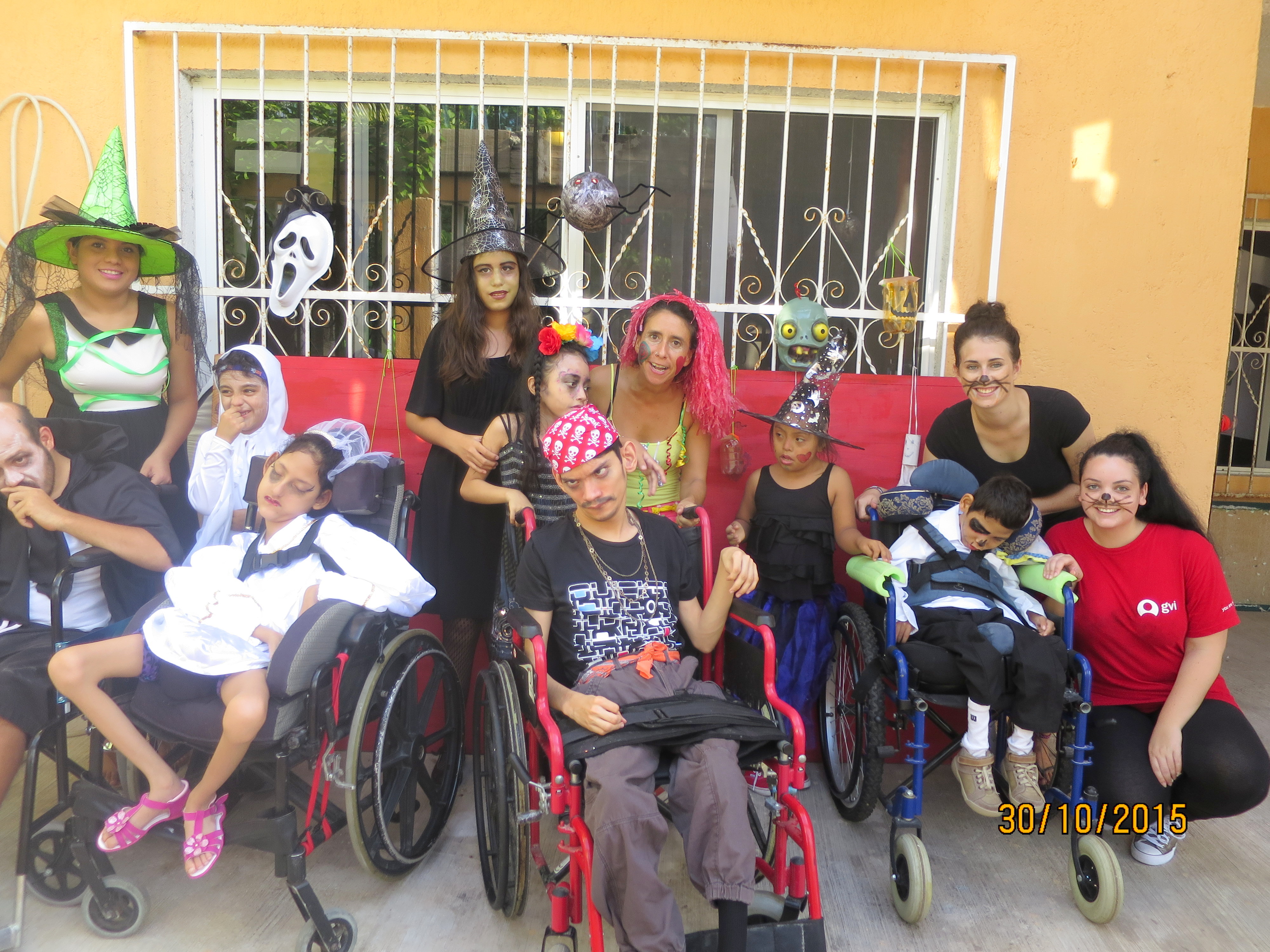 I was lucky enough to join the staff and students of Escueltia for their Halloween party. We all dressed up in spooky costumes and took a trip to the local park where everyone got a chance to have a go on the swings and have some well earned play time! On a Thursday the students and staff participate in Equine therapy. This week I got the chance to go along and help. I was Initially nervous about guiding a horse as I had no previous experience but it was a lot easier than I thought and the children loved riding the horses. In my first few weeks I've seen the positive impact these therapies have had on the students and that sometimes it's the little things that can make a big difference.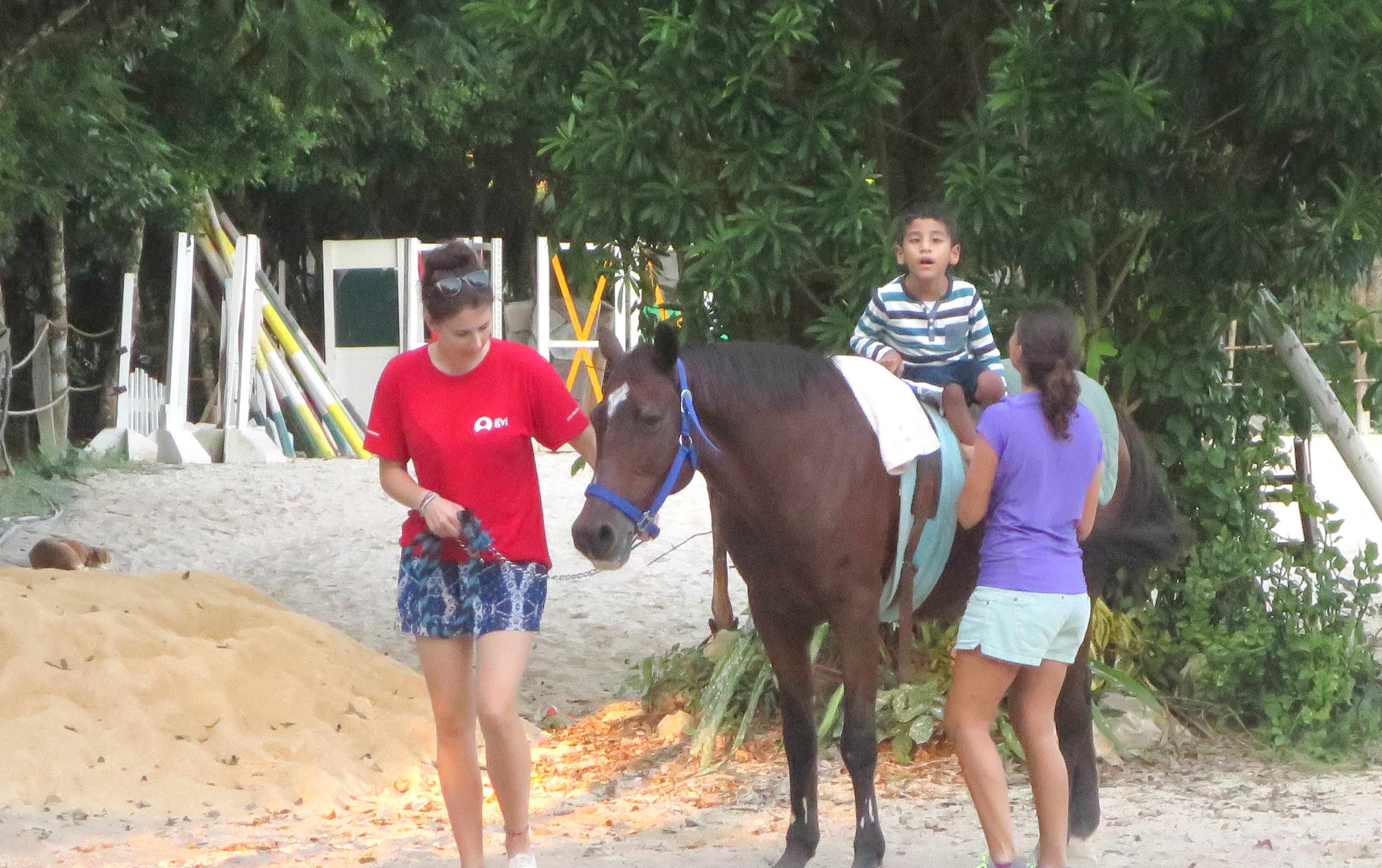 In our free time, me and fellow volunteers check out the local food and travel around. We have visited some beautiful places including Coba (Mayan ruins) which was quite tricky in the heat hiking up all those steps but definitely worth it for the view! My first few weeks have been super busy but I have enjoyed every minute. Let's see what the next 9 weeks have in store for me!