Celebrating International Women's Day
By Jamileh Callaghan
2 years ago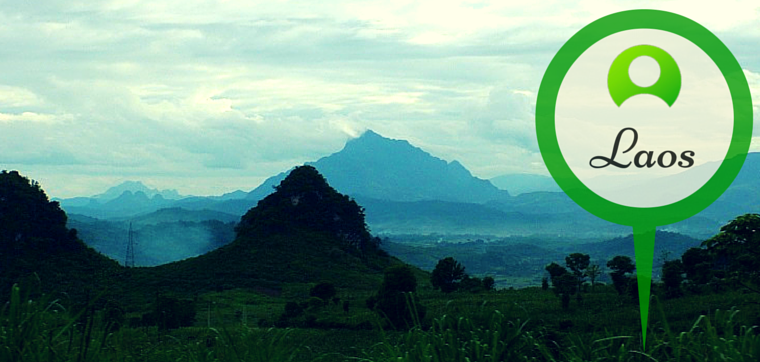 To celebrate International Women's Day on the 8th of March, GVI Laos held a cultural talk by the woman who runs our guesthouse. Her story is, in many ways, typical of most Lao women but the outcome is anything but.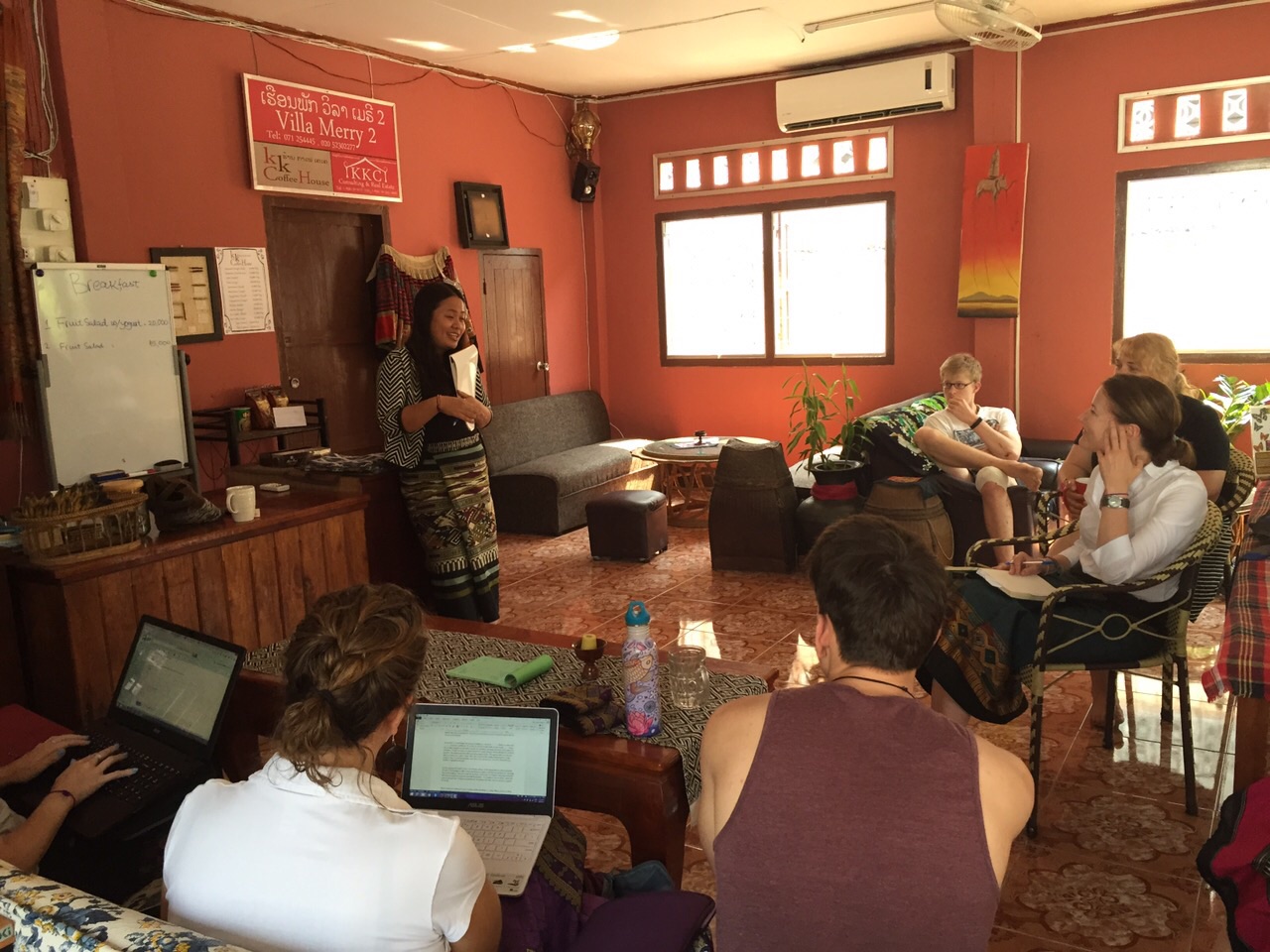 KK was born in a small village, the youngest daughter in a family of 15 children in which only 10 survived to adulthood. Most of her schooling was completed at a nearby village, a 2 kilometer walk in the dry season and 6 kilometres during the wet. Being the youngest daughter KK was able to further her education, attending university in the capital city, Vientiane. Though this came at a great cost with her family having to sell everything they owned to pay for it. KK supplemented herself by providing English tuition to her fellow students. Through her hard work, KK was able to continue her studies in Japan on a scholarship. KK is now one of the few female entrepreneurs in Luang Prabang. She is a property developer, tour agent, helps fund a school in her home village, manages a guesthouse and coffee shop and is the mother of a gorgeous little girl.
For the majority of the girls in Laos, there are few options. The boys are able to enter the temple as novice monks from as young as ten, receiving free accommodation, food and an education. Many leave the temple to attended university with aims of being doctors, lawyers and digital designers. For the girls, it's not so simple – generally only the youngest girl is able to continue her schooling as the older ones are needed to support the family. Many girls in the villages are married from 15 years of age.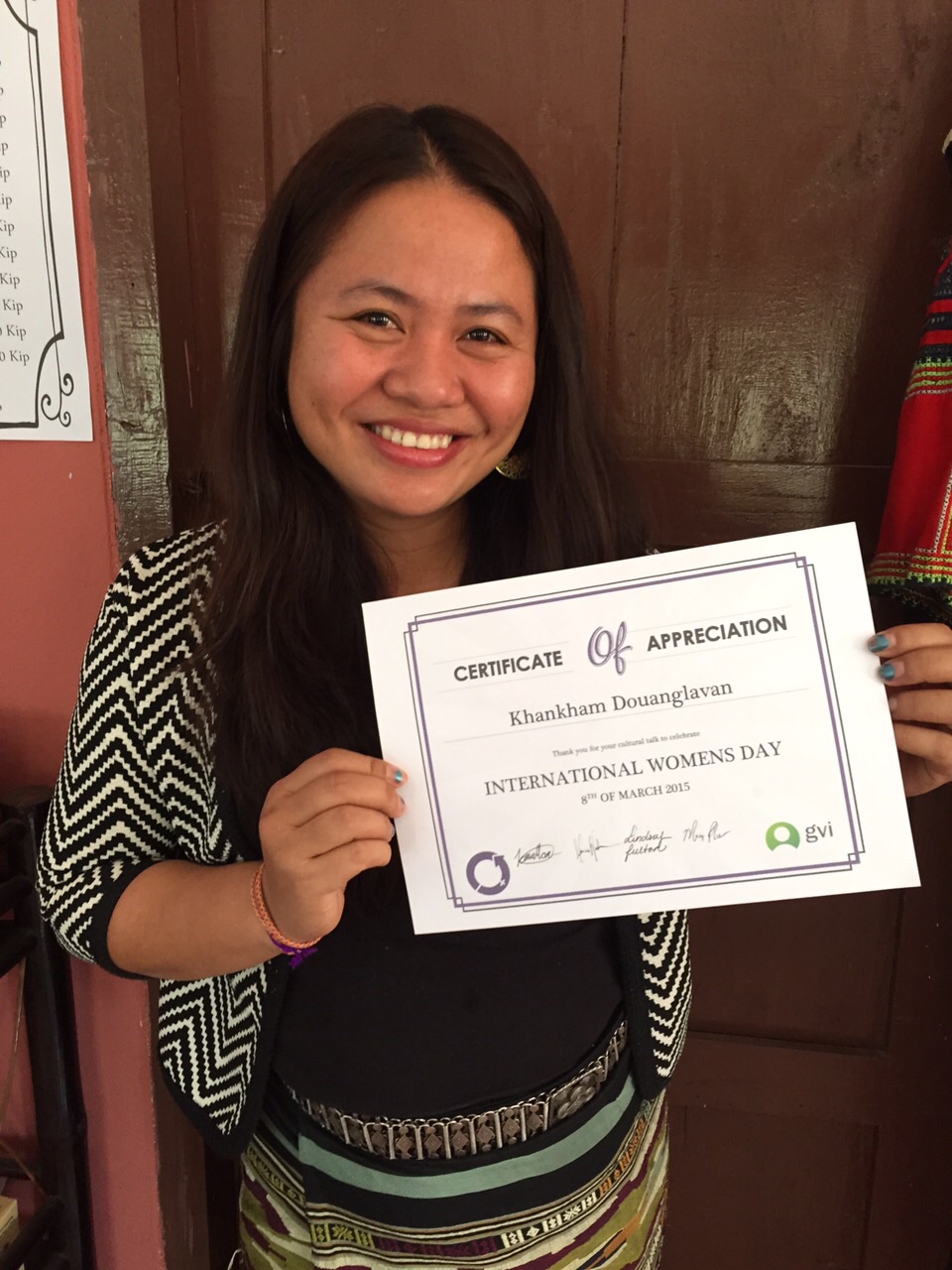 At GVI Laos we have provided girls only English classes in the past at the Library in town and intend to offer these again during the summer break. We are also lucky and honored  to have a number of girls attending our college classes and are working to increase their access and opportunities.
Written by Field Staff Member Jema
GVI on Instagram
Sorry:

- Instagram feed not found.