By Catherine Laborde
3 years ago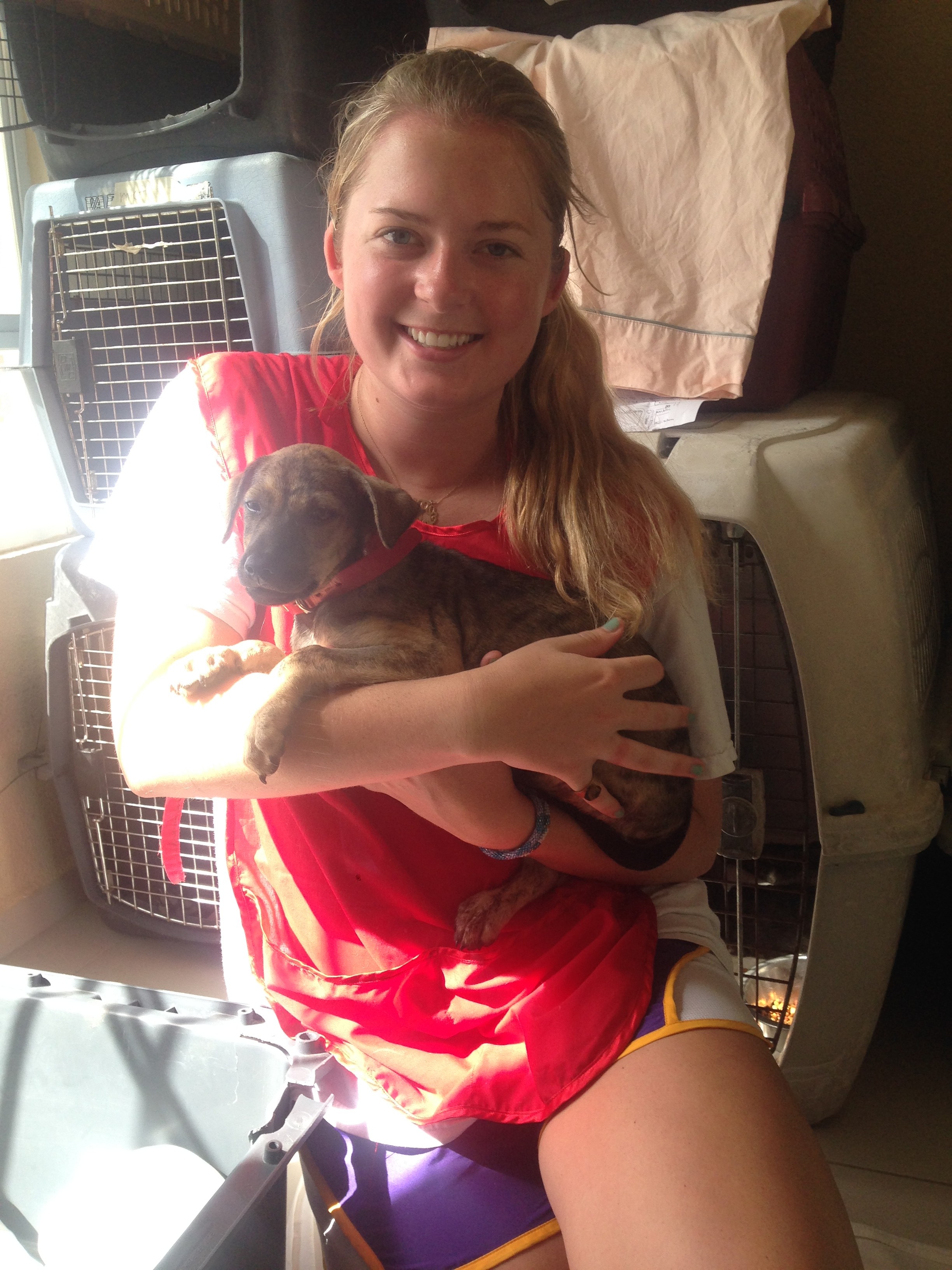 Volunteering with GVI and Coco's has been such a rewarding and educational experience. The veterinarians and staff at Coco's are some of the most kind and selfless people I've ever met. Because I'm studying veterinary medicine, they were always willing to show the procedure step by step and encouraging us to ask questions. From prepping the animals before surgery, helping them recover afterward, and socializing with the rescue cats, Coco's allows their volunteers experience that you wouldn't be able to get anywhere else. Many people who come to the clinic ask about the mission and are amazed at the work these people dedicate their lives to. I'm so glad we were able to help out in whatever way we could.
The entire GVI program was incredible. Everyone welcomed me immediately and it felt as if we were a family- working, eating, partying, and living together. My stay went by way too fast and I hope I'll be able to come back for another program soon!
-Catherine Laborde
Subscribe to our Blog
GVI on Instagram
Sorry:

- Instagram feed not found.
GVI on Facebook