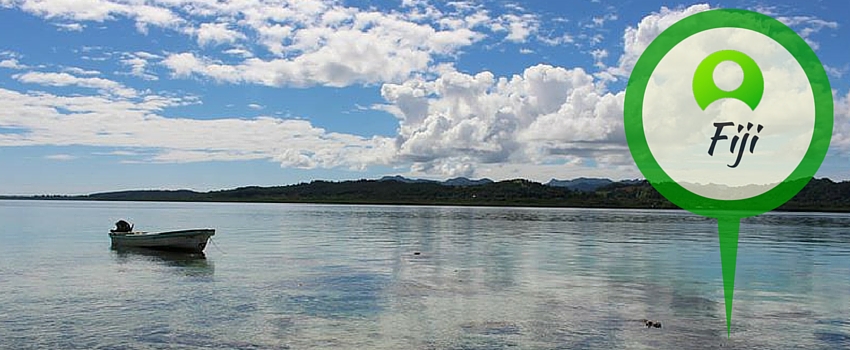 DAY 1 at Caqalai Let's start with the good. The island and the landscape are beautiful. You can walk around the whole thing in ten minutes. I cannot wait to get in the water it is so blue and clear. We stopped at a small island about five minutes from Caqalai before...
Subscribe to our Blog
GVI on Instagram
Sorry:

- Instagram feed not found.
GVI on Facebook