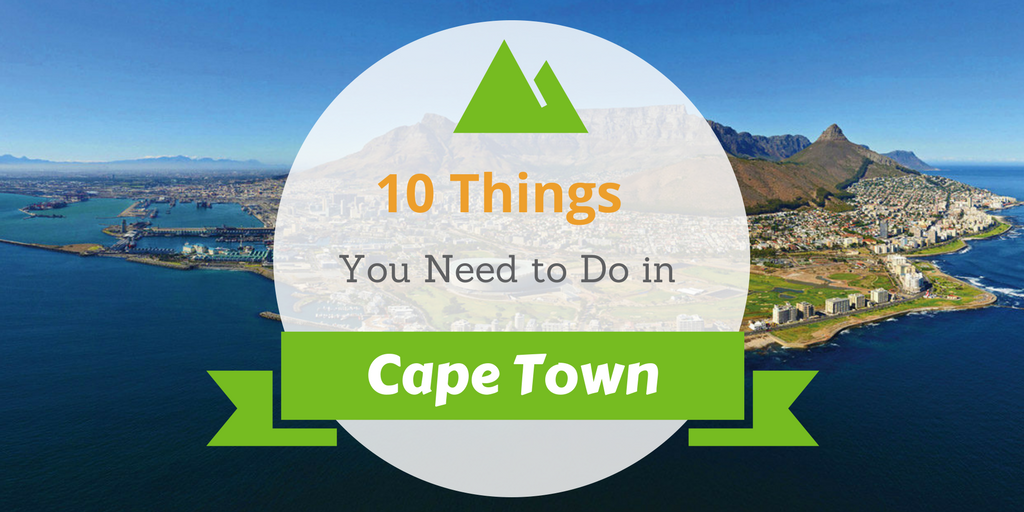 South Africa is an incredible country that should be on everyone's travel list. Called the Rainbow Nation, South Africa is a melting pot of different cultures and ethnicities and is home to some of the nicest people you will ever meet. You'll likely get invited over...
Subscribe to our Blog
GVI on Instagram
Sorry:
- Could not find an access token for didier_8134.
GVI on Facebook
Blog Categories