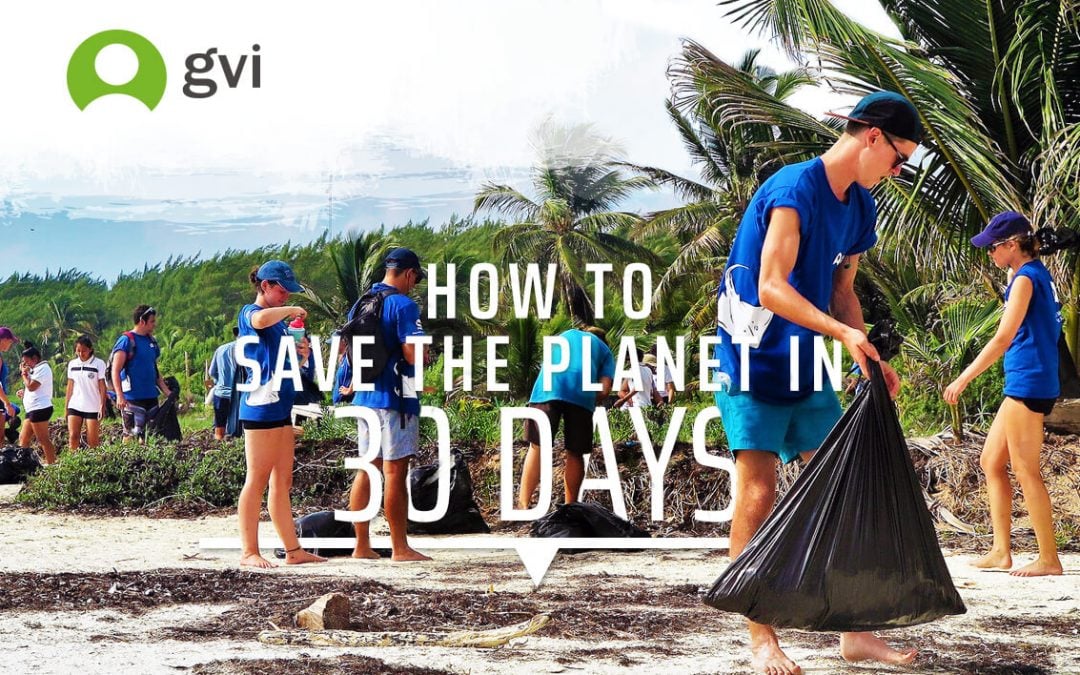 Earth Hour on the 24th of March, is all about creating awareness of how unnecessary energy consumption contributes to global warming. But energy management isn't the only impact humans have on the planet and that is why we want to help you do more to preserve the...
Subscribe to our Blog
GVI on Instagram
Sorry:

- Instagram feed not found.
GVI on Facebook