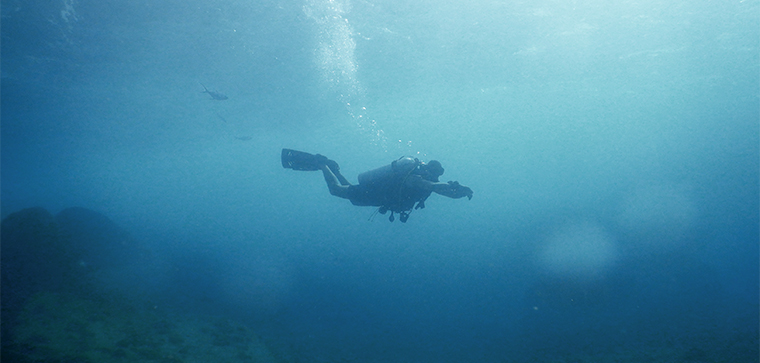 At home we have the luxury of having anything we want with a snap of our fingers. Here on base, we live off of the necessities. Say goodbye to warm relaxing showers, clean clothes, wifi internet and in my case breakfast smoothies. In the first few days, life on base...
Subscribe to our Blog
GVI on Instagram
Sorry:

- Instagram feed not found.
GVI on Facebook