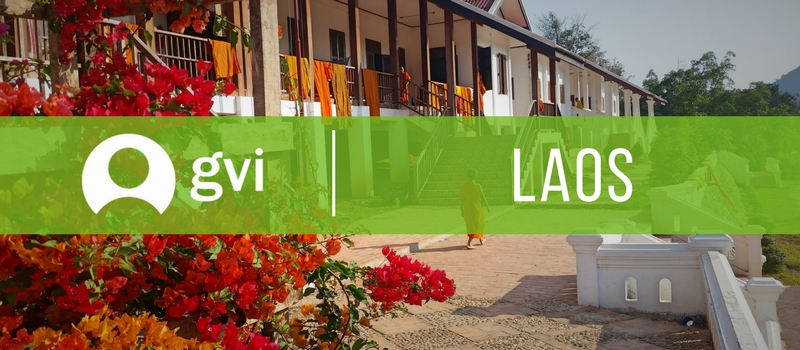 Don't get me wrong I enjoy 5 stars, fluffy towels and a well-stocked mini-bar with the best of them. I quite fancy taking a dip in an infinity pool and spending time exploring European cities. I thoroughly enjoy frolicking by the seashore on a majestic island. But the...
Subscribe to our Blog
GVI Live
GVI on Instagram
Sorry:
- Could not find an access token for didier_8134.
GVI on Facebook