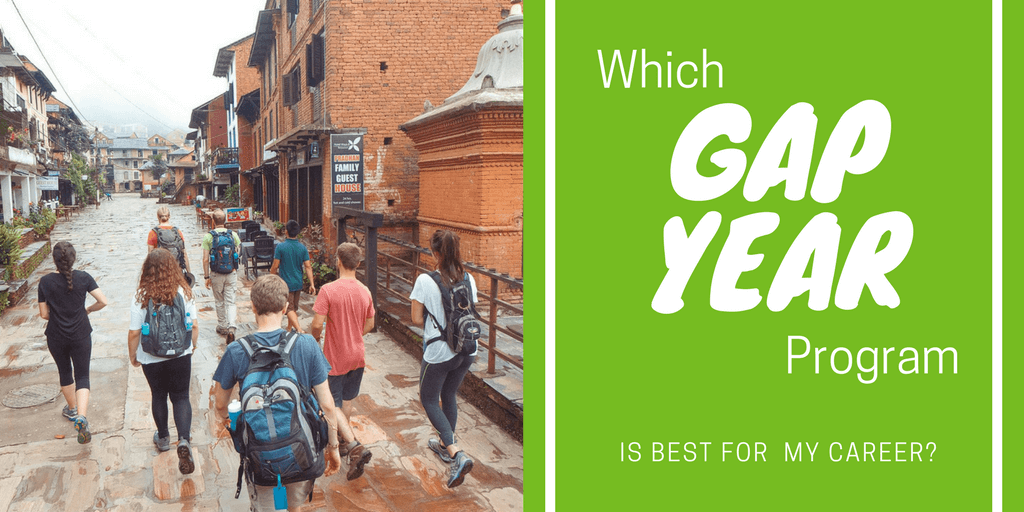 So you've heard about the many benefits of taking a gap year, either because of Malia Obama's recent decision to take a break before college or because your college application letter recommends it. You've weighed up the pros and cons of taking a gap year and...
Subscribe to our Blog
GVI on Instagram
Sorry:

- Instagram feed not found.
GVI on Facebook