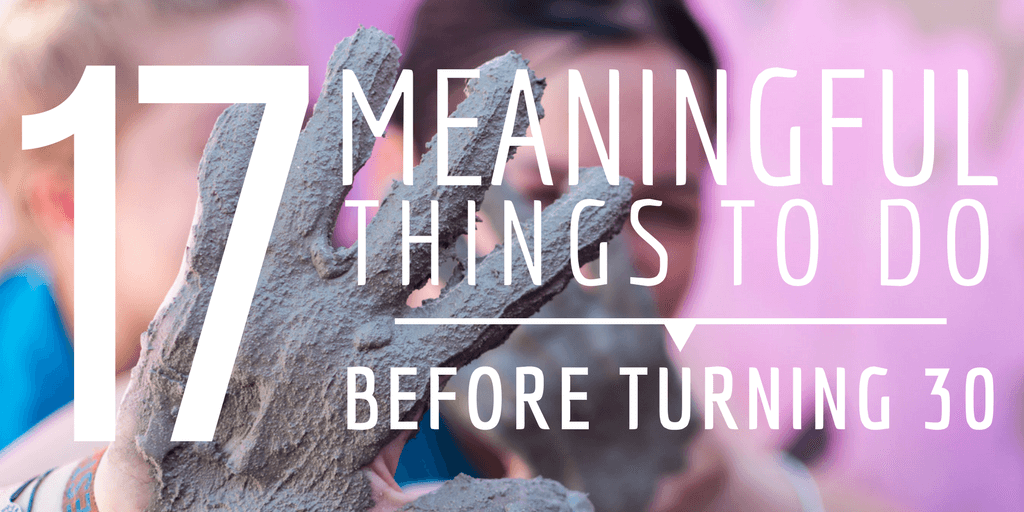 We're all looking for our place in the world —  the unique way in which our specific strengths can contribute to making a difference. While you're never too old to connect to a cause and project you're passionate about, most people will tell you, it's better to start...
Subscribe to our Blog
GVI on Instagram
Sorry:

- Instagram feed not found.
GVI on Facebook