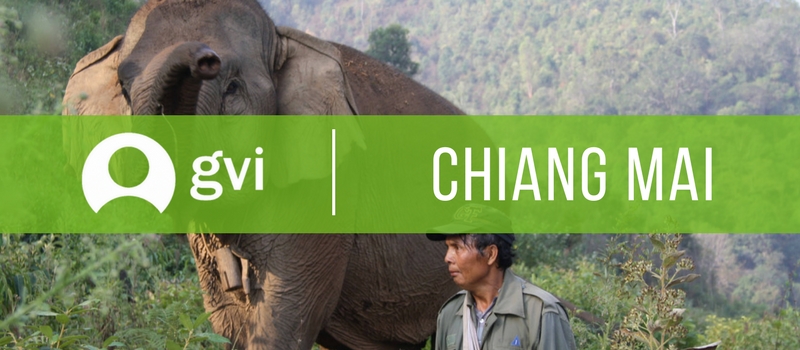 6:00 AM the alarm goes off. But let's be honest, I've already been up for an hour already. I pack my bag with all the essentials because I won't be coming back to my room until the sun starts to set. I throw on whatever clothing is the least smelly and mud caked. And...
Subscribe to our Blog
GVI Live
GVI on Instagram
Sorry:
- Could not find an access token for didier_8134.
GVI on Facebook