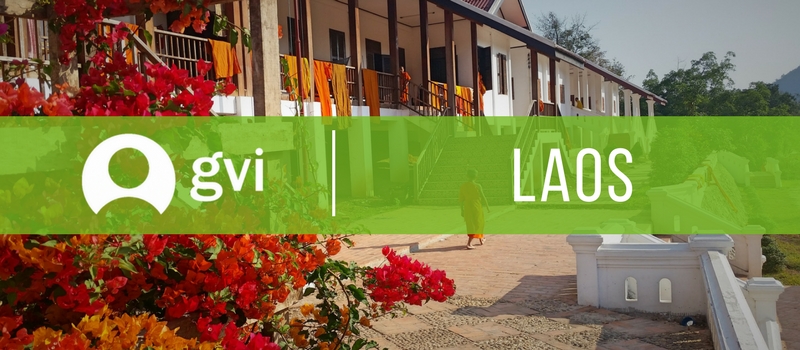 Well, where and how to start?  Probably the best thing is to give you a bit of background information about the project on which I'll be working for the next four weeks. It's run under the auspices of GVI, a global organisation which operates projects in many...
Subscribe to our Blog
GVI on Instagram
Sorry:

- Instagram feed not found.
GVI on Facebook