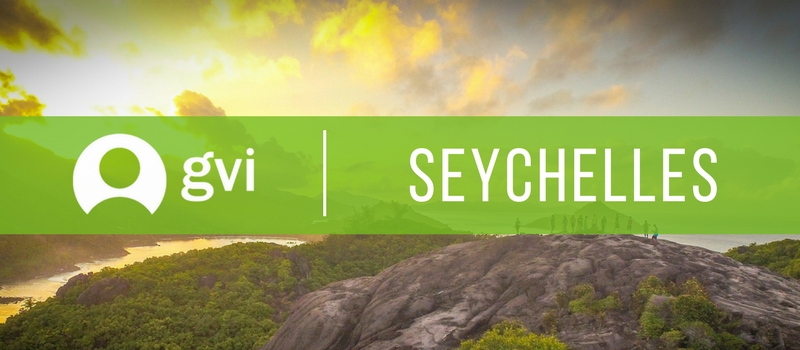 A basic guide for survival on Curieuse Island  Laundry (For beginners) Before arriving in the Seychelles, I had never washed my own clothes. Ever. I wouldn't even know what buttons to press on a washing machine to get it going. Luckily, this lack of experience is not...
Subscribe to our Blog
GVI on Instagram
Sorry:
- Could not find an access token for didier_8134.
GVI on Facebook
Blog Categories