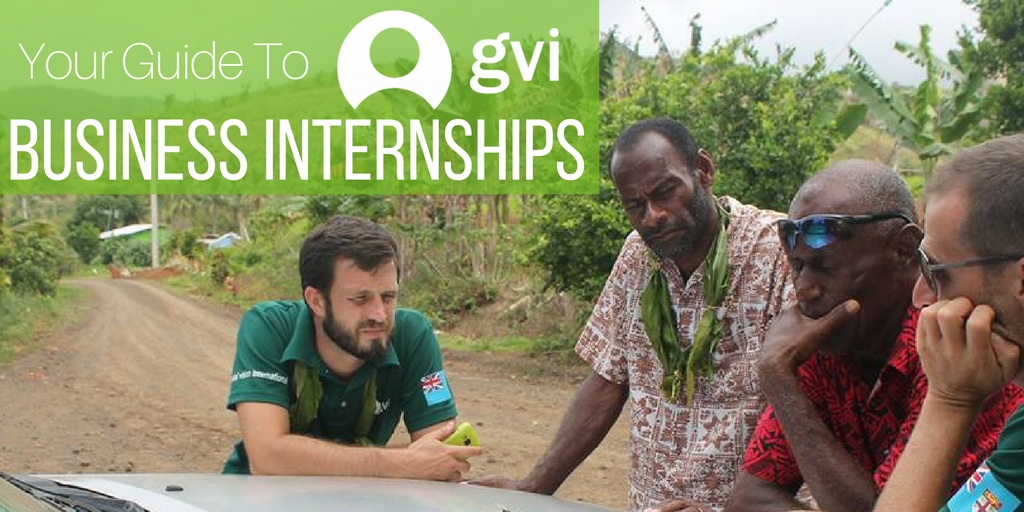 Are you an ambitious young business student, who knows they have the knowledge, talent, and guts to make it in the competitive world market? Looking for a chance to prove it? GVI's international business internships will give you that chance and help you show...
Subscribe to our Blog
GVI Live
GVI on Instagram
Sorry:
- Could not find an access token for didier_8134.
GVI on Facebook