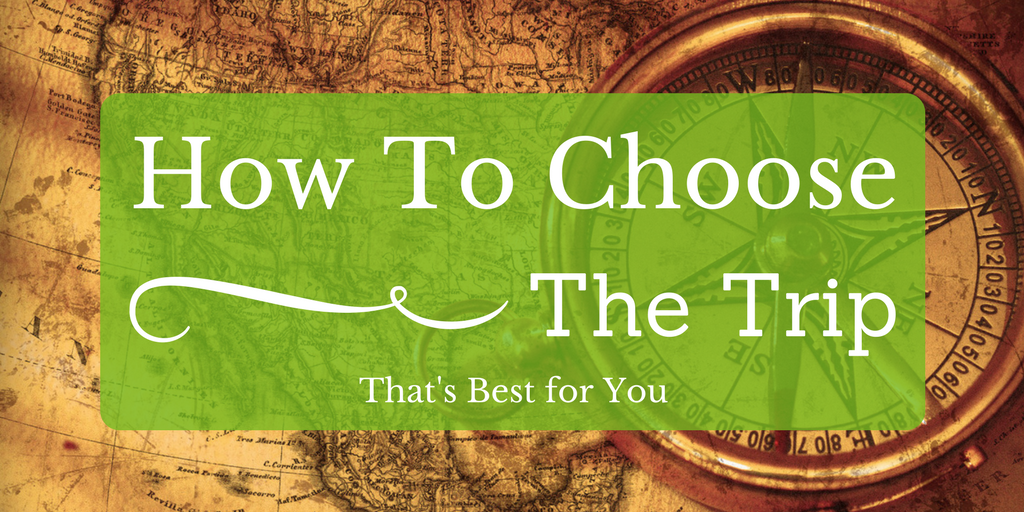 The first time I seriously considered wanting to volunteer abroad, I could hardly contain my excitement. There were so many options available to me – a project for every issue, and on every continent. I went back and forth for months before settling on a conservation...
Subscribe to our Blog
GVI on Instagram
Sorry:
- Could not find an access token for didier_8134.
GVI on Facebook
Blog Categories