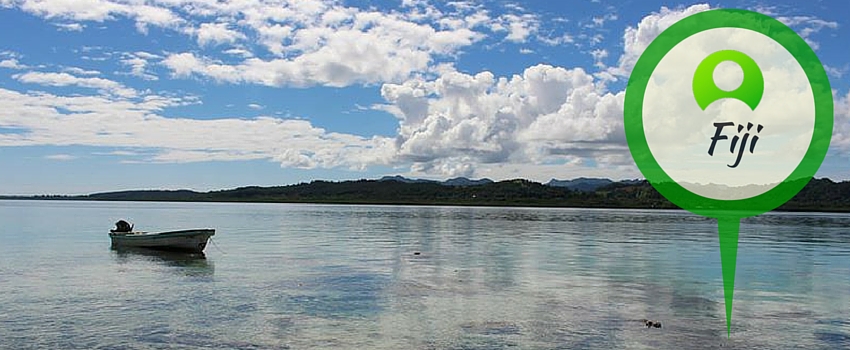 Our stay at the GVI base in Silana village was very much like a home away from home meets camp experience. Our expedition project team worked independently to execute a variety of  jobs around the village. This included but was not limited to ploughing land to build...
Subscribe to our Blog
GVI Live
GVI on Instagram
Sorry:
- Could not find an access token for didier_8134.
GVI on Facebook