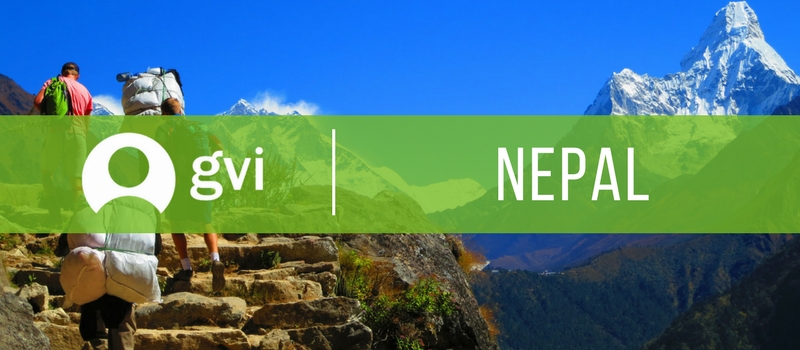 It's amazing what you can do in one week!  A team of 35 students and 6 chaperones travelled from Tianjin, China to Pokhara, Nepal and had a week full of amazing learning experiences.  They made great contributions to our projects and went home with broader...
Subscribe to our Blog
GVI on Instagram
Sorry:

- Instagram feed not found.
GVI on Facebook