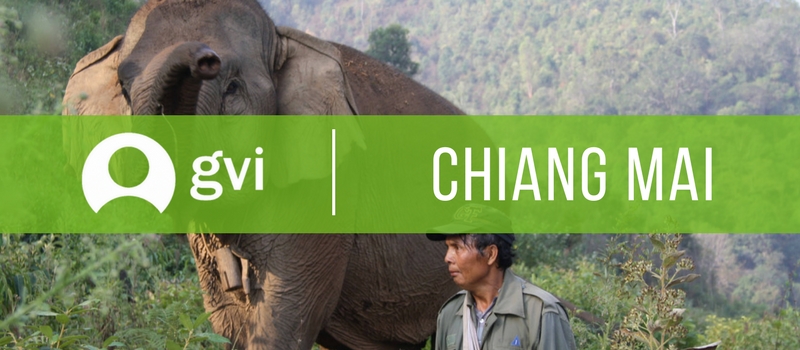 My first week on the project has been a hectic one! After taking part in the project last year for a month I had an idea of what to expect, but I knew a lot would probably have changed, and I knew it would be a whole different experience coming back for 6 months! Upon...
Subscribe to our Blog
GVI Live
GVI on Instagram
Sorry:
- Could not find an access token for didier_8134.
GVI on Facebook