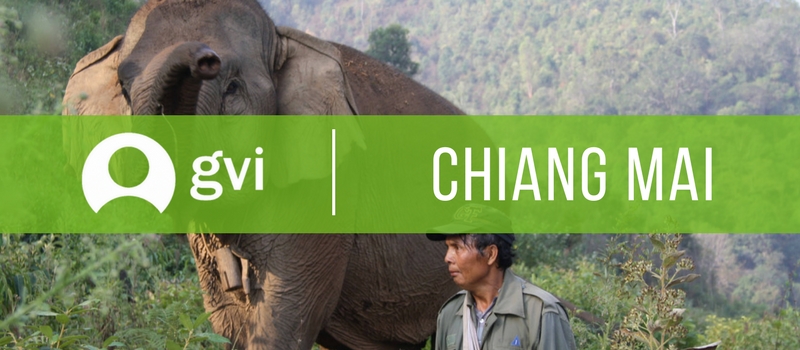 Day 2 – Tuesday 14.11.17 04:30am. As dawn sets in the sounds gain strength. The pigs, the roosters almost 'roar' to intimidate each and every other. The chickens chat and chat and chat. I roll over and try to rest some more. Today, second hike. The...
Subscribe to our Blog
GVI on Instagram
Sorry:

- Instagram feed not found.
GVI on Facebook