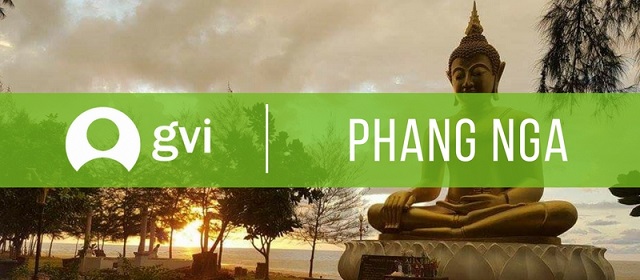 Shark Guardian Book Launch Shark Guardian Partnership Educating the younger generation on the importance of sharks across their local marine ecosystems is an important focal point if we are to ensure the survival of these amazing creatures. Thailand has a wide variety...
Subscribe to our Blog
GVI on Instagram
Sorry:

- Instagram feed not found.
GVI on Facebook