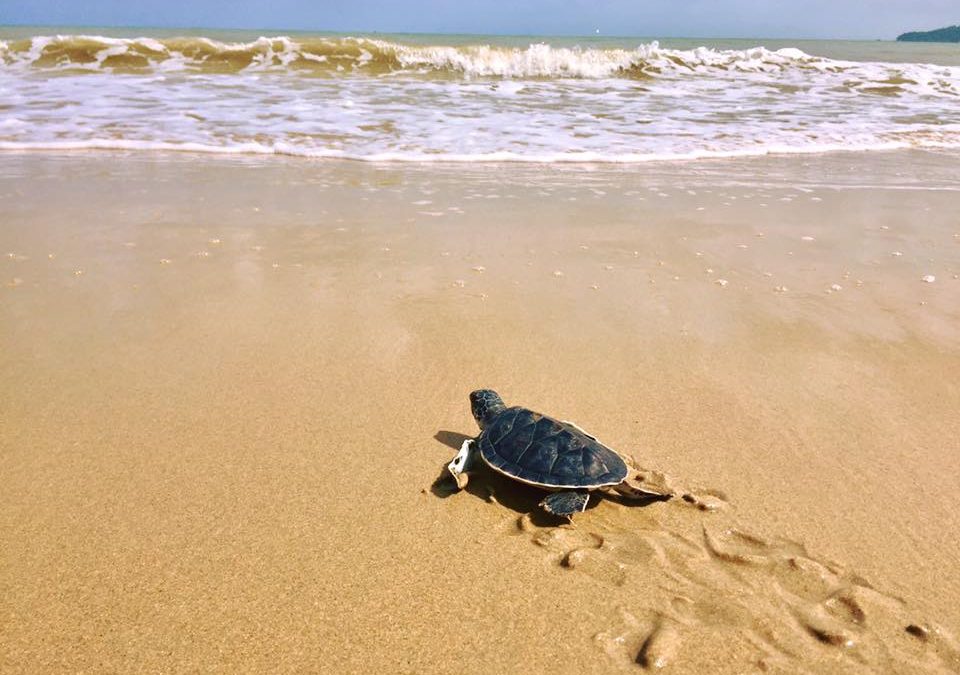 It's very difficult to describe the first time you pick up a baby turtle and hold it, tiny and wriggling, in your hands. This is what I remember the mostly clearly from my time in Thailand – a lot of turtles. I remember being on my hands and knees to scrub...
Subscribe to our Blog
GVI Live
GVI on Instagram
Sorry:
- Could not find an access token for didier_8134.
GVI on Facebook