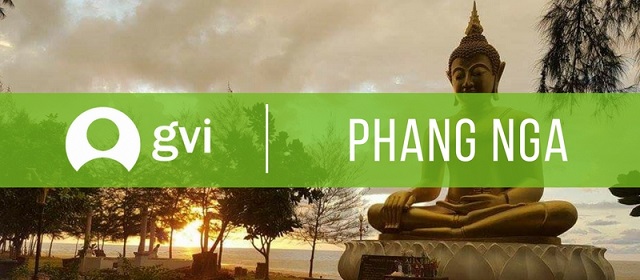 My name is James, and I'm a second-year student at Duke University. I'm participating in GVI's Service Learning program over here in Phang Nga Province, Thailand. We mostly focus our work on conservation, doing sea turtle conservation, beach cleanups, and biodiversity...
Subscribe to our Blog
GVI on Instagram
Sorry:
- Could not find an access token for didier_8134.
GVI on Facebook
Blog Categories