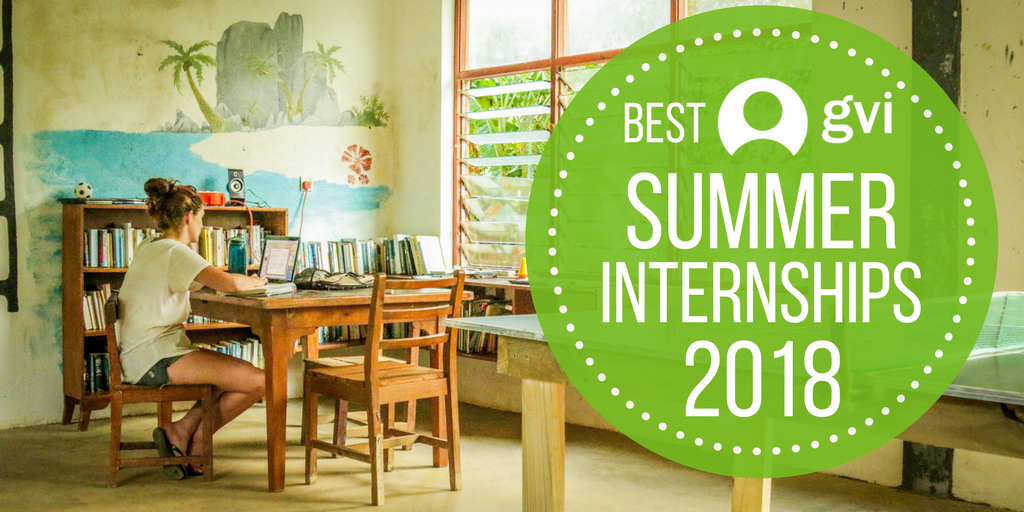 What Is A GVI Internship? All GVI business internships are three-month programs all of which operate over the summer months (although not exclusively so). They all feature the option of extending your program for another 3 months where you'll be able to get a...
Subscribe to our Blog
GVI Live
GVI on Instagram
Sorry:
- Could not find an access token for didier_8134.
GVI on Facebook