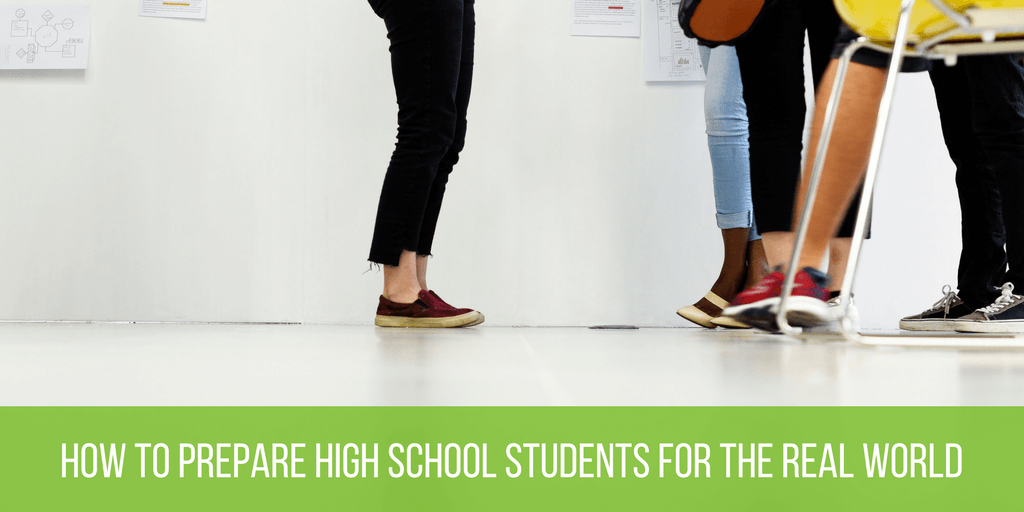 As the long summer days shorten again, high school students prepare to head back to school, and, you, the parent, is likely to start thinking more seriously about their future. Will school be enough to prepare your high school student for the real world? Even if your...
Subscribe to our Blog
GVI on Instagram
Sorry:

- Instagram feed not found.
GVI on Facebook