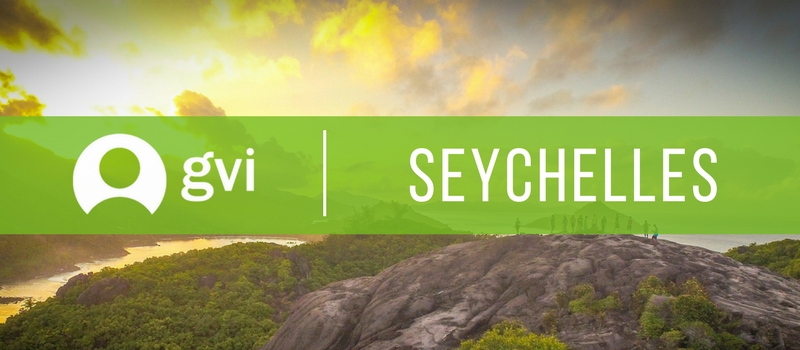 Our wet Wednesday began with a thrilling thunderstorm; a nature spectacle very early in the morning. Everyone was woken up by the enormous amount of rain pattering loudly on the roof, providing the beat for an enthusiastic ensemble of luminous lightning and...
Subscribe to our Blog
GVI on Instagram
Sorry:

- Instagram feed not found.
GVI on Facebook