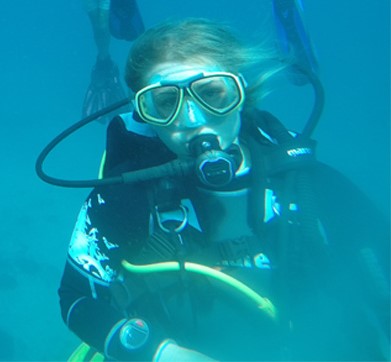 It does get some use to but the experience of communal life here on Camp keeps up busy, the community program of snorkelling with disadvantage kids is an interesting feature of the program as I have had experience of doing social work back home. The EFR scenario was fun the highlight being spicy barbeque sauce used as blood by one of the staff which was so funny as it started to burn him. There is great satisfaction diving with mega faunas such as rays, sharks and turtles So we don't feel so far away from home we had an Easter egg hunt competition organised for Easter, it was between the black team and red team and the black team won. Last, all the volunteers very much their time off base where we get to explore the Seychelles.
Subscribe to our Blog
GVI on Instagram
Sorry:

- Instagram feed not found.
GVI on Facebook