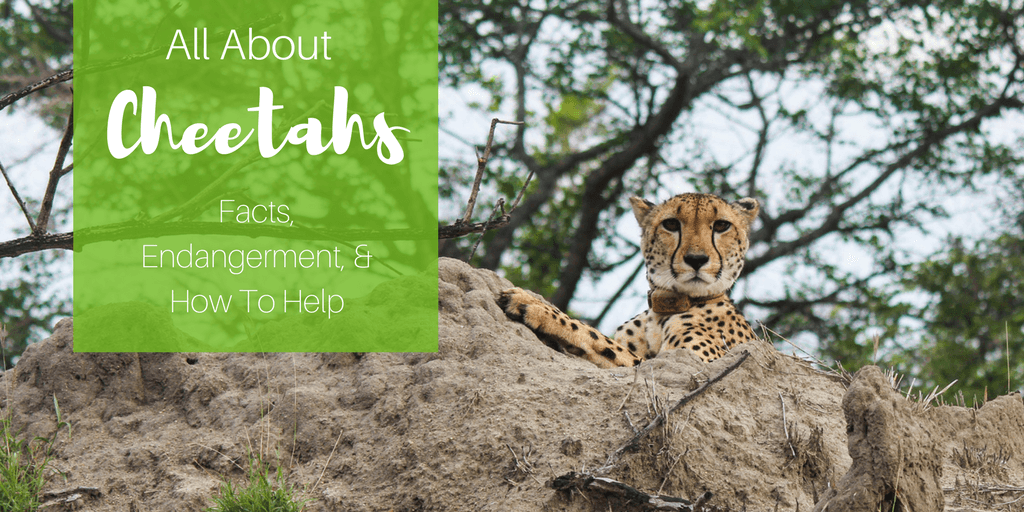 If you have a passion for cats, or, in fact, fast cars, it's likely you've read up a bit about the magnificent animal known as the cheetah. Quick, agile, and, at the same time, beautiful, these magnificent cats are the world's fastest land animal and are, sadly, under...
Subscribe to our Blog
GVI Live
GVI on Instagram
Sorry:
- Could not find an access token for didier_8134.
GVI on Facebook