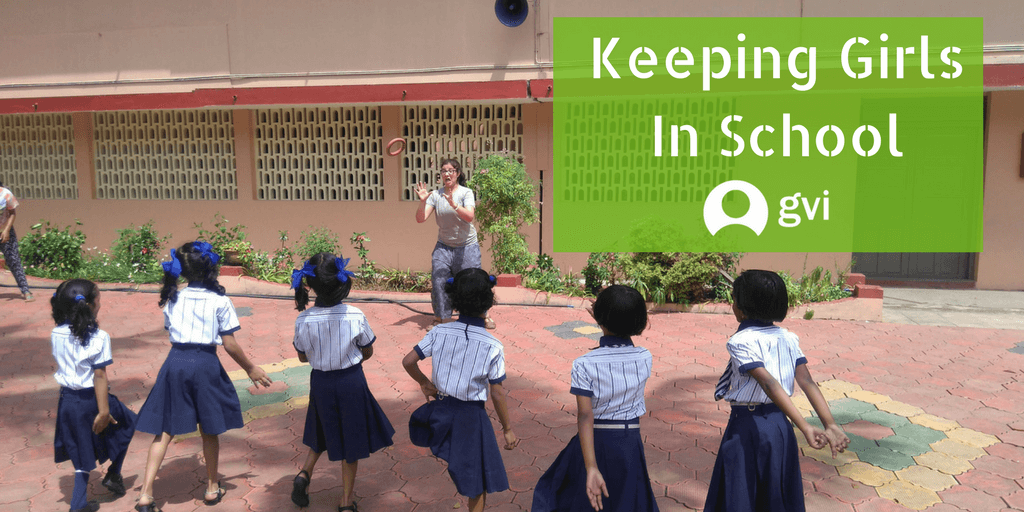 Access to education is key to ensuring women have access to work opportunities, decent health care, and representation in political and economic processes, yet in India there is still a struggle to give girls the same level of education as their male peers. Read on to...
Subscribe to our Blog
GVI on Instagram
Sorry:

- Instagram feed not found.
GVI on Facebook