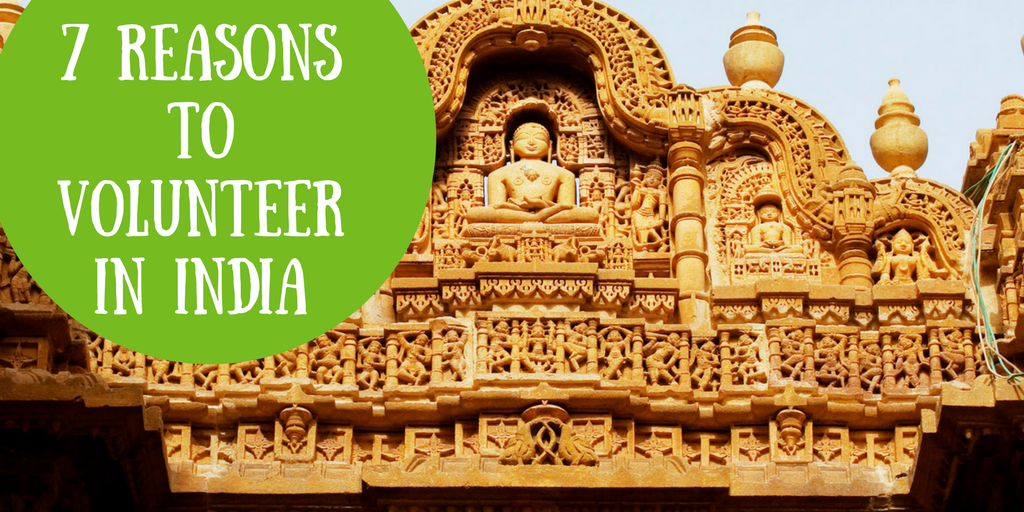 If you've never been to India, it must be added to your list. While you're doing voluntary work in India, you'll naturally want to explore all that the country has to offer. Luckily for you, it has something for everybody – for the adventurers, the naturalists, the...
Subscribe to our Blog
GVI on Instagram
Sorry:
- Could not find an access token for didier_8134.
GVI on Facebook
Blog Categories