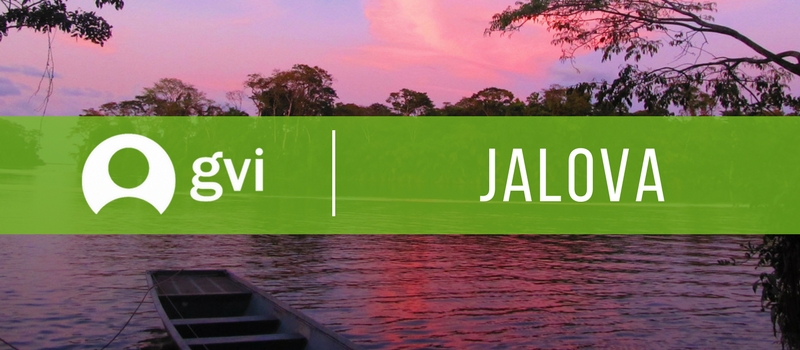 So, I've saved enough to cover my bills and mortgage then saved enough for my airfare and project costs, then I leave behind my partner, job and home and now I'm waist deep in swamp water, mosquitoes buzzing round me. I'm really glad I came....
Subscribe to our Blog
GVI on Instagram
Sorry:
- Could not find an access token for didier_8134.
GVI on Facebook
Blog Categories