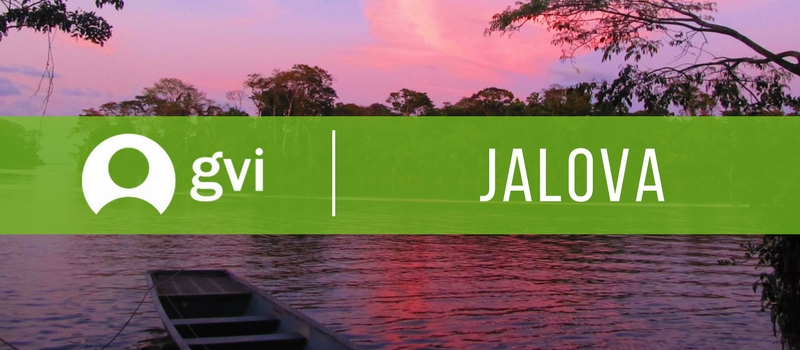 Saludos from Jalova! We just wanted to tell you a little bit about the exciting 24hr survey we carried out from 7pm on the 27th of September till 7pm on the 28th of September. We organized this 24hr survey in order to raise funds to purchase solar panels for the...
Subscribe to our Blog
GVI Live
GVI on Instagram
Sorry:
- Could not find an access token for didier_8134.
GVI on Facebook