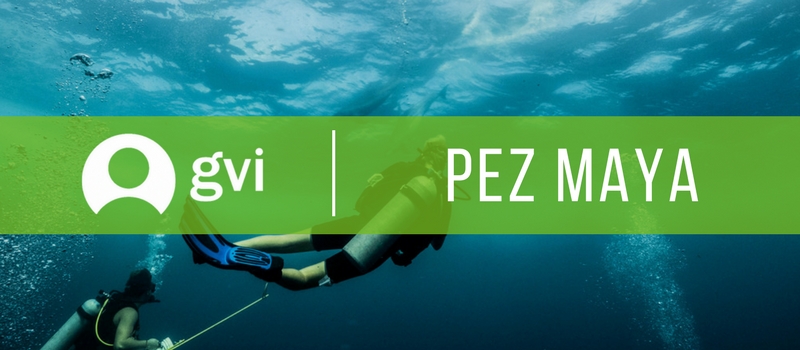 As an intern who specialises in coral here at Pez Maya I have had plenty of time to learn how to recognise and identify the numerous species of such that can be found on the Mesoamerican Barrier Reef. The various types of computer and hands-on training that we receive...
Subscribe to our Blog
GVI on Instagram
Sorry:
- Could not find an access token for didier_8134.
GVI on Facebook
Blog Categories