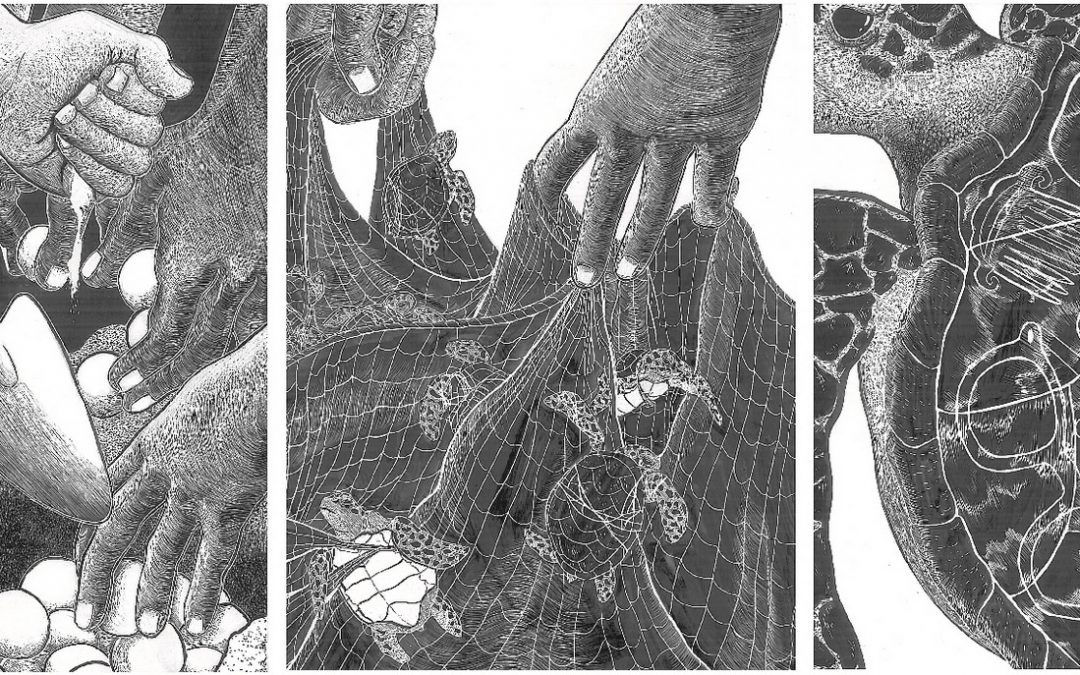 In my field, zoological medicine, anything is possible: glue-on shoes for a rhino with sore feet, an ultrasound for a gravid komodo dragon or a silica gel shake-and-bake treatment for a mite-infested cockroach. With 1.3 million species and counting, I learn something...
Subscribe to our Blog
GVI on Instagram
Sorry:

- Instagram feed not found.
GVI on Facebook