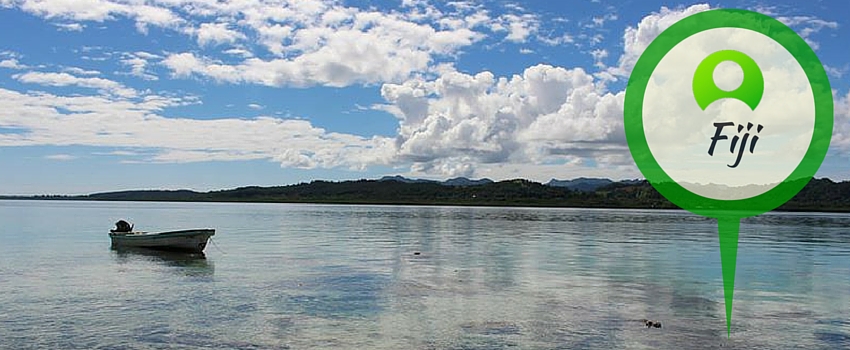 I came to Fiji as a Marine Conservation volunteer expecting to stay for 2 months. Caqalai Island and the people I met along the way, had me knowing that this is where I was meant to be. Friday 18th August 2017, my first international flight. After leaving...
Subscribe to our Blog
GVI Live
GVI on Instagram
Sorry:
- Could not find an access token for didier_8134.
GVI on Facebook