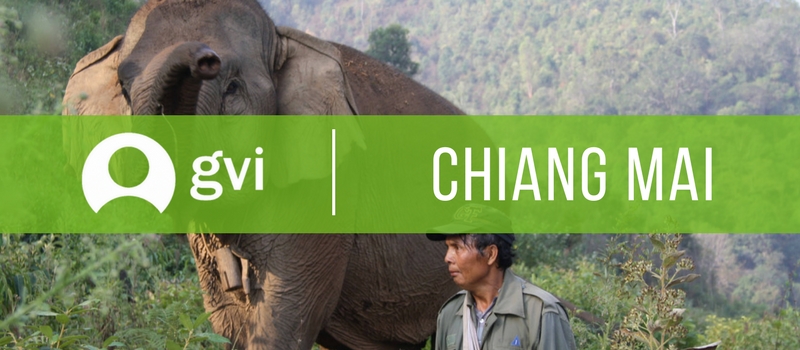 Jarees' shop is frequently visited by staff, interns and volunteers to increase our daily sugar intake after a long ele hike. However, on Monday afternoon I went to Jarees' shop for a different reason. One of our short term leadership interns, Annika, provided a small...
Subscribe to our Blog
GVI on Instagram
Sorry:
- Could not find an access token for didier_8134.
GVI on Facebook
Blog Categories