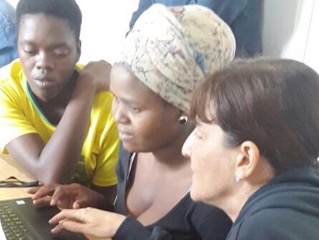 I joined GVI as a Women's Empowerment Volunteer on 13 May 2017 for a period of 1 month. The focus of the work on arrival was a much needed and valued computer skills programme which continues to run three mornings a week from the local community centre. The programme...
Subscribe to our Blog
GVI on Instagram
Sorry:
- Could not find an access token for didier_8134.
GVI on Facebook
Blog Categories