Capturing Moments, Sharing Stories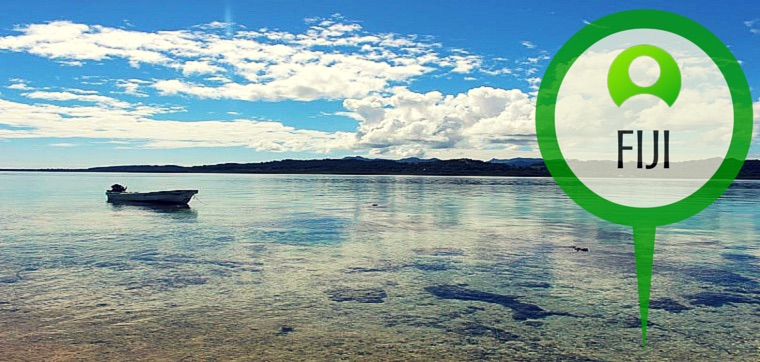 As my flight back home draws ever closer, I find myself thinking about how I will tell the story of my time on Caqalai. Everything from a daily routine including two scuba dives to the weather is so different to what I was accustomed to at home. Because of this I fear that for those who have not shared in the experience, I will not have the words to properly convey what it is that makes life on Caqalai so special.
Fortunately, a good photo can capture far more than my words can – and what better place to find good photos than in the midst of a Caqalai photo competition? For this blog I have picked three photos that I hope will tell a short story of what it is to be part of the Caqalai community.
Crab
Whilst diving around Caqalai and Moturiki Islands you will see some incredible examples of natural beauty from sharks to fish to coral reefs. This however is not all Fiji has to offer. To watch crabs scuttle into their crevices or hide in their borrowed shells as you walk along the shore is as much a part of walking down the beach as seeing the fish in the crystal clear water.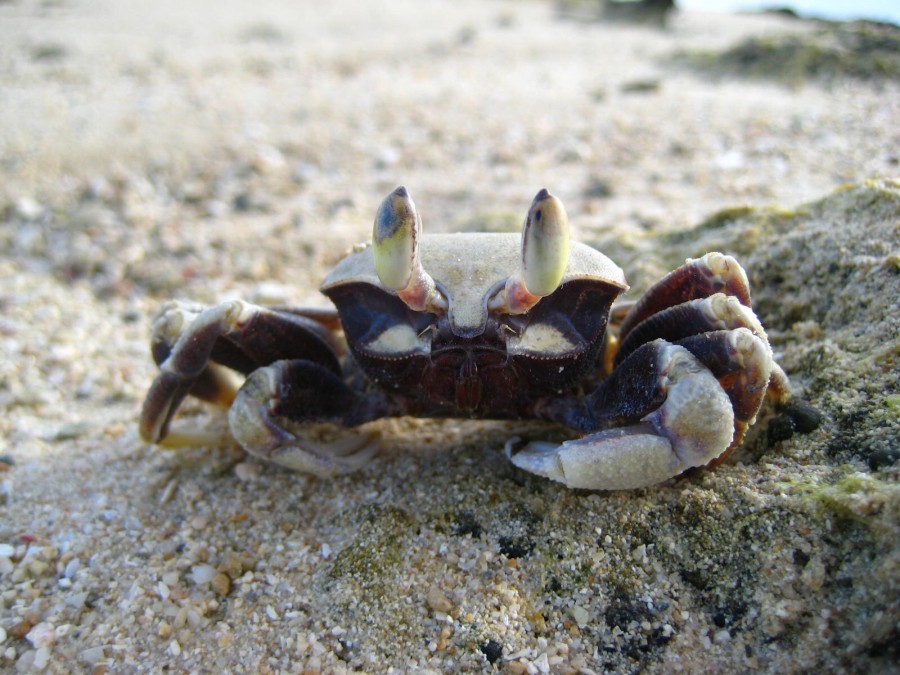 Squats
Fijians love rugby, and with a sevens tournament on the horizon for many of the islanders, it's time to start training. Pictured is a selection of the volunteers enjoying a Fijian style workout courtesy of coach, Kolo. It certainly beats my local gym!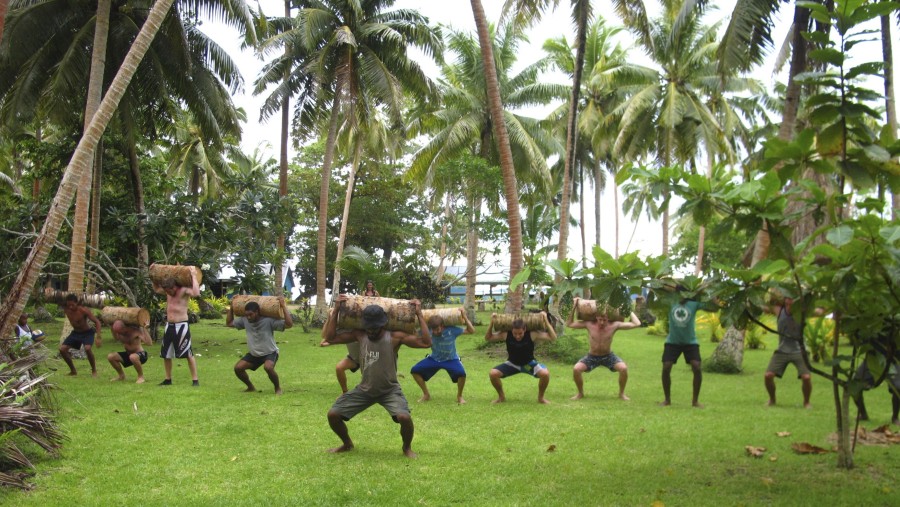 Palm Trees
Fiji is in a hot part of the world and February is one of the hottest months … it has been HOT – but who needs air conditioning when you have the shade of a palm tree (and a gentle breeze if we're lucky).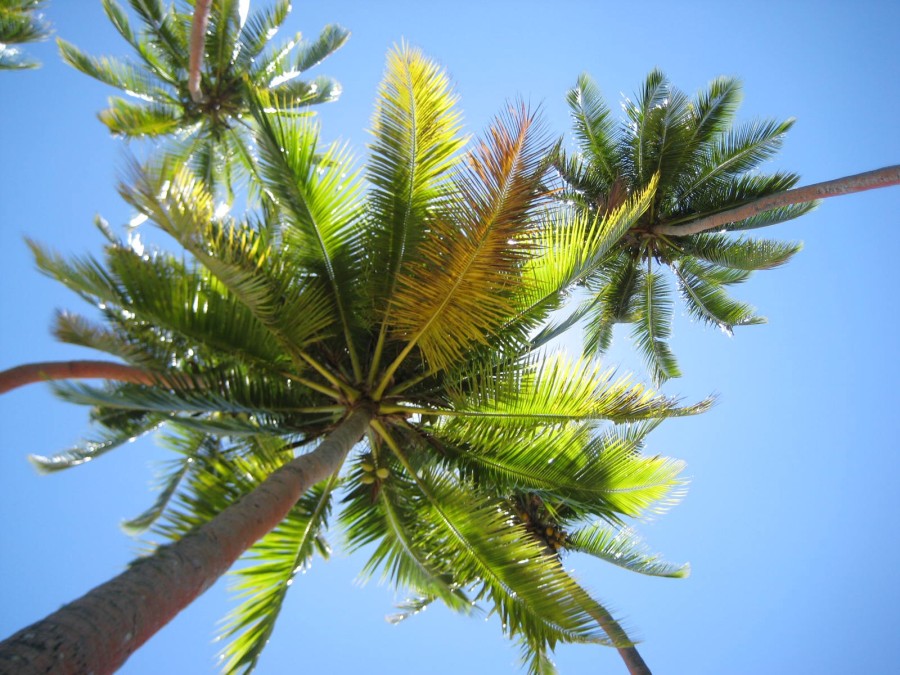 With categories such as Nature, Human Influence, Underwater, Landscape and Typically Fijian; the photo competition promises to capture special moments and depict many of the highlights of life on Caqalai. Selected photos will be posted on the GVI Fiji Islands Facebook page, the images helping to enhance the sharing of stories between volunteers and friends and family back home when words are just not enough.
GVI on Instagram
Sorry:

- Instagram feed not found.