Business as usual (well, as usual as it gets :-)
Hello all! A quick message to let you all know that GVI Ao Luk is still very much up and running as we have been lucky enough to have so far avoided the recent flooding in Thailand.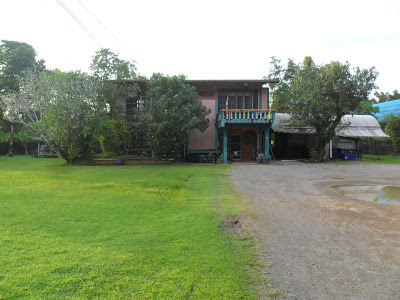 For anyone heading out to us in the near future, you may need to factor in a bit more time for travel, though most tourist locations have been spared so you may not even see signs of the flooding.

The Tourism Authority of Thailand is keeping their site up to date with flood information here: http://www.thailandtourismupdate.com/Home
This map shows the areas most affected: http://www.thailandtourismupdate.com/LocationAlertsDetail/55/194/Flood-Situation

Although we have escaped the floods many others have not been so fortunate; we are aiming to help victims of the flood by providing vital support and supplies to them. Please help us to do so by visiting our website and giving whatever you can so we can help people get back on their feet.
Subscribe to our Blog
GVI on Instagram
Sorry:

- Instagram feed not found.
GVI on Facebook