Best Coffee Shops in Town!
By Adele Weatherley
4 years ago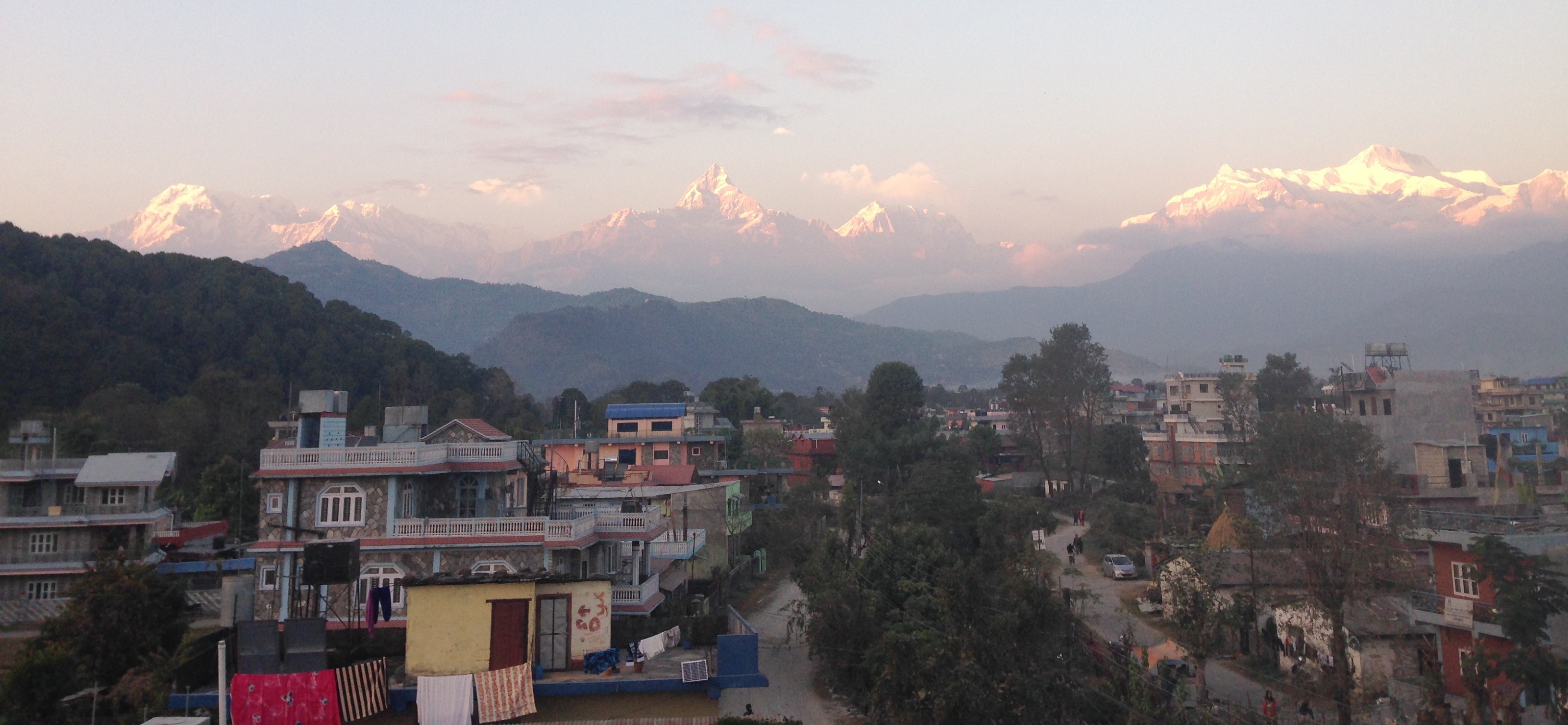 When you arrive into Lakeside, you will be overwhelmed with the amount of coffee shops, bars, restaurants and cafes all claiming to have the best coffee in town. Well, after nearly 8 months in Lakeside, it's safe to say I can shed a little light on the finest establishments  around!
If you are after a good cup of Nepali tea or Masala tea, I have to say the Japanese restaurant does a divine cup; if slightly unconventional.  Second to the Japanese restaurant has to be Chilli Bar, they use a delicious masala to make their Nepali Chia!
Next up, the famous momo! This a snack eaten by most Nepali people on a daily basis, and by volunteers at least 3 times a day. Sadly, favourite momo restaurant closed down to be replaced by a cold store, but there are many places in town to get a tasty plate. I have to say I love the vegetable momos from Shanti Restaurant, no where quite compares for me! A close second would have to be Chilli Bar (I'm not on commission I promise), followed by the buff momos from Darjeeling  Momo (who also do AMAZING pickle!) and some current volunteers really rave about the chicken momos from Salt and Pepper.
Daal Bhat power is 24 Hour, or so they say! Whoever they are, they are 100% correct, you can go all day if you eat Daal Bhat in the morning so if you are travelling on a budget then eating Daal Bhat twice a day is a great way to start. All the restaurants serve Daal Bhat on a never ending basis, more just keeps coming and coming with no extra charge so you can fill up the tank for a full day of exploring! Once again, Chilli Bar does fantastic Daal Bhat as does Freedom Cafe and they both serve the food on a traditional Nepali plate.
Not that you would expect this in Asia, but Lakeside hosts some superb Pizza restaurants! Three places stand out as the top places to go and there is much debate about which one is the best. Cafe Concerto, Godfathers Pizzeria and Pokhara Pizza. You will have to come and try them all yourself and let us know which one you think has the edge, mine is Pokhara Pizza! Or Godfathers……..or Cafe Concerto…….
And last but by no means least, Coffee! Again, something they do very well here is a good cup of coffee. Various places advertise the Lavazza and Illy brands but I have to say that my favourite is the Nepali Organic coffee which they serve in many coffee shops here; it's just as tasty and is half the price! As a coffee lover, I have tried many places here in Lakeside and I have to say that there are two places I will go for my coffee, Olive Cafe and Pokhara Pizza. Both places use local organic coffee beans and have generators so we can have coffee when there is now power (quite a big problem here). If I had to pick one, I would go for Olive – it has better Wifi!
Written by Adele Weatherley (Field Staff)
GVI Nepal Pokhara