By Bella Hodges
3 years ago

Two weeks in Mexico volunteering; an experience that would be so unknown to me and yet one that I can honestly say has been the best thing I've ever done. There has been lots of highs throughout my time here with GVI and some lows, like today as I'm sitting here wondering why on earth I did not plan to do this longer?! My time with GVI volunteering has been amazing and something I will not forget.
Throughout my time here I have visited a variety of different schools and organisations, such as Escuelita which is a school for kids and adults with disabilities where we help out with the therapy sessions, texture activities, colouring and painting activities and we would all sit down and have lunch together! On Saturdays we would have some of the kids from esculelita Come to the swimming pool and we would do aqua therapy which was one of my favourites! It was amazing to see how different the kids were at the pool compared to at school and seeing how they would improve each time they practiced the activities which we were helping them with. It is such an amazing thing to be a part of!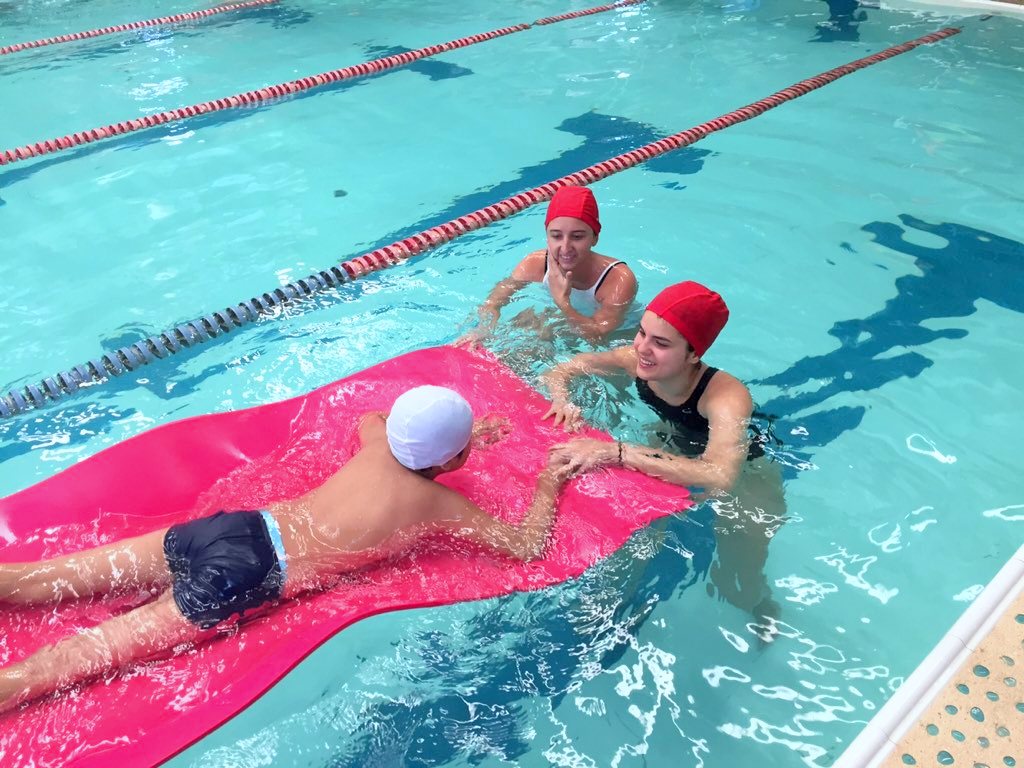 We also went to another school called Ludoteca. Here we would begin with a morning activity to start the day and get everyone awake. We would then help with any reading they needed done or assignments. After lunch we would give them an English or Environmental lesson which we planned the night before with an activity included.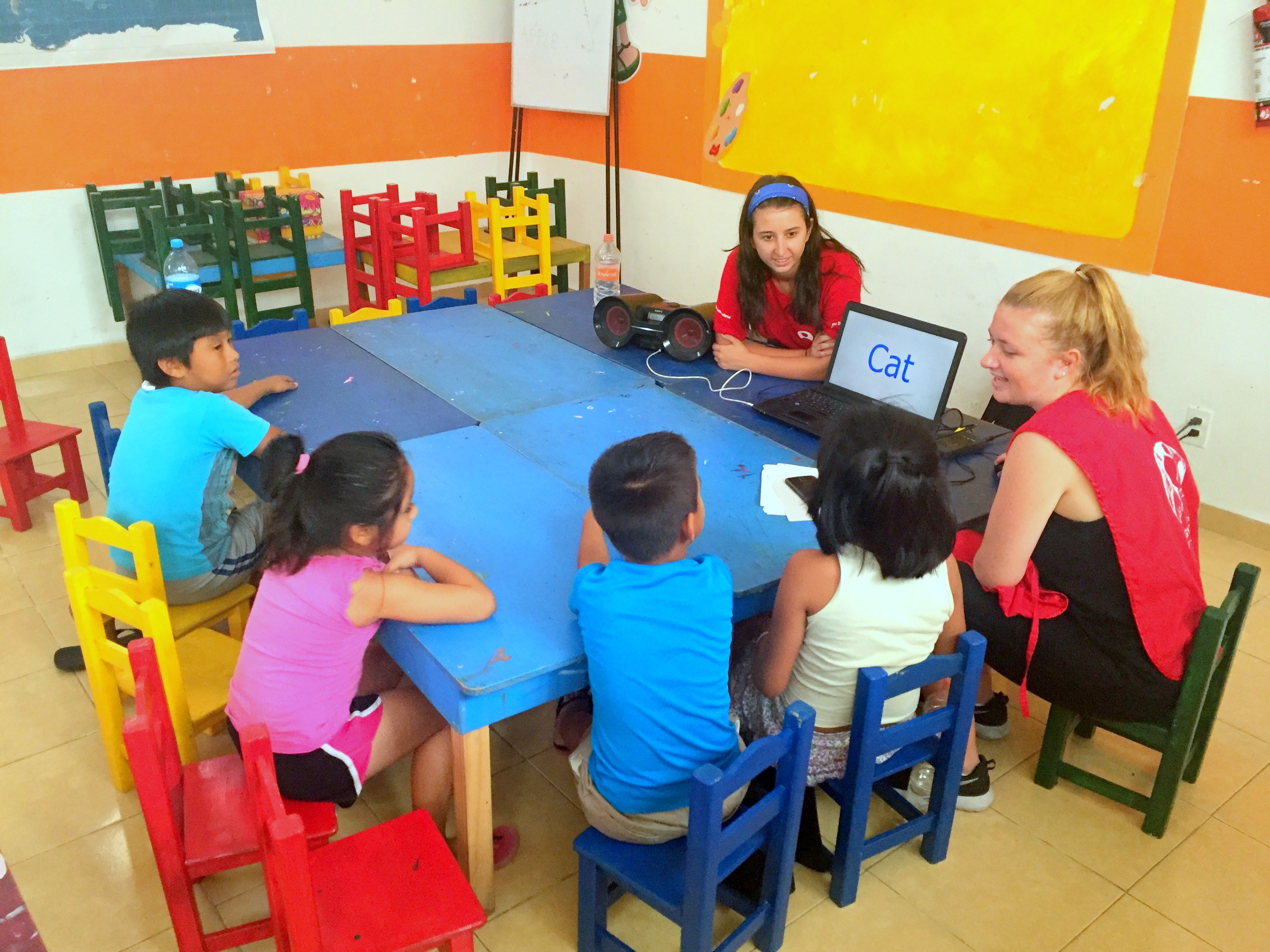 There is an organisation that GVI work with called Cocos and this is an animal rescue centre. Here you would help with the daily chores for the animals and help with the recovery of the cats and dogs after surgery.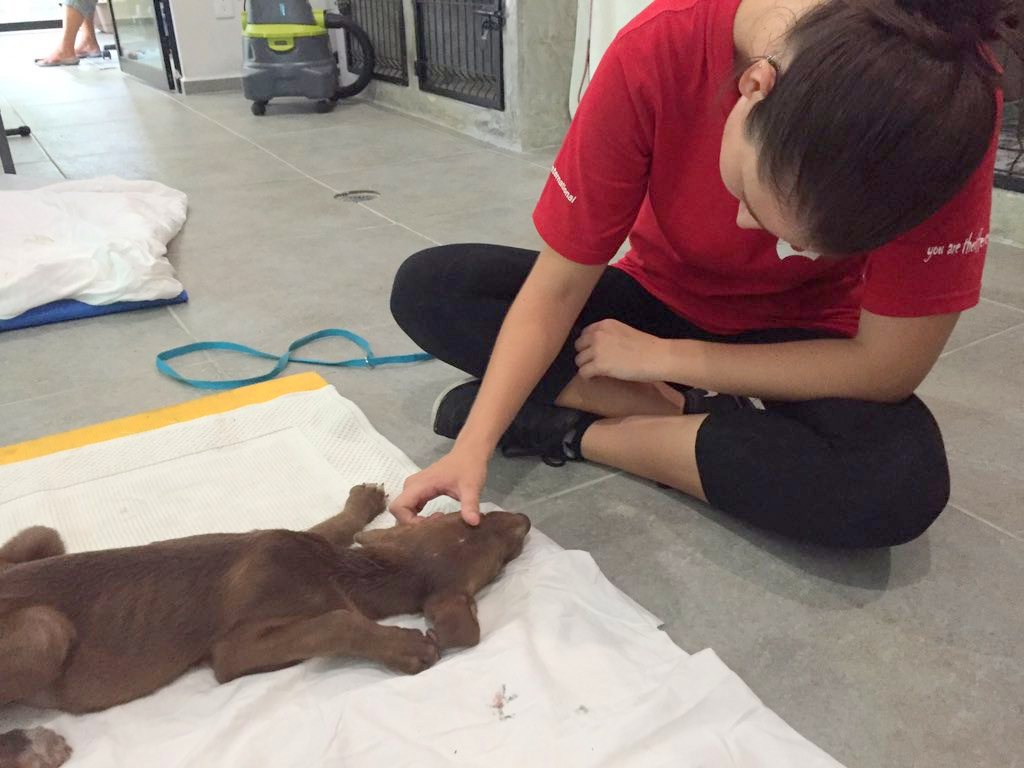 The last place that we go is a place that is a not so well off area of Playa del Carmen. The first time I visited Invasores I was lost for words, driving past peoples homes that are made out of wood sheets or houses they don't even have roofs. Every Thursday we meet at a tiny open wall church and wait for the kids to arrive at 9am, once they all got there we would start off with our hello song! We would then go ahead and start with the activities that we had planned for the children. Coming from an area like this the children have very little, so it was so amazing to see how something which we did that may seem very little to us was such a big thing for them! The lessons at Invasores are filled with joy, with smiles on everyones faces! The kids get to interact with each other and take part in English lessons and lessons about the environment, for example, the side affects of over fishing, after this they took part in an activity where they got to make there own colourful fish! The kids were all so welcoming and beautiful that it made me so sad to leave them!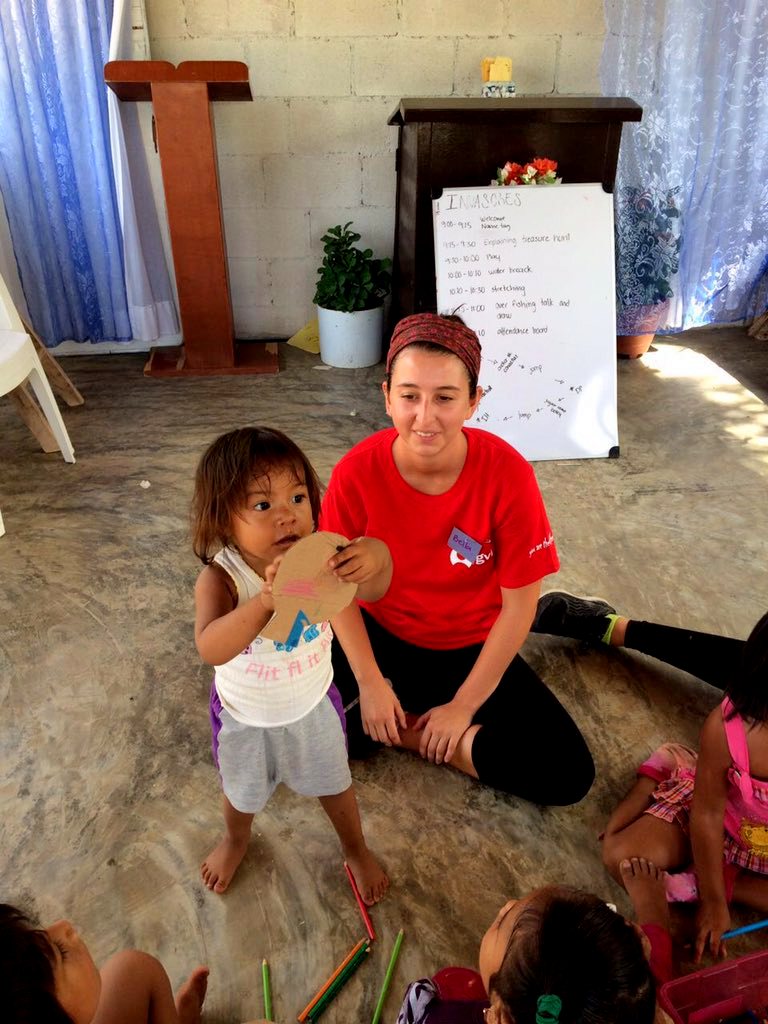 Let's just say my time here with GVI has been one to remember, I'm so grateful for the opportunity I got to come here and to do the things I never would usually do. It has changed my mindset of the world we live in and makes me appreciate the life I have. It feels so good to give without expecting anything back (maybe just a smile!) volunteering with GVI is something I can see myself doing in the future so I can't wait to come back!! #youarethedifference