I was so scared leaving home to come here for a month, and with just a short week left here, it's really hard to think about leaving
By Allison Solon
3 years ago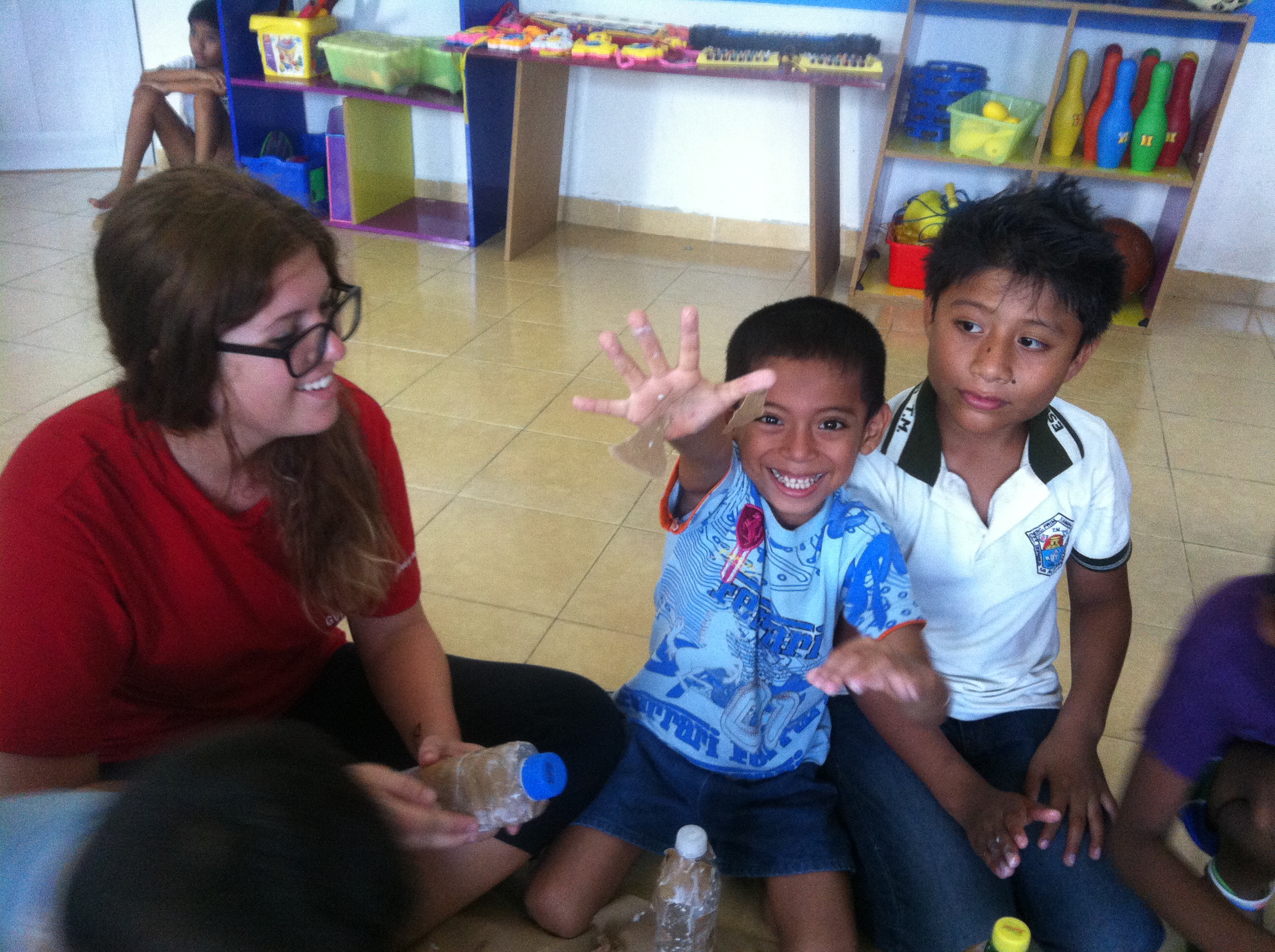 My experience here has been more than I could have ever hoped for. I came to Playa Del Carmen not knowing what to expect or if I would even enjoy the time I spent here. I can honestly say it has been the best time of my life. I will leave Mexico with so many new friendships that I know will last a lifetime. We have done so many amazing things as a group. On our first day we went to Chichen Itza. On our way there we stopped in a cenote, that was one of the highlights of my trip. It was so breathtaking and surreal. With fourteen people living in the house it was pretty amazing how well we all get along. Although the free time is enjoyable, working with the children is the best part. Their energy and willingness to learn is amazing. I leave the ludoteca each day with such a rewarding feeling, and every day is better than the last. I came here knowing some Spanish and it's unbelievable how much I have learned in only three weeks just from observing and communicating with the children. Although we are here to help and teach them, they teach me just as much, if not more, every day. Coming here has made me reach outside my comfort zone many times, and every time I feel even better about myself. I thank everyone here from the bottom of my heart. The GVI program in Playa Del Carmen is such an amazing opportunity. I was so scared leaving home to come here for a month, and with just a short week left here, it's really hard to think about leaving. I feel so blessed to have had this experience in Mexico. I'll be back soon Playa, it's only hasta luego.
Subscribe to our Blog
GVI on Instagram
Sorry:

- Instagram feed not found.
GVI on Facebook