Looking back on my time in Playa
By Ailey McLeod
3 years ago

When I originally decided to take a gap year before university, I had no idea how I wanted to spend my year only that I didn't want to spend it in school. Lots of googling and reading through various websites of gap year programmes lead me to stumbling across the GVI website. The variety in programmes and locations left me overwhelmed, but excited for all the possible opportunities. Eventually I decided on the 6 month community internship in Playa del Carmen, Mexico. However, I was still a little apprehensive. I'd read about the problems in the "voluntourism" industry (and had some similar experiences myself) where westerners spend a few weeks in a foreign country with the aim to make a difference, but end up doing more harm than good. Luckily, I am happy to report that my fears were unfounded. GVI was created with the explicit purpose of avoiding the problems of voluntourism, and making sure to work with projects that have positive impacts on the communities we work with.
My six months in Mexico have been some of the most interesting, and most challenging of my life. I've had the opportunity to work with some amazing projects, and to witness and help shape the beginnings and growth of a new project started by GVI. I've gone from being a volunteer and intern to working as a field staff member for our community projects here in Playa del Carmen, Mexico.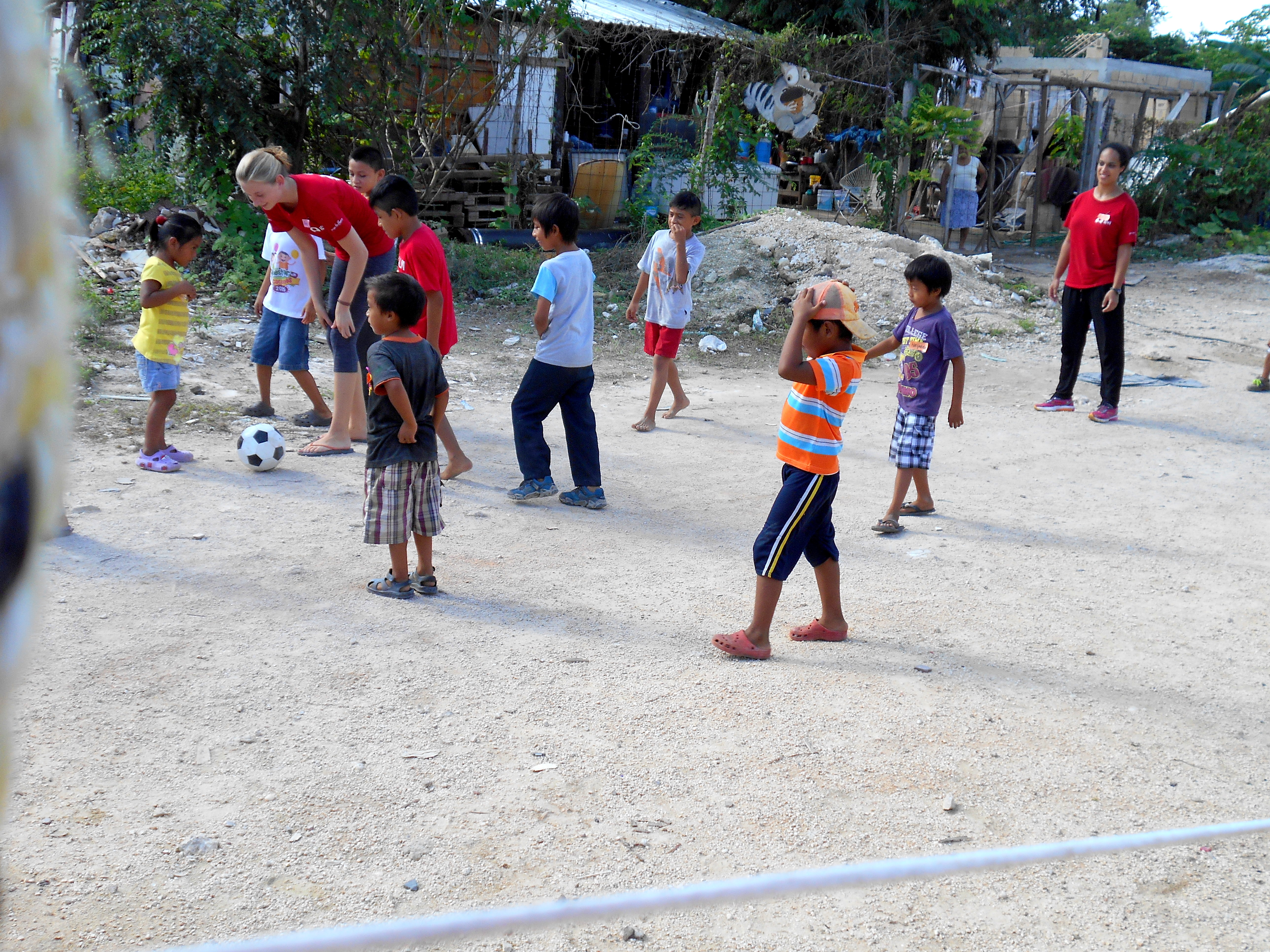 I loved my time as a volunteer. I was able to experience all of our four projects and become familiar with how they operate. Ultimately the participating in projects is the core element of GVI, and I am lucky to have worked with some amazingly dedicated people and to have learnt a lot from them.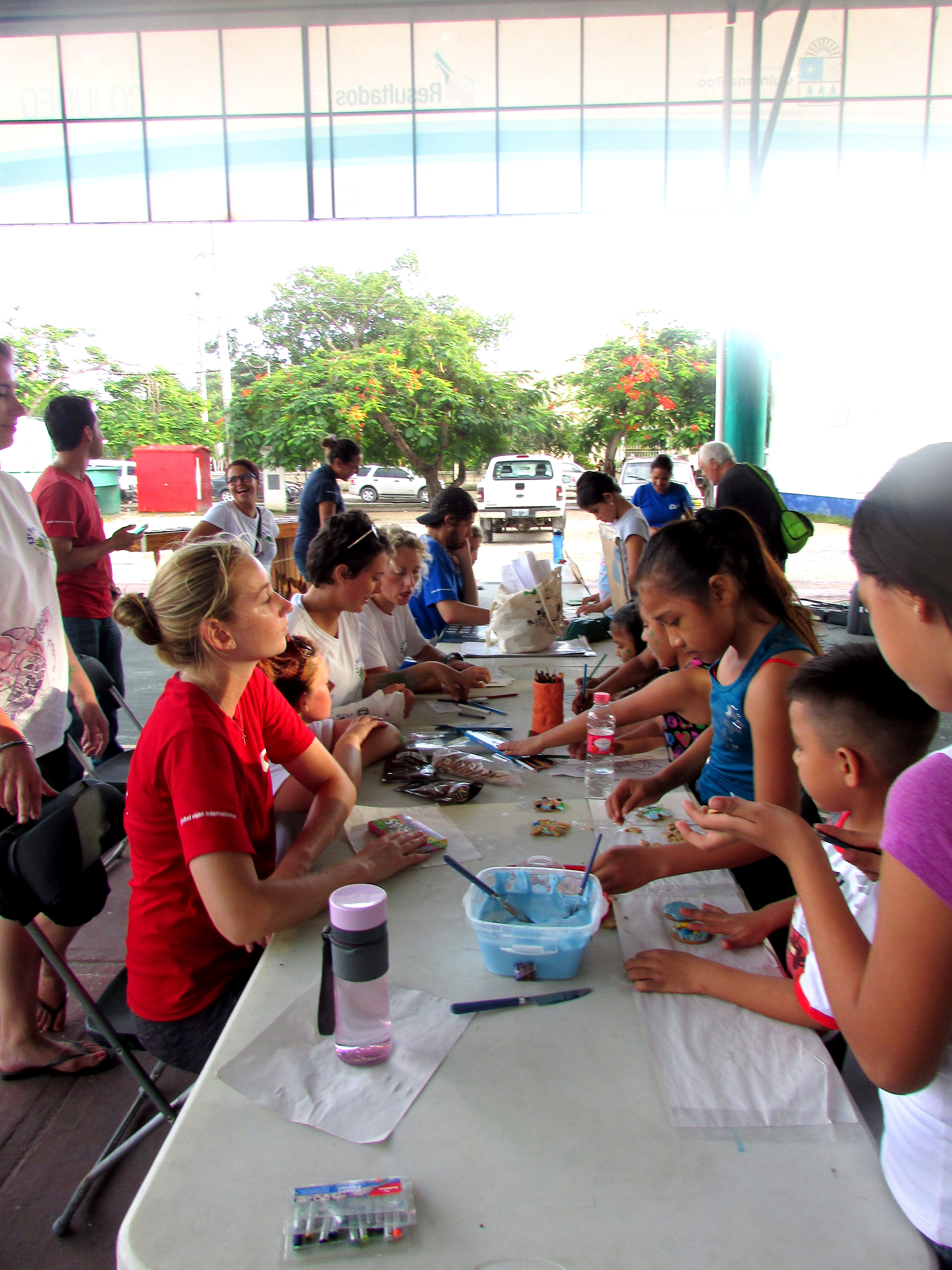 My time as a volunteer also allowed me to have more free time, especially on weekends, which I took full advantage of. I spent countless hours on the ADO (Mexico's premiere coach service) visiting all corners of the Yucatan. I spent long weekends in old colonial towns, went on day trips to Mayan ruins, scuba dived in the Cenotes that are unique to the Yucatan, and spent time relaxing on island beaches.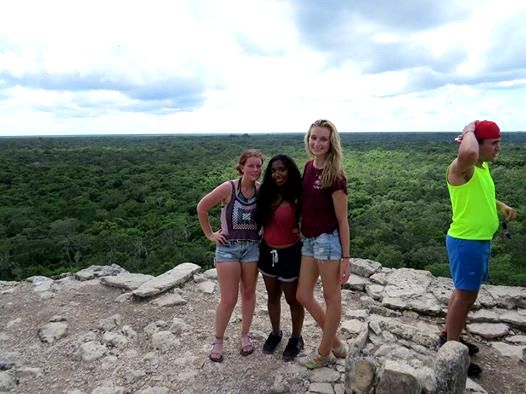 My favourite location by far is the gorgeous lagoon in the town of Bacalar. I went on three separate occasions and had an amazing time each time lounging around by the lagoon. These trips allowed me to experience Mexico outside of Playa del Carmen, and the people I met in hostels definitely gave me the travel bug.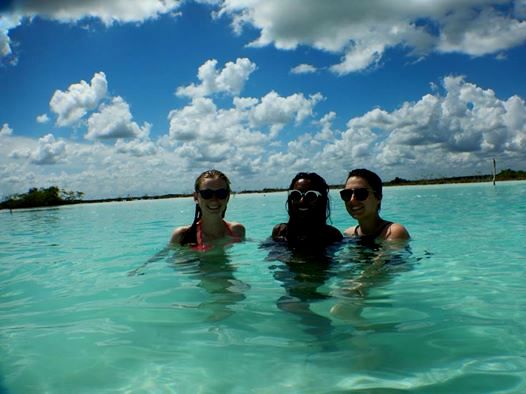 Around three months into my internship I had completed all of the training that was needed for me to transition into working in a staff position. This came with a whole new set of duties and responsibilities, and though it's been hard work it was a welcome change after three months. I've learnt lessons and developed skills that will undoubtedly come in handy no matter what career I go into after I've attended university (although I wouldn't be surprised if I ended up in a similar position in a few years either with GVI—if they'll have me—or a similar organisation).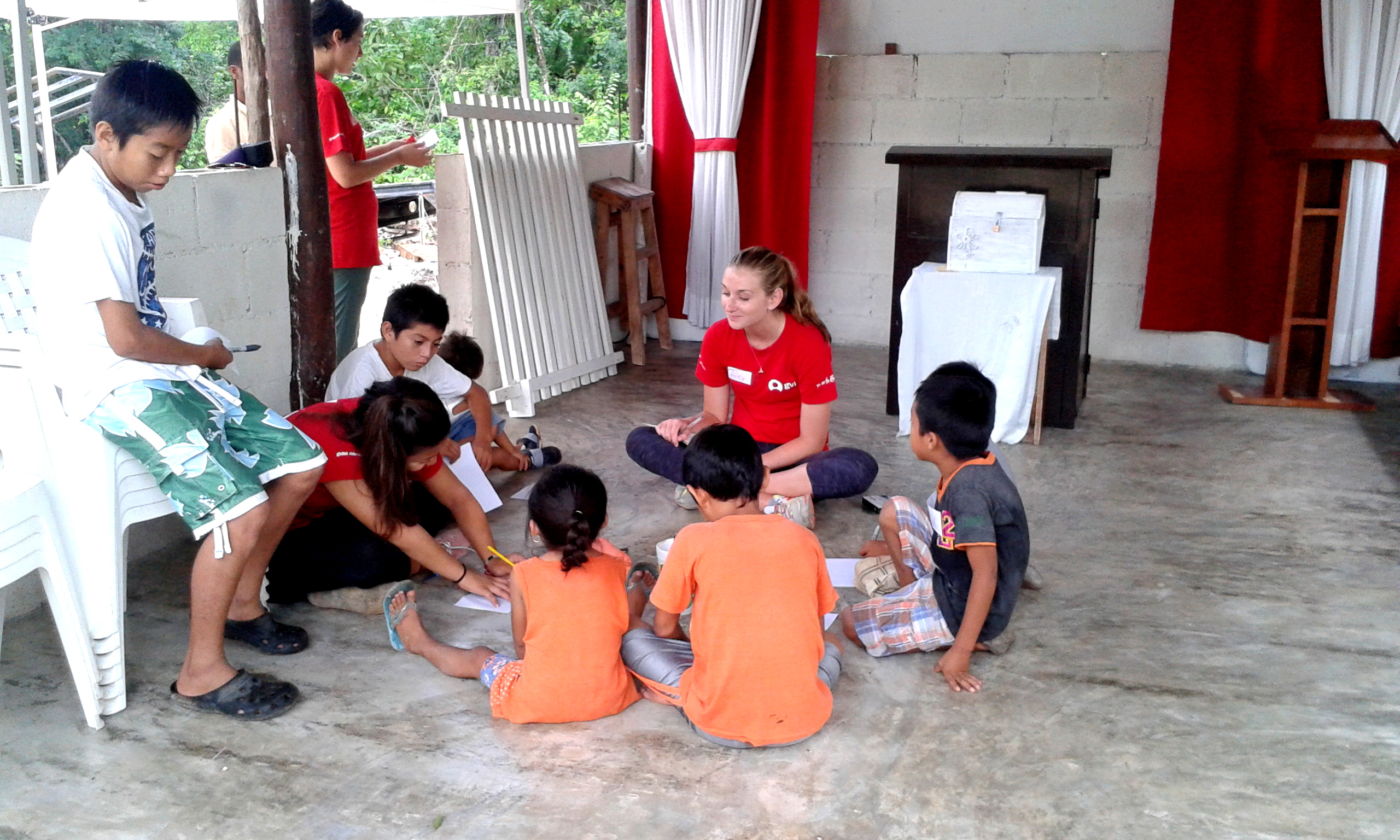 My time here has flown by. 6 months seemed like it would feel quite long and it was a big commitment to sign up for, but I can't imagine having come for any less time. If anything, living in Mexico for so long has made it feel a bit like home, and I'm very sad to be leaving in just seven days.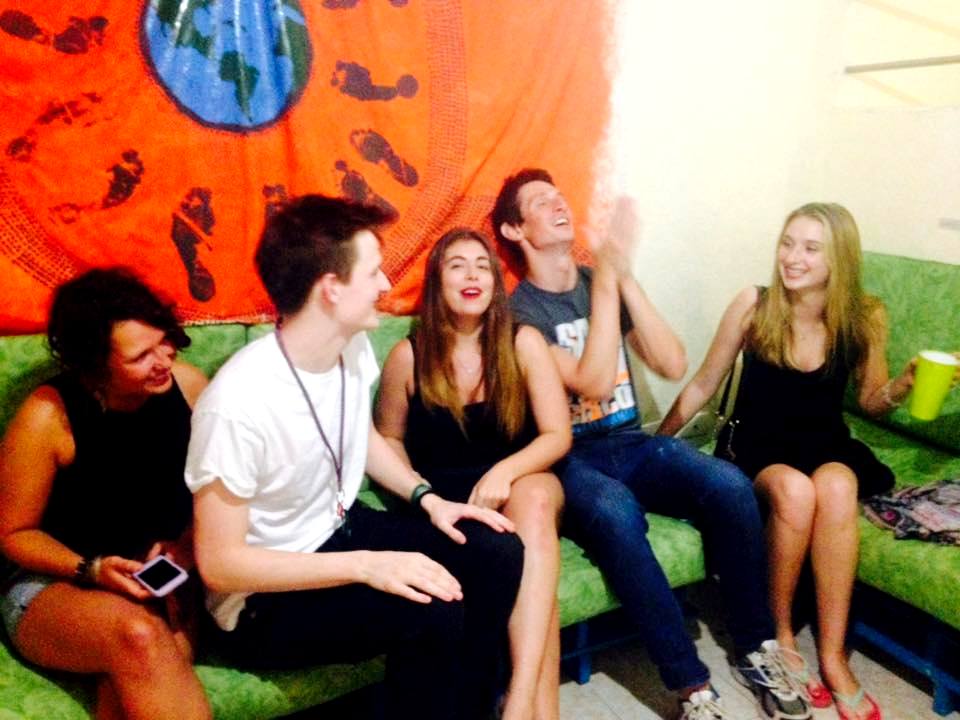 So many of the good times I've had here are thanks to the incredible people I've met and worked with here. It sounds cliché but I feel that I've truly made some lifelong friends, and I can't picture this time here without them. So thanks for everything Mexico, but don't worry—I'll be back!