My short but sweet time in Mexico
By Adele McGill
3 years ago

What can I say and where should I start? Someone once said 'Begin at the beginning', so that I shall…
I had wanted to both do some sort of volunteer work overseas and learn Spanish for more years than I wish to count. When I at last decided it was time, I was delighted to find this opportunity in the beautiful Playa del Carmen that would allow me to tick both boxes.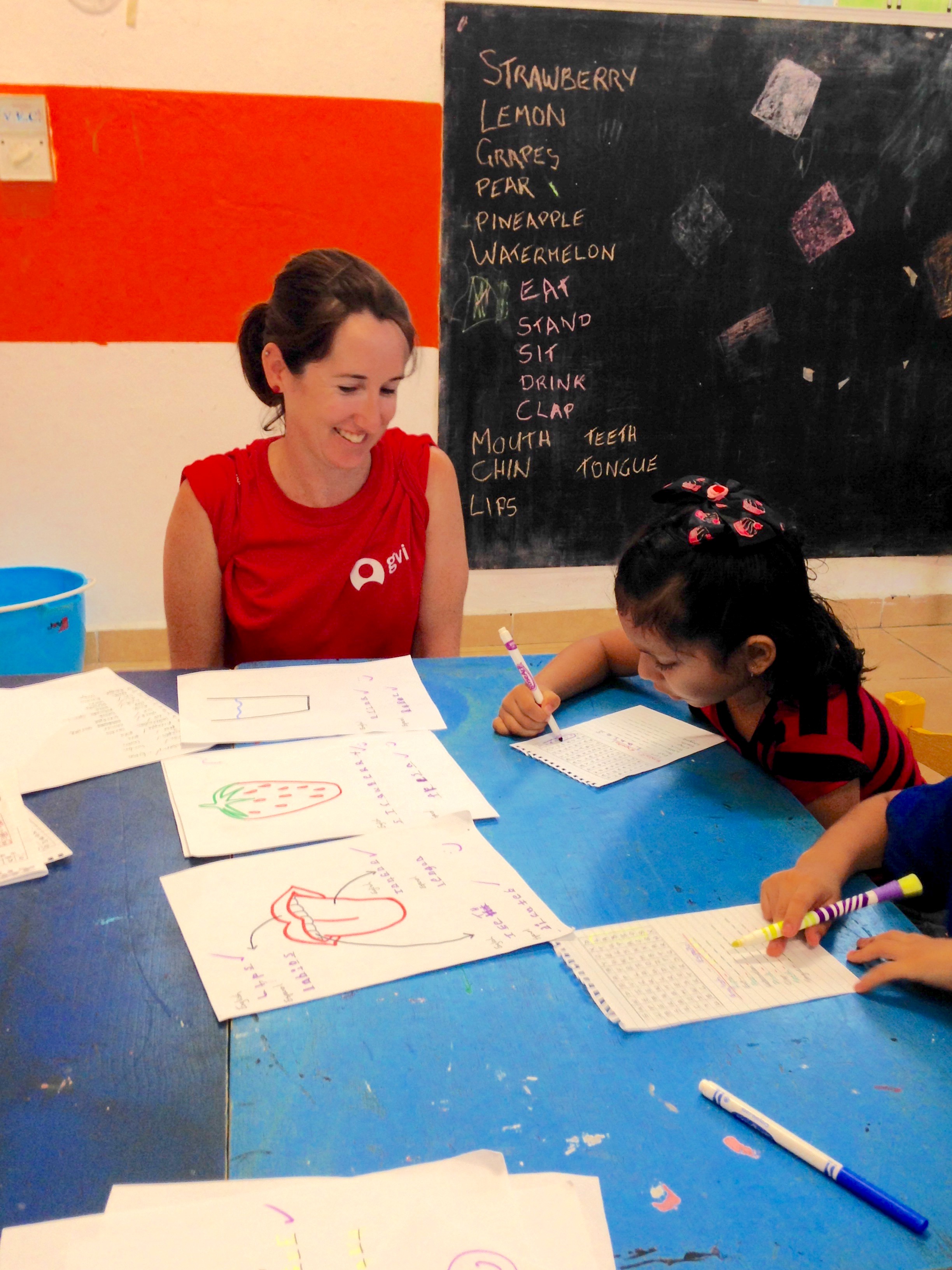 My time here has been short, but ever so sweet. The variety of the projects has been great, from playing with the kids at the Ludoteca; being challenged by teaching the kids English and Environmental classes (in Spanish!) at Ludo and the Invasores community; stumbling through my own Español classes; playing with the puppies at Coco's (and trying to keep my squeamishness at bay); and helping with therapy for the special needs children at Escuelita. It has all over been a great experience, completely out of my normal comfort zone, but I have relished the challenge.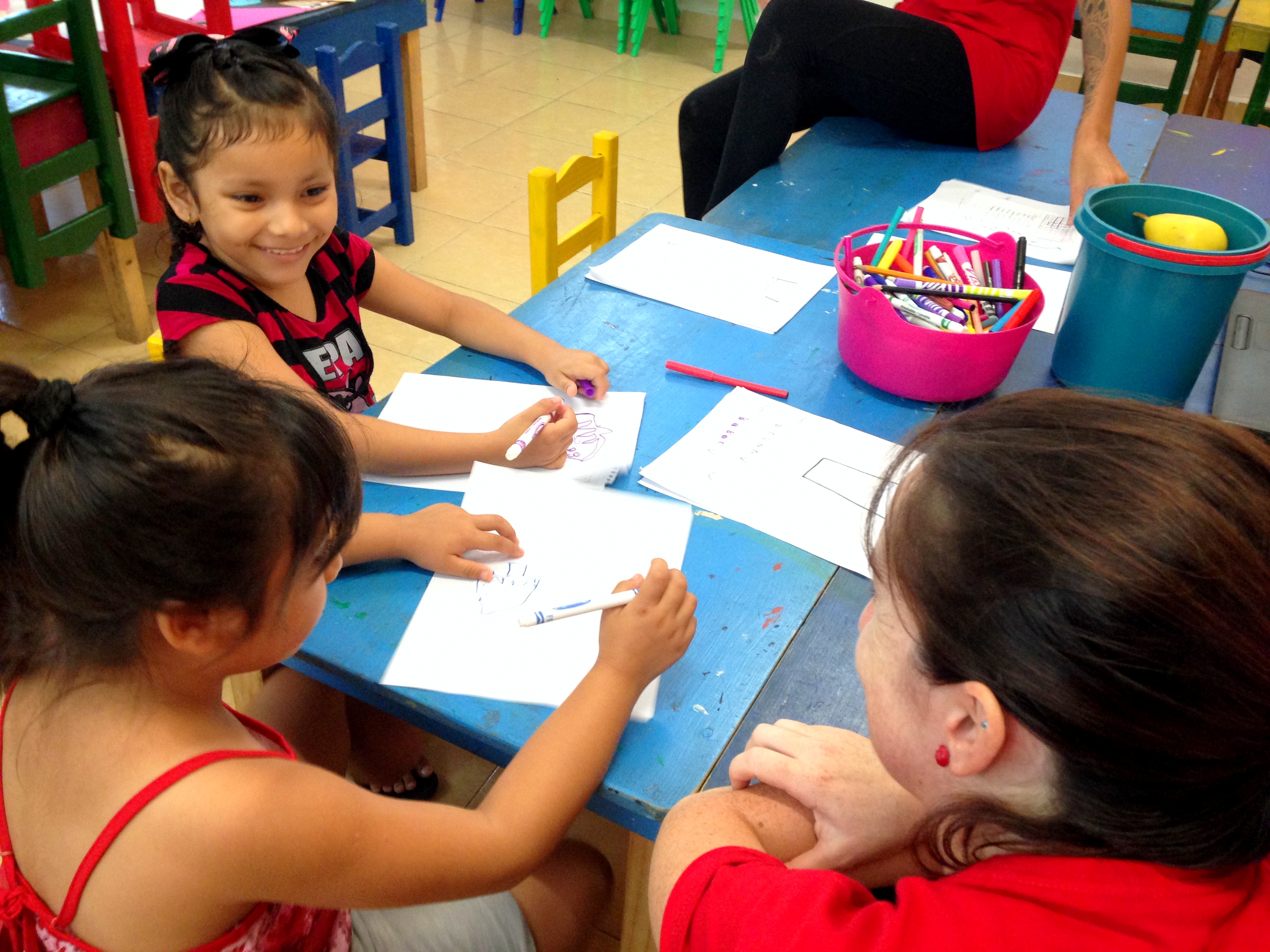 The experiences within the GVI programmes have been immeasurable, but the experiences of travelling within the beautiful Yucatan have been on another spectrum again. Cycling around the ruins and playas of Tulum; learning the history of the Mayans at Chichen Itza; jumping into bottomless cenotes; taking my first scuba dive at Cozumel; watching the sunrise at the beautiful Laguna Bacalar; and dancing the night away in the many clubs and pubs of Playa del Carmen. Pheww, it's been busy!!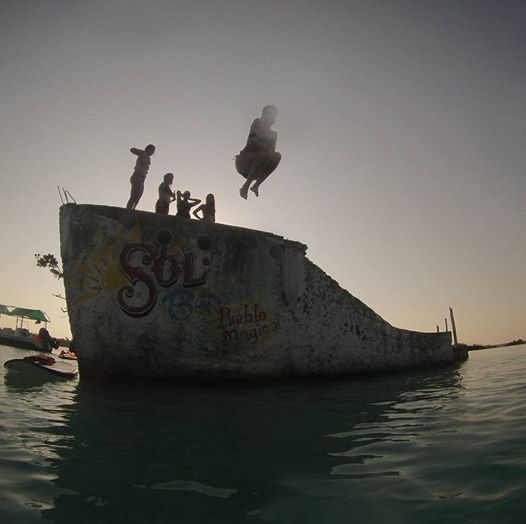 While my goal to do volunteer work overseas has now been accomplished (though I believe it to be the start of something more), my other reason, to learn Spanish, is very much still a work in progress. While I have learnt heaps, it has indeed been one of my biggest challenges and I still have much to learn. But what better excuse does a person need to return to Mexico?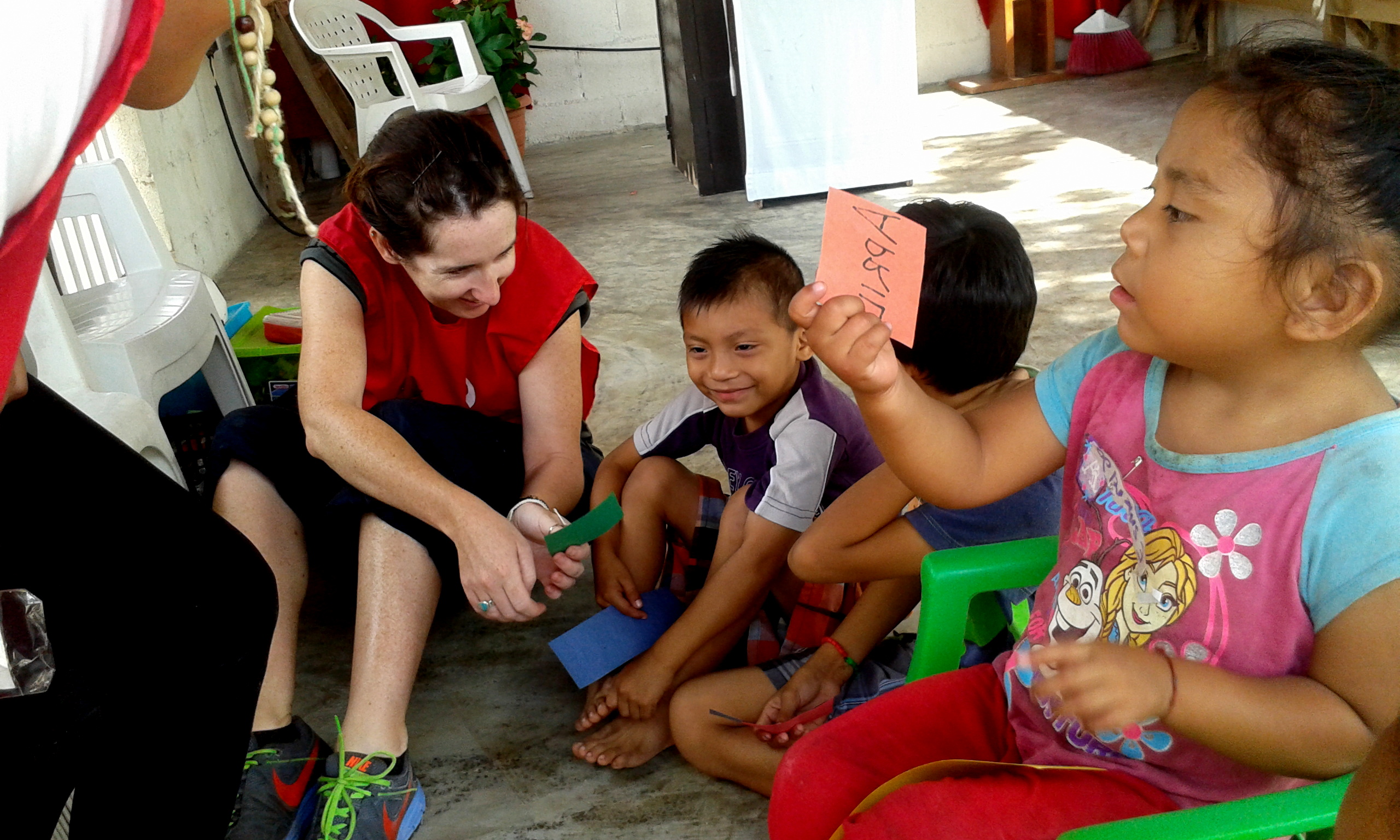 All in all, it's the people that have made the experience the most worthwhile. The willingness of the volunteers and staff of the GVI family; the openness of the children of the Ludoteca, Invasores and Escuelita; and the many people that I've crossed paths with along the way that have shared their time and stories with me – ¡Lo queiro todo!
¡Muchos gracias Mexico y todo que me has dado!