4th of July Celebrations on Babale Base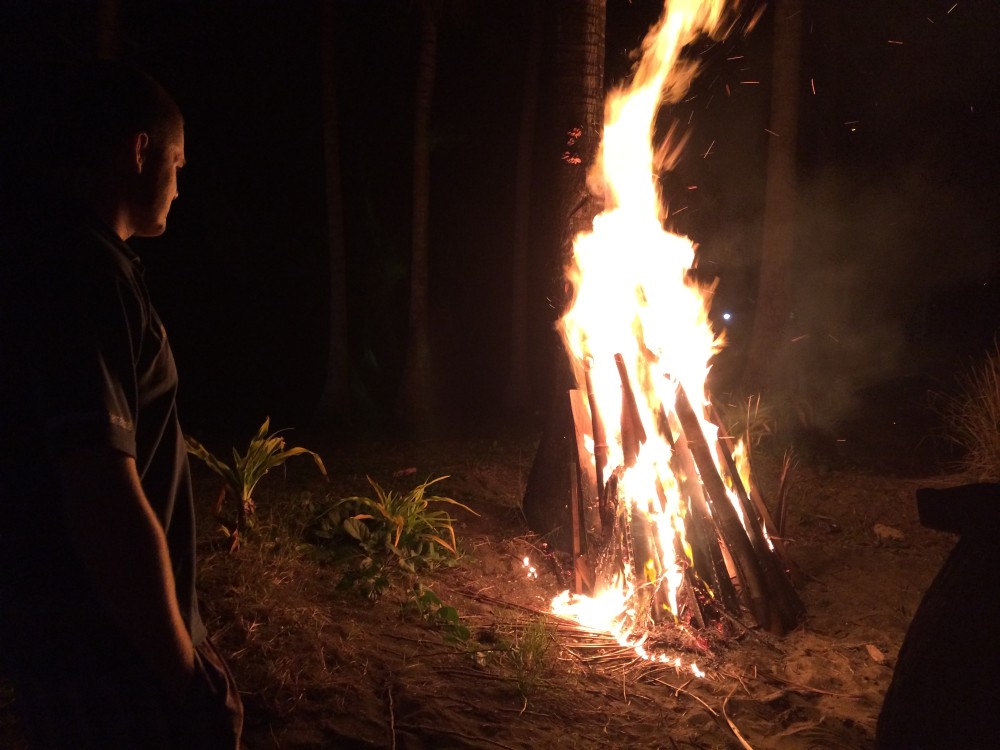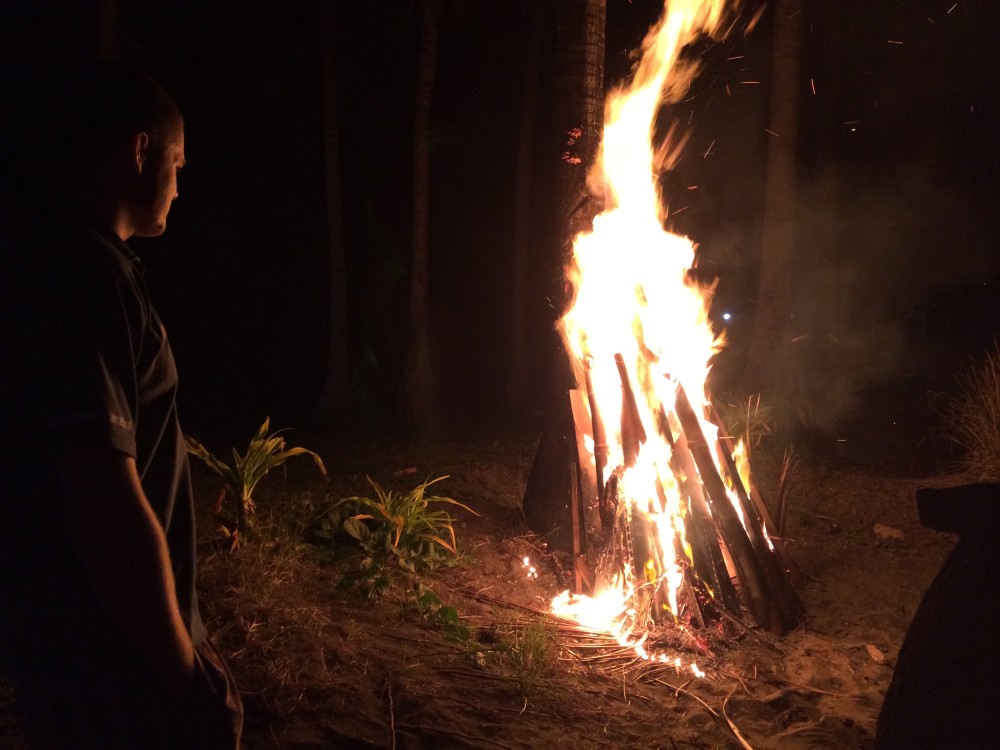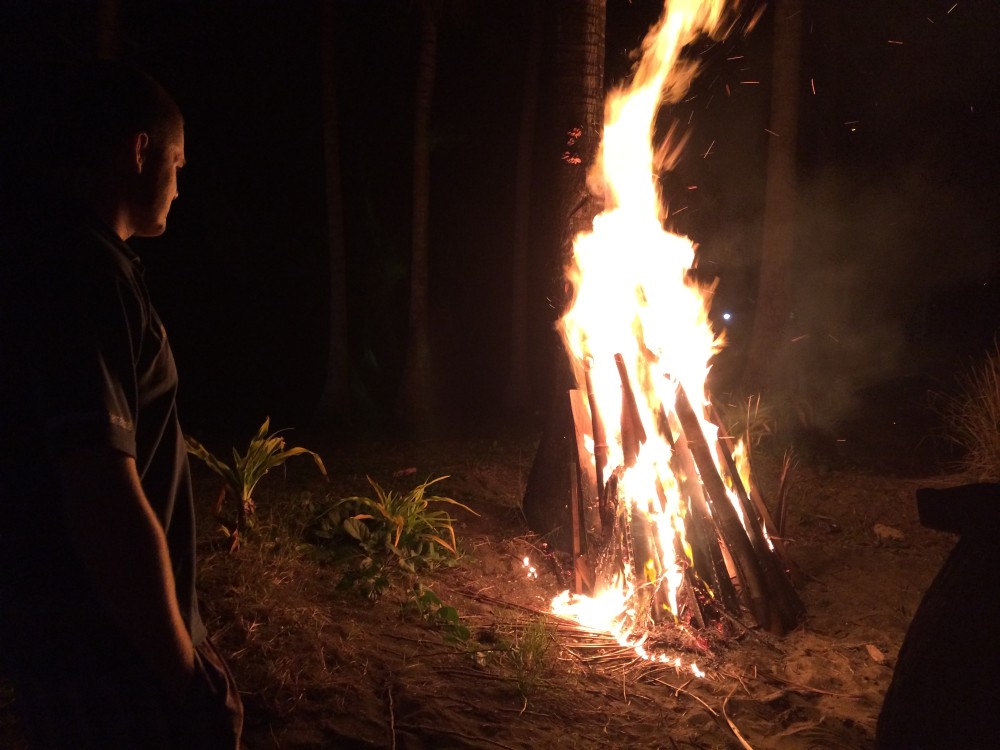 As an American, being in a different country on the 4th of July could be difficult. Independence Day in the States in a massive celebration, and in Fiji not many people know what this day means to us. Luckily, this 4th of July in Fiji for me was a celebration and I wouldn't have had it any other way.
I teach at secondary school where the kids are older and can understand more advanced lessons, so the week of the 4th of July I began teaching the different classes about Independence Day. We sang songs like 'Yankee Doodle' and 'Take Me Out to the Ball Game' in music, did crossword puzzles that had facts about America in English lessons, and coloured pictures of things like flags and fireworks for art. It was extremely fun to be able to watch my students learn more about America. On Friday, the 4th of July, we gave each student in class 3 and 4 a piece of paper and told them to decorate their own star however they wanted. Then, as a class we coloured in the stripes and blue background of the flag on a poster and combined the stars the students made to make our own special American flag. The students and I really enjoyed it, but the celebration didn't stop at school!
On base, we had a special dinner to celebrate the 4th with barbeque chicken, hamburgers, and potato salad. We even listened to country music as we ate our dinner! After dinner, some villagers came over the beach and we made a huge bonfire that was an excellent substitute for fireworks. In the 6 weeks that I have been in Fiji, Silana truly has become like my home away from home, and being able to celebrate Independence Day with people from so many other places was the best 4th of July I could have asked for.
Hannah Clouser- Dawasamu Education Volunteer