The 2015 GVI Karongwe Giraffe ID Project
By Matt Davis - Karongwe Intern
2 years ago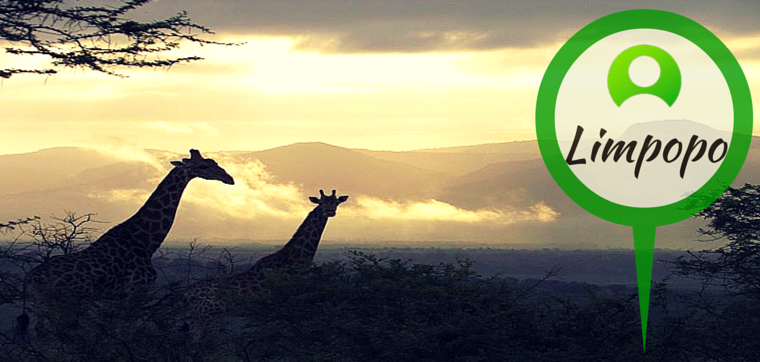 One of my favorite moments from my internship training at GVI Karongwe has been my team-leading project, beginning an ID-kit for the giraffe population on the reserve. The project so far has been successful with volunteers, interns and staff alike getting involved in identifying individual giraffes based on their spot patterns. As herbivores are close to my heart, it's no surprise that my project involved not only the tallest, but also one of the most iconic African species. During drives, we record important data on the age, gender and location for each giraffe we spot, whilst also taking photos. These photos allow us to construct an ID-kit, which when finished will allow GVI project participants and staff to study giraffe social interactions, movements and overall population health and structure on the reserve.
Another reason why I wanted to conduct this project was to ultimately observe the presence of papillomavirus on giraffes in the reserve. This virus is mainly found on the neck and is contagious through contact. It's important to keep this virus under control as the lesions may become cancerous. Without proper control methods, the virus can be detrimental to animal populations. An ID-kit for giraffes would allow not only GVI researchers but also reserve managers to identify infected animals, but also observe other giraffe which may be in social contact with that animal, ultimately controlling the disease and preventing the virus from spreading.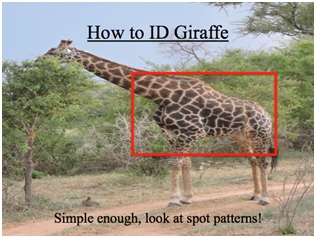 The best feeling is passing by a giraffe on a game-drive and being able to identify that individual, and being able to give distinctive individuals fun names, like "O.G. – Original Gangster" (pictured) who is the first giraffe in the ID-kit. It's been really great seeing the staff, volunteers and interns so eager and involved in the project, and this gives me hope that the project will carry on after I move onto my placement.
Subscribe to our Blog
GVI Live
GVI on Instagram
Sorry:
- Could not find an access token for didier_8134.
GVI on Facebook