12/05/11 Fond Farewells and Happy Hellos on Curieuse Island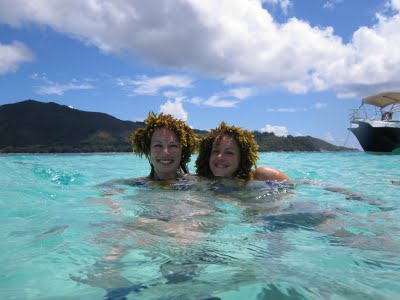 It's been an emotional and eventful week on CurieuseIsland, as we made the most of our final days with the first 5-weekers and welcomed in the three new members of our team.
For our three lovely ladies, Emma, Estee and Noor, their time here ended on a high note with monitoring at St Pierre, fun dives at Point Rouge and a final party to remember. Those staying spent a long weekend enjoying the relaxed feeling of neighbouring island La Digue, including sunset cocktails and an awesome snorkelling trip to near by Coco Island.
We returned home on Sunday to meet the new additions to our team: Lindsay, Nik and Bridget – welcome to Curieuse guys! We know you'll love it as much as we do!
On base it was another busy week, with a trip into the mangroves to learn how to identify our Avencennia marinas from our Rhizophora mucronatas and plenty of coral ID dives – hopefully we'll be doing our own surveys next week.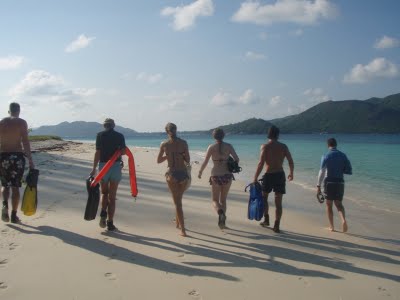 Subscribe to our Blog
GVI on Instagram
Sorry:

- Instagram feed not found.
GVI on Facebook