10 of The Coolest Career Paths for Modern Day Conservationists
By Tyler Protano-Goodwin
3 years ago

Looking for a job is no easy task and work related to conservation is arguably one of the tougher fields to break into. While a known passion for protecting our environment is good grounds to start on it can be difficult to figure out what exact line of work to pursue. Below we list some of our favorite and most exciting options for a career in conservation.
1. Field Leaders
Educating conservationalists of the future is about providing information and igniting a passion for protecting our environment. Being on the forefront of shaping future generations ensures that the work of conservationists today will continue to the same caliber tomorrow. Days are typically spent exclusively outside while nights are enjoyed under the stars, not a bad way to spend a summer or two.  Two companies that frequently post field leader opportunities are The Student Conservation Association and The Wildlife Leadership Academy.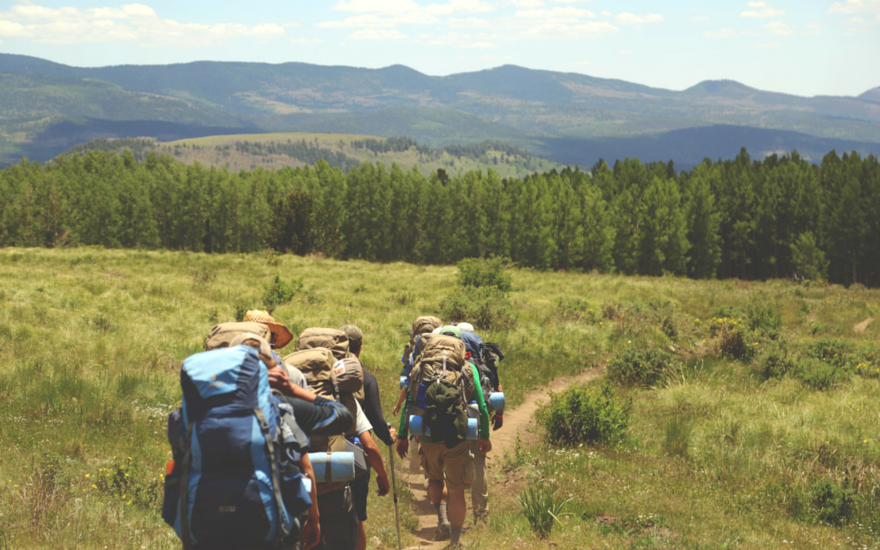 2. Conservation Tourism Operators
Ever thought about being a sustainable tour leader in the Galapagos or possibly a safari guide in Tanzania? Eco-tourism has become quite the buzzword among tour operators. However, what companies are actually adhering to the standards that they profess? As a conservationalist joining companies that are changing the relationship between tourism and the environment is an extremely relevant and necessary pursuit. Not to mention traveling to some incredible parts of the world would be a requirement of the job!
3. National Parks Conservation
Working for national parks either domestically or internationally is a fantastic way to spend time in some of the world's most stunning environments while contributing to their preservation. Whether you are drawn to the mountains or the rainforests there are ample options. The Great Himalayan National Park Conservation Area frequently posts job opportunities as do parks around the whole of Australia.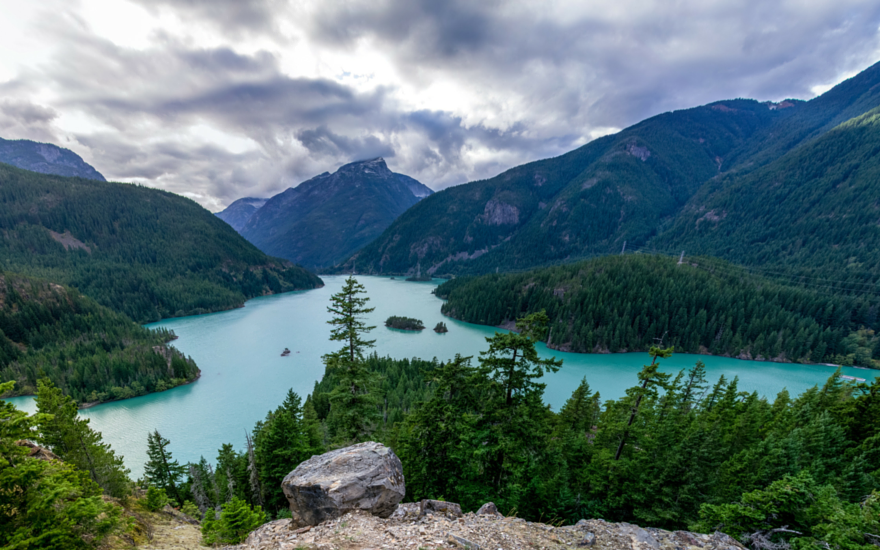 4. Marine Conservation
In order to monitor marine environments one must immerse themselves in them. Diving into marine conservation could mean monitoring the health of reefs, tracking whale species off the coast of Alaska, or training others in the art of scuba diving. Wise Oceans is a great resource for staying up to date on current positions and GVI also regularly offers positions at our dive bases in Mexico, the Seychelles, and Fiji.  
5. Animal Wildlife Rehabilitation
Make sure that injured animals are able to successfully return into their natural habitat. Jobs exist around the world working at rehabilitation centers and animal sanctuaries. Working to ensure that animals stay within their natural environment and live a natural life is at the heart of this line of conservation work. Check out our favorite organizations that all help endangered animals.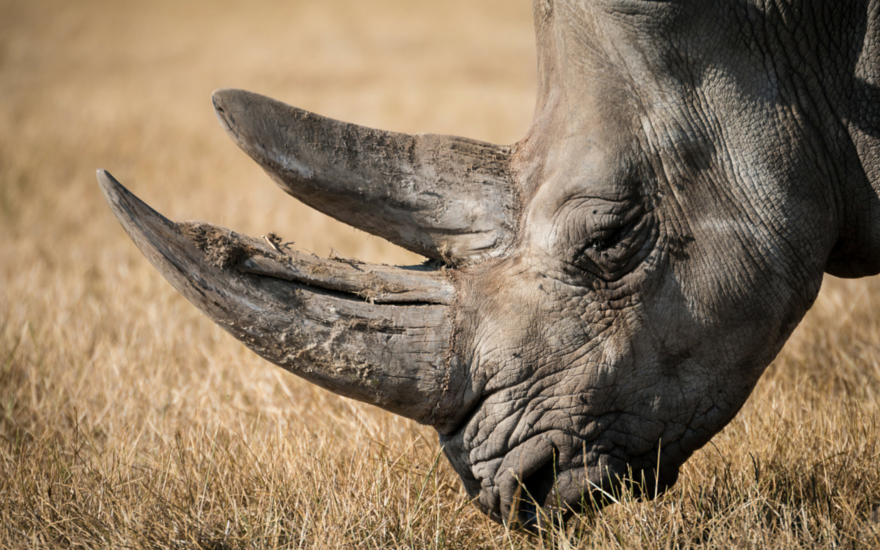 6. Ecologist
On the research side of conservation comes in the important work of studying and monitoring the relationship between plants, animals, and their environments. Work environments are diverse and range from data entry in the office, sample processing in the lab, and specimen collection in the field. The Ecological Society of America has a wonderful site further explaining the role of an ecologist and where to find relevant positions within the field.
7. Climate Defender
Working towards climate control includes a diverse range of different career options. Working on climate campaigns, researching and implementing alternative energy sources, or donning a parka and monitoring ice core samplings around the world. 350.org is a great online network that focuses on climate-focused campaigns, projects, and actions taking place in over 188 different countries.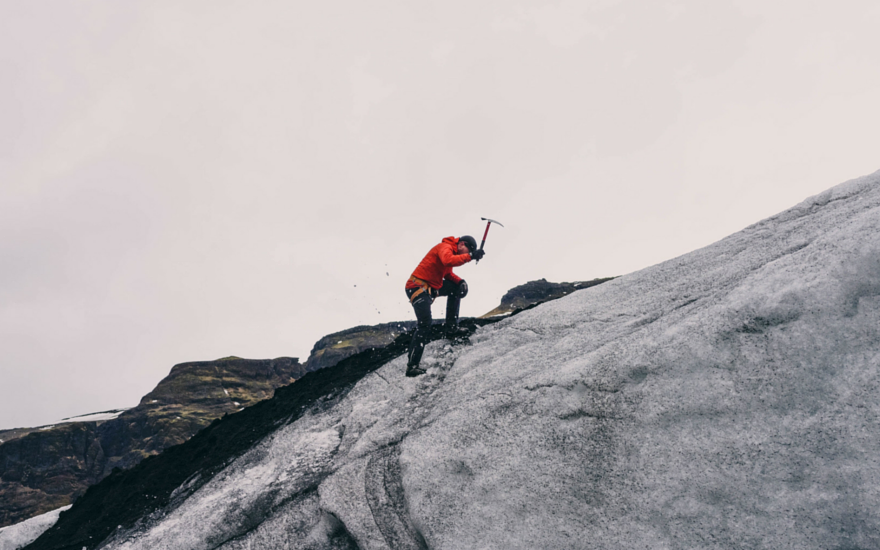 8. Environmental Disaster Responder
Responding to on the ground needs of environmental destruction following natural disasters is essential work. Cleaning up oil spills, removing fallen debris, or rectifying excessive amounts of marine debris. Clearly this line of work requires flexibility and the desire to take on short term positions that are incredibly impactful. Look at Environmental Expert for a list of current companies involved in disaster relief.
9. Organizational Operations
All conservation organizations need dedicated individuals ready to run the business elements of the company. Backgrounds and skills in marketing, communications, sales, and recruitment all play a vital role in the behind the scenes effort to save the environment. Pairing creativity with a deep desire to impact our environment means that being on the forefront of change can happen even while sitting at a desk. Idealist is a great job search engine for finding exciting NGO's and organizations specific to your interests and a career in conservation.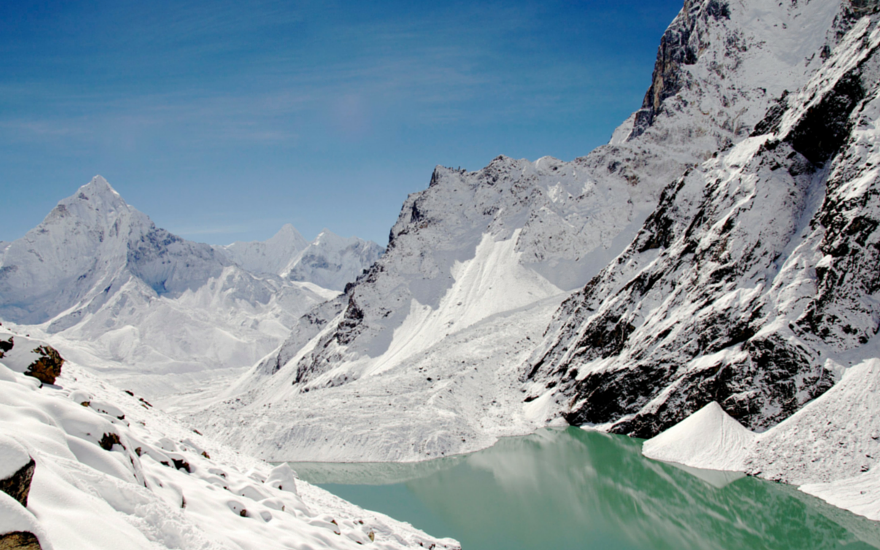 10. Water Conservation
The field of water conservation can involve employing a variety of different skills. There is the hands on construction of building water receptacles and providing more communities with potable water, there is the promotion and education surrounding the necessity of water conservation, there is the importance of analyzing water use data in order to make more informed decisions about where to put resources and energy. A dynamic and incredibly critical field of conservation to get involved in. The Soil and Water Conservation Society Center has a range of different positions posted. 
Conservation work encompasses a huge range of job opportunities meaning that options for landing a career in conservation are plentiful. We are curious to know what positions you find the most compelling or current titles that you hold that have been particularly rewarding. Let us know in the comments below what else you think should be added to the list!