03/11/11 The President's Village & Manta Mayhem!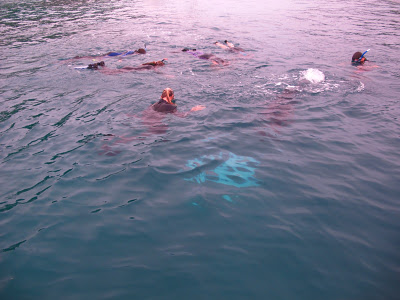 After swimming with a whale shark earlier last week, we did not think the week could get any better. However on Friday evening, some lucky divers had the opportunity to snorkel with a manta ray for more than an hour. It happened again right in our bay after some coral survey dives. The manta was quite little, probably 2 metres, but it was still an incredible experience for most of us. It was really playful and stuck around with us for a long time, going back and forth between deep and shallow areas. It came really close to the surface, and some of us could have touched it if we had extended our arms. We had the chance to see it feed and swim in circles to capture the plankton. Sadly we all had to head back to base as the sun was slowly setting, but we will all definitely remember all the emotions from this week.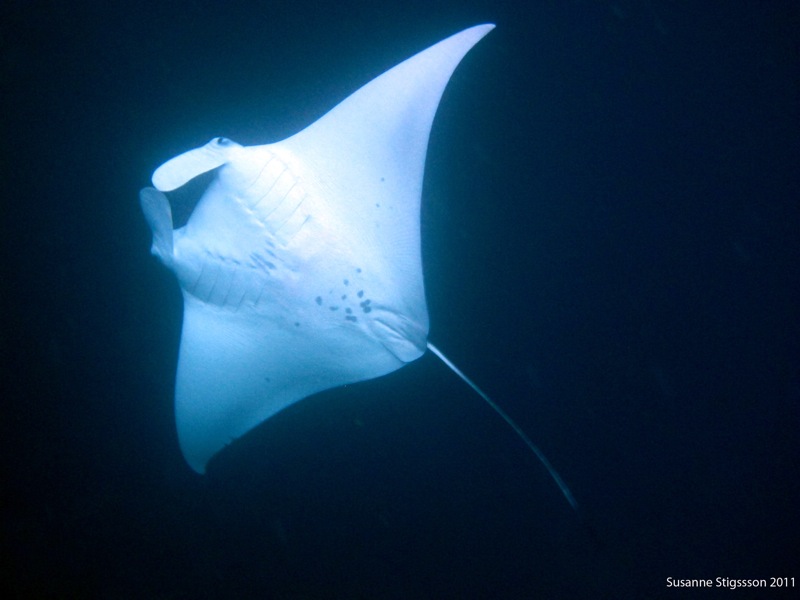 On Saturday morning we all headed to the President's Village Orphanage to play with the children. We had spent the whole week preparing fun activities for them, such as arts and crafts, face painting, poi, discover snorkel, rugby, bowling alley, paper plane competition, and much more. It rained a lot in the morning, but luckily it quickly stopped and we were able to bring everyone outside. The GVI volunteers probably had as much fun as the children, and the morning flew by. Some of the water activities even turned into a big water fight between some volunteers and children, who were having the time of their lives pouring buckets full of water on us. Everyone left the orphanage with a big smile on their face, as well as plenty of paint!
Subscribe to our Blog
GVI on Instagram
Sorry:

- Instagram feed not found.
GVI on Facebook